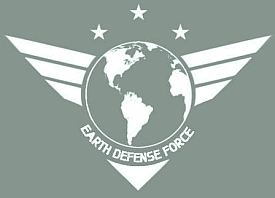 XSEED Games has announced that the Earth Defense Force will make its glorious return on December 8, 2015 with the re-release of two games in the cult favorite series.
Earth Defense Force 4.1: The Shadow of New Despair will be available for the PS4 and its an enhanced and expanded remake of 2013's Earth Defense Force 2025. In addition to improved graphics, players will get to battle the alien menace in a series of brand new levels and control a squad of NPC soldiers that respond to commands.
The publisher will also release Earth Defense Force 2: Invaders from Planet Space on December 8 for the Vita. Originally released in Europe in 2007 as Global Defense Force, this re-release will mark the first time the second game in the series is available in North America.
Would you like to know more? XSEED recently launched a new website for both games at TheEDFDeploys.com.