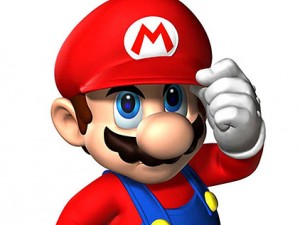 After successfully launching Super Mario Maker in September, Producer Takashi Tezuka has no plans to sit on his laurels. The lifelong Nintendo employee (he's been with the company since 1984) told Nintendo Dream (via Nintendo Everything) that a new game in the series is already in the planning stages. Tezuka also has some "interesting things" he'd like to try:
"I think many people wonder what will happen to the next entry in the original series after we created this new form of side-scrolling Mario action. Don't worry, we intend to come up with interesting things even after this, so please look forward to those, too."
I've been thoroughly enjoying Super Mario Maker, so I'm completely on board for more "interesting things" from Takashi Tezuka.