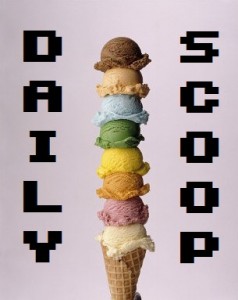 It's finally Friday! How are you going to spend your weekend? I've got a lot of tabletop gaming lined up, so I'm hoping this fever I have passes quickly. I'm hydrating and taking Tylenol and resting, but so far it's showing no signs of stopping. Here's hoping a little video gaming might help get it down!
Speaking of video gaming, there are some great deals happening right now. The Humble Store has a few great deals. Pick up the Call of Duty Warchest for $14.99, The Vanishing of Ethan Carter for $6.79, Lightning Returns: Final Fantasy XIII for $17.99, L.A. Noire: The Complete Edition for $7.49, and Max Payne 3 for $4.99. That's a great list!
It doesn't stop there, though – there are some great deals at Steam as well. The Weekend Deal is early access to Killing Floor 2 for $20.09, though you can play it right now for free. The Daily Deal is the Double Fine Bundle, which is pretty absurd. It's just $19.99, and includes Broken Age, Brutal Legend, Pyschonauts, and much more – all with soundtracks included. Scoop 'em up!
Just three t-shirts today. Hit the jump to check them out!
They're all available from The Yetee. "Fire Poketryoshka" is the first: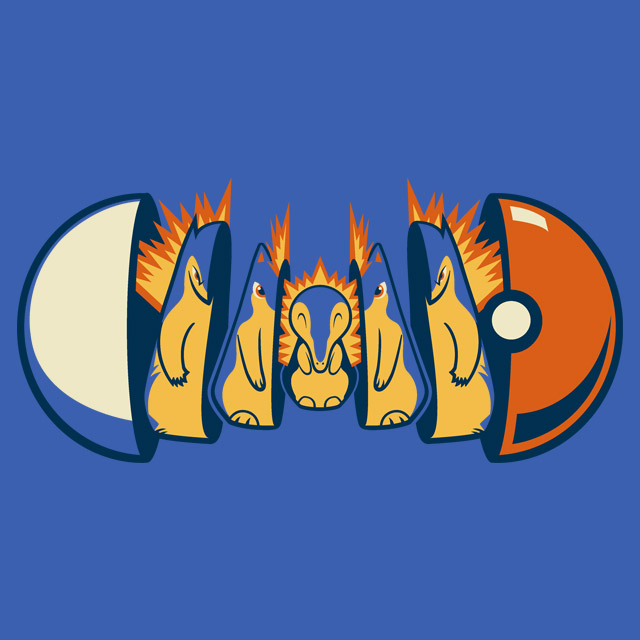 "Water Poketryoshka" is the second: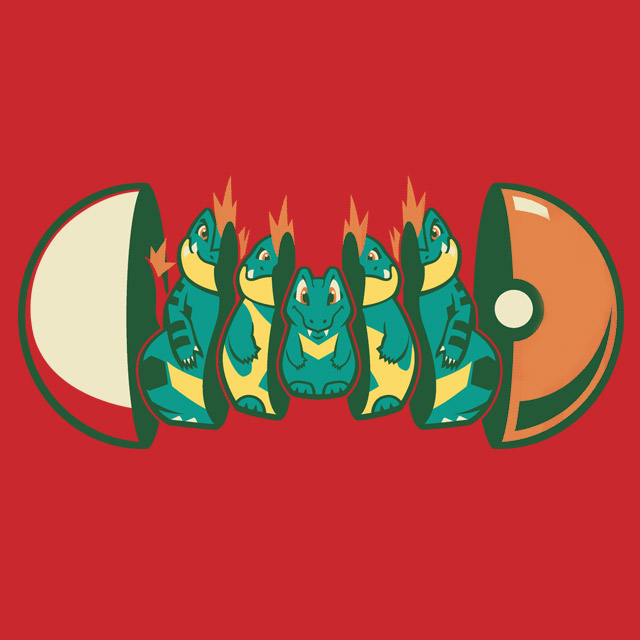 And while a third isn't technically listed, there's a picture for it, and a drop-down option to buy it. I'm assuming it's called "Grass Poketryoshka," but that's just my guess: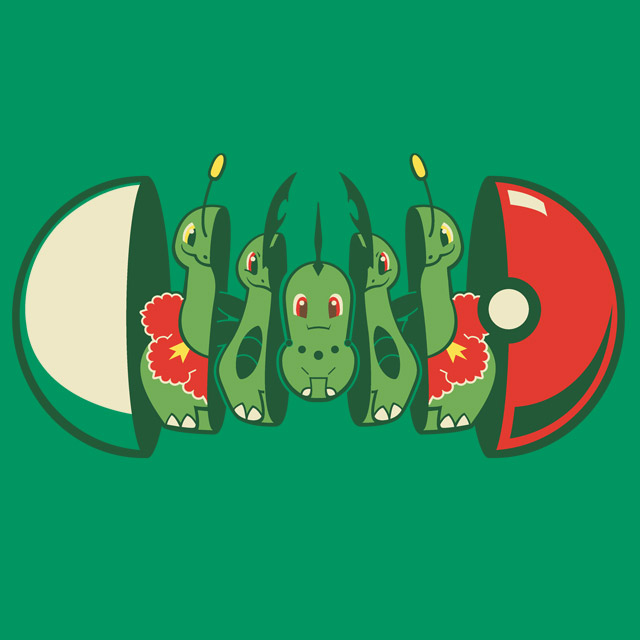 I want all three!