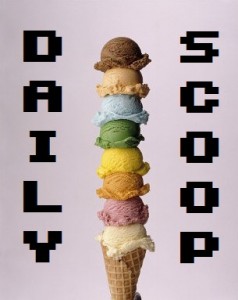 I had an amazing weekend playing tons of games! I spent way too much time in both Fallout 4 and Persona 4, but also played so many great board games, including Pandemic Legacy, Deep Sea Adventure, and Schrödinger's Cats. It was a blast!
I've been having so much fun in the Commonwealth that I did something unprecedented this year: I didn't buy a single video game during any of the onlines sales. But today, Amazon's Gold Box Deal is Destiny: The Taken King – Legendary Edition for just $29.99, and that is mighty tempting. Even worse is that Bloodborne is $19.99. I don't know if I'm going to make it through this day!
Steam has a bunch of brand new Weeklong Deals if you're looking for some PC games to play. Secret Ponchos is $7.49, Particle Mace is $0.99, and They Bleed Pixels is $2.49, just to name a few. The Daily Deal is Lethal League. You can get one copy for $4.75, two for $7.47, or a four pack for $13.59.
Just one t-shirt today!
It's called "New Hyrule" and it's at Unamee: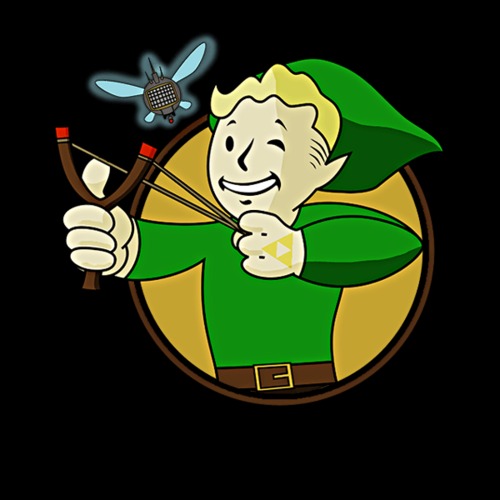 What a great mashup!