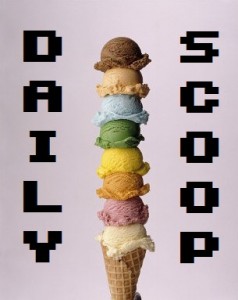 It's nearly the weekend, especially for me, as I have jury duty tomorrow! So while it's not a day off, it's not a day at work, so it's a weird in-between kind of day. I'm just hoping I can get some gaming time in while I'm there. Is that even allowed?
Anyway, there's a brand new Humble Weekly Bundle, and it's called SPORTS! Pay what you want for Max Gentleman (with the Triple DLC Pack), Qvadriga, and OlliOlli. Beat the average to get WRC4, Vertiginous Golf, and one of my all-time favorites, Sportsfriends. Pay $10 or more to unlock OOTP Baseball 16.
Over at Steam, the Weekend Deal is on Kerbal Space Program! Nab the game for just $23.99. The Daily Deal is Evolve, which is on sale for $13.59. It's also hyper cheap on Amazon right now as well!
There are some great t-shirts today. Hit the jump to check them out!
"Lylatian Defenders" is one of two at Tee Fury: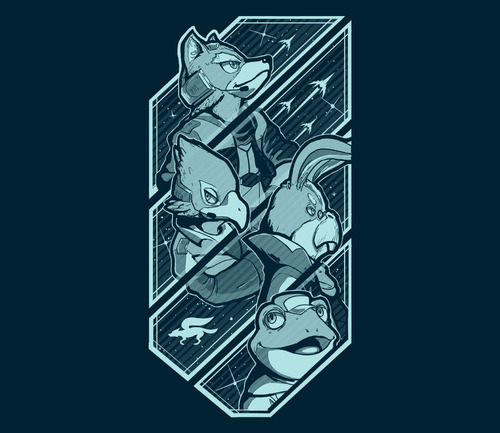 "Kill Him, Mr. B" is the other: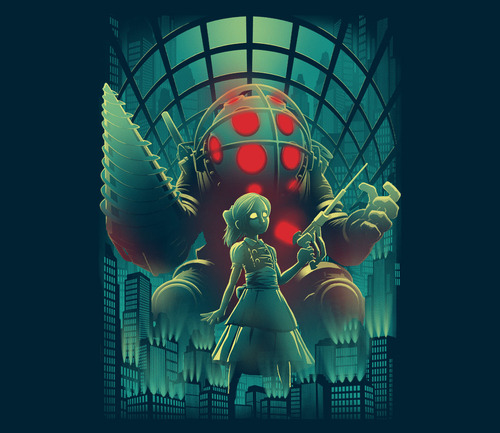 "Smash Bros Academy" is at Tee Minus 24: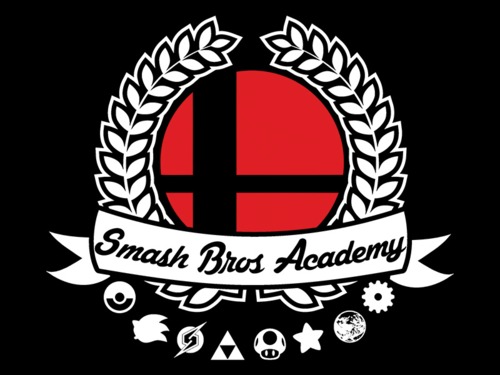 And Qwertee has three Pokemon-themed shirts today. First up is "You Choose!"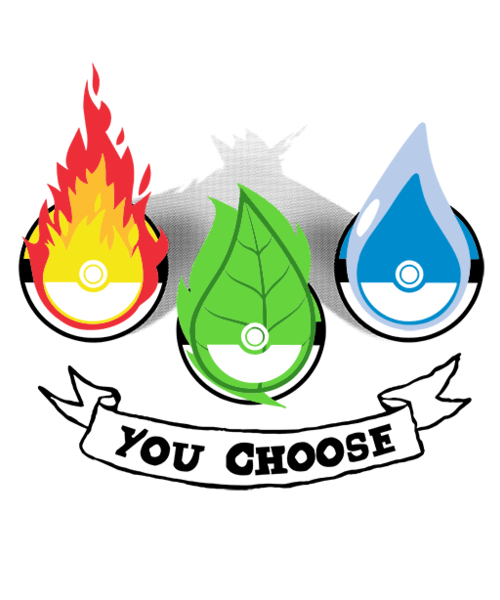 "Fire starter explosion" is next: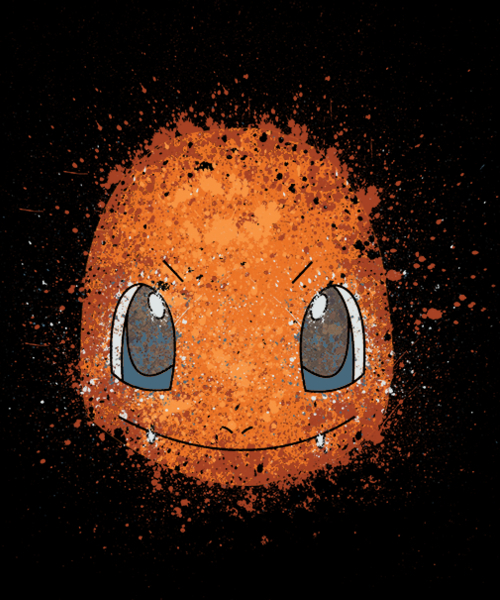 And "Mew's Power" is the last one: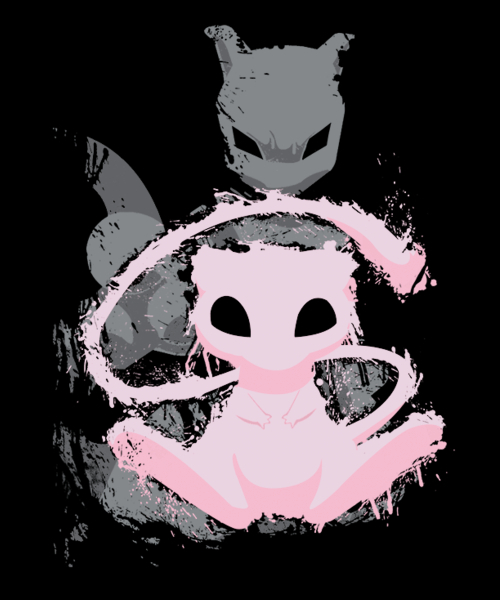 Gotta catch 'em all!