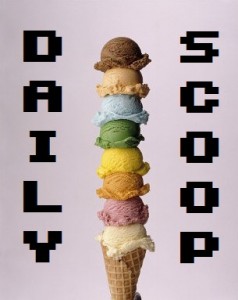 I lucked out this week and didn't have to go to jury duty today! I don't know how I got that lucky. It means I'm on the list to do it next year, but I'm OK with that!
There are tons of amazing sales right now at the Humble Store! Get Broforce for $8.99, Armello for $14.99, Grim Fandango: Remastered for $3.74, or Crawl for $7.99, among many others.
There are some deals at Steam as well. The Weekend Deal is Sword Coast Legends, which is free to play until Sunday, and $19.99 if you want to purchase it. The Daily Deal is early access to Folk Tale, which is $18.74.
Just two t-shirts today…
The first one is "Vault Tec" at Five Finger Tees: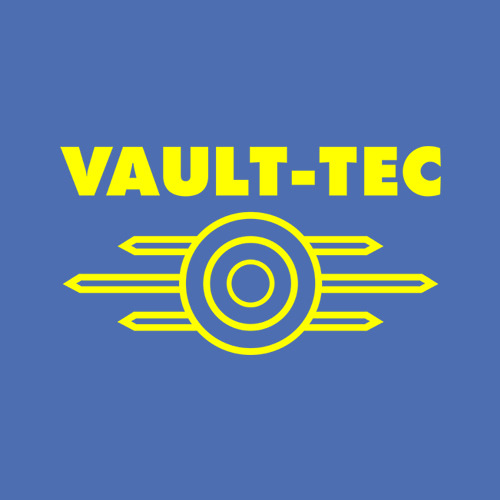 And the second is the hilarious "Easy Game" at Glennz Tees: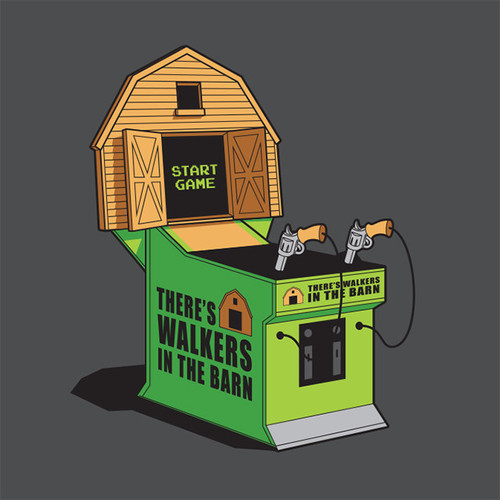 Too good!