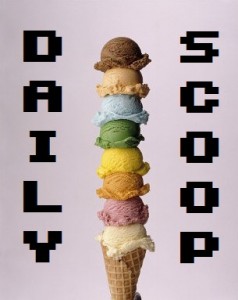 It's another dreary day here in Philadelphia! I'm not sure when it's going to let up, but it's certainly making me feel glum. But hey, talking about games on sale will make everyone feel better!
Up first: let's talk about Humble Monthly. You have just under two days to get on board with the latest bundle. It's just $12 a month, and if you sign up now, you get Towerfall: Ascension right now. It's worth it for that alone!
Over at Steam, the Midweek Madness is early access to Plague Inc: Evolved, which is just $10.04 right now. The Daily Deal is Republique, which is on sale for $12.49, or you can get the deluxe version for $17.49.
Let's check out today's t-shirts!
My favorite shirt today is "An Unexpected Journey" at Qwertee: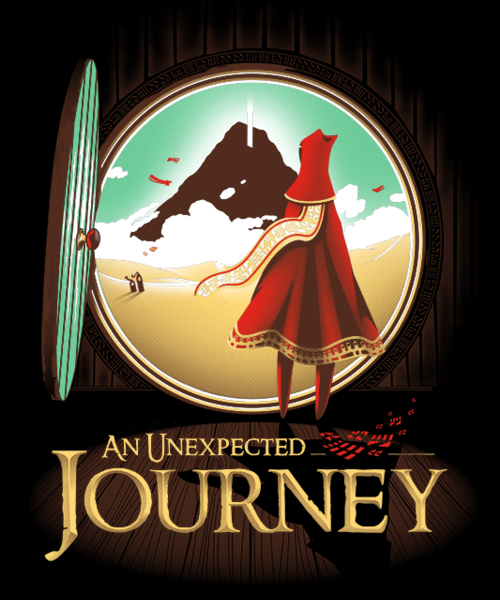 "Master Chief" is over at Other Tees: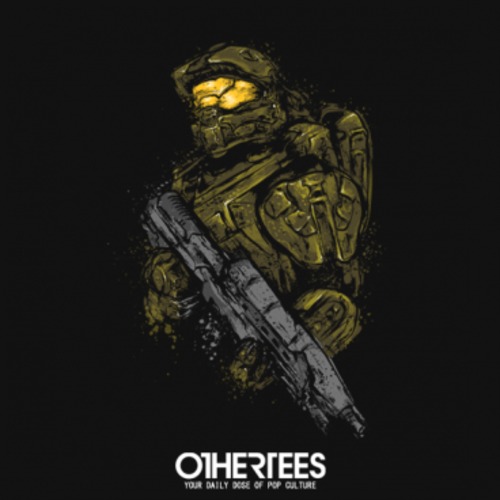 "Ninja Rages!" is at The Yetee: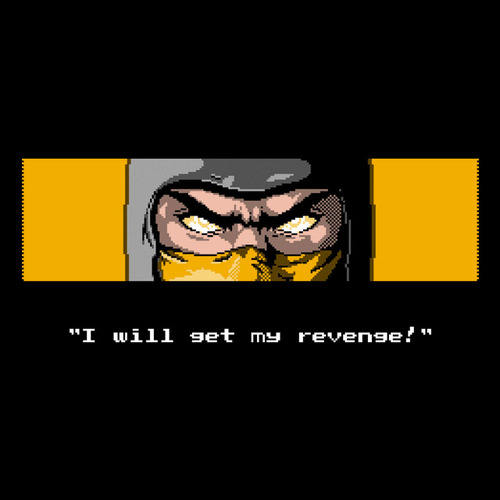 Shirt Punch has three shirts today, starting with "Take a Picture:"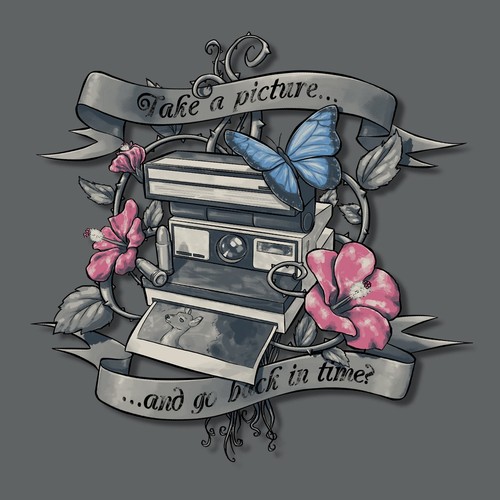 "Pikawai" is next: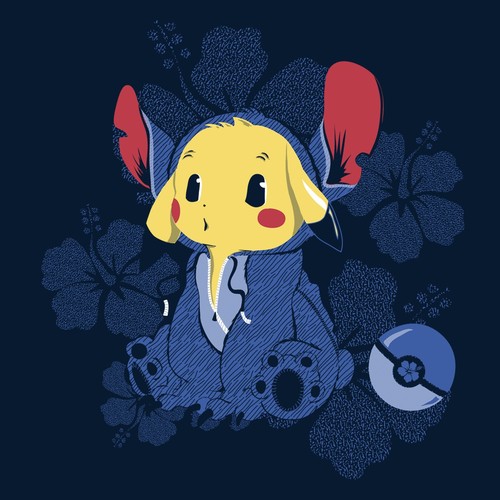 And "Charmatitch" is the last one: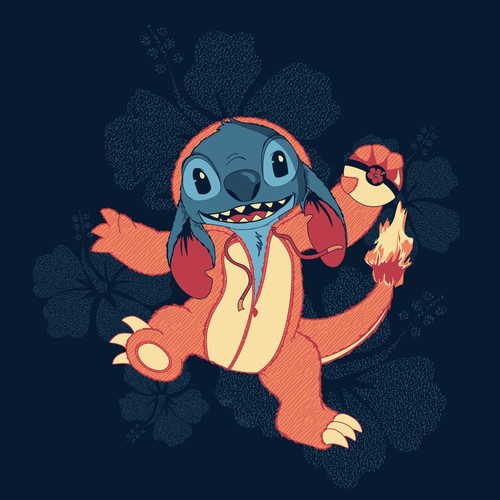 And finally, "Super" is at Teeconomist: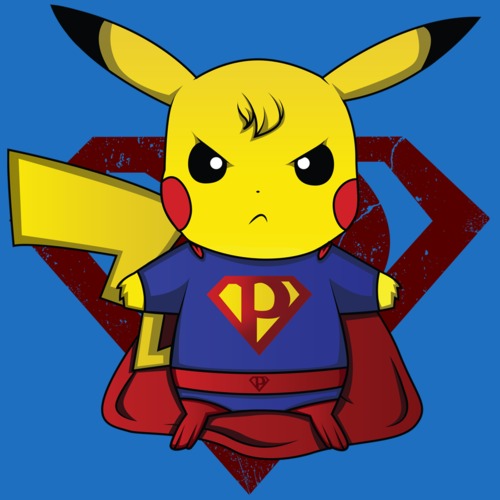 But the Journey shirt is still my favorite!