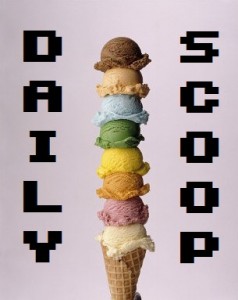 It's that time of year… when your backlog is about to get even bigger, and your digital backlog is so embarrassing that you don't even want to look at it. But you have to acknowledge it, because it's time for the massive Steam Winter Sale!
There are some crazy sales there, like Metal Gear Solid V: The Phantom Pain for $40.19, Spelunky for $3.74, Killer Is Dead – Nightmare Edition for $3.99, and indie darling Undertale for $7.99. They're also having huge sales on the franchies for The Elder Scrolls, The Witcher, and Devil May Cry.
There's also a shiny new bundle at Humble – the Humble Square Enix Bundle 3! Pay $1 or more for The Last Remnant, Life is Strange Episode 1, Murdered: Soul Suspect, and Tomb Raider I, II, and III. Beat the average to unlock Final Fantasy XIV: A Realm Reborn, Just Cause Collection, Front Mission Evolved, Gyromancer, and Yosumin. Pay $8.99 or more to unlock Lara Croft and the Temple of Osiris, Tomb Raider GOTY Edition, and Hitman Absolution: Elite Edition.
There are no shirts today, but that shouldn't stop you from shirt-surfing!
The Yetee Shop has a ton of great shirts for your perusal, including the beautiful "Nook's Cranny" zip-up hoody: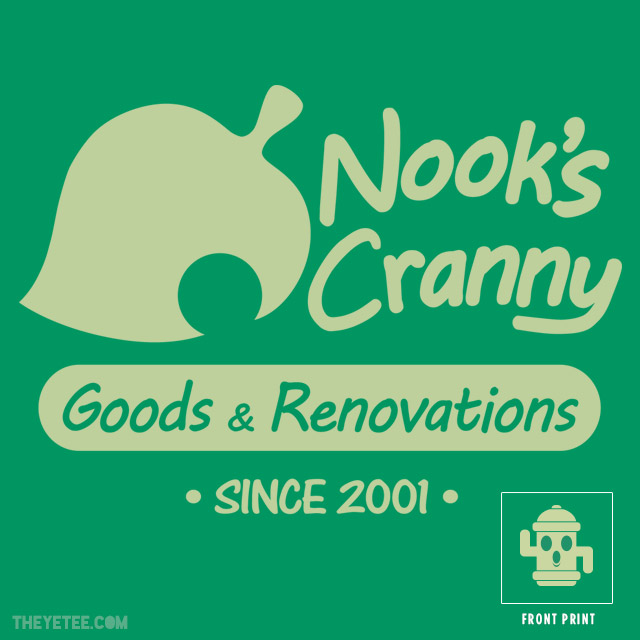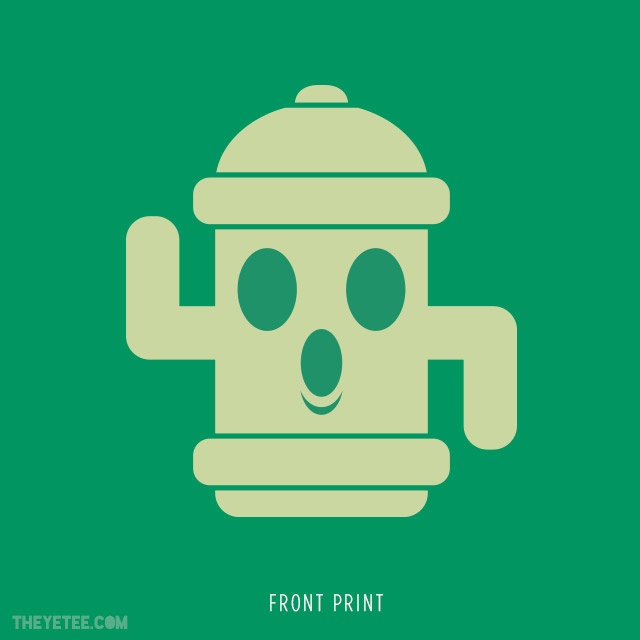 And "Ghost House:"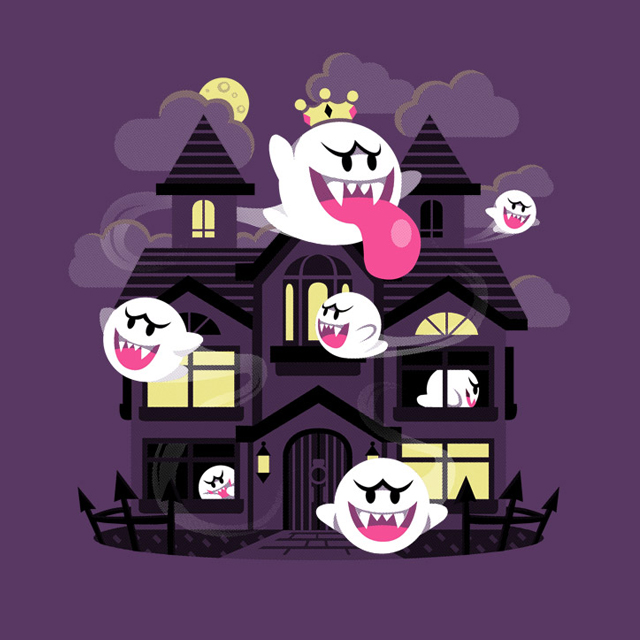 And, of course, I'm a huge fan of Fangamer, which has awesome polos, Indie Megabooth merchandise, and so much more: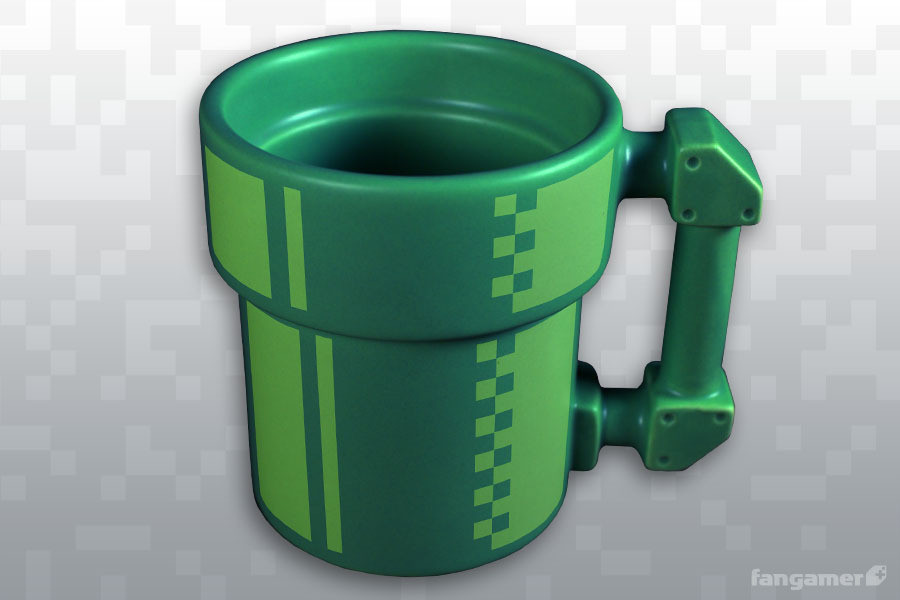 I love this place!