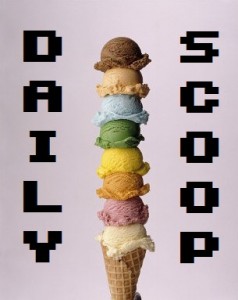 It's almost Christmas, which is exciting for me, because it means that's when my time off from my day job begins. Hooray! I'm super excited to have a vacation where I just play games. Well, I'll be doing a lot of work, too, but… games. And pajamas. And sleep! And cookies. But also games.
Speaking of games, you have less than a day left to get the Humble Weekly Bundle, which is just called SPORTS! Pay what you want for Max Gentleman (with the Triple DLC Pack), Qvadriga, and OlliOlli. Beat the average to get WRC4, Vertiginous Golf, and one of my all-time favorites, Sportsfriends. Pay $10 or more to unlock OOTP Baseball 16.
The Steam sale is still going strong, of course. Get South Park: The Stick of Truth for $7.49, Portal 2 for $3.99, and Dishonored for $4.99, along with tons of franchise sales, including Warhammer, Arma, and Dirt.
Some good t-shirts today!
"Adventure Begins" is on sale over at We Heart Geeks: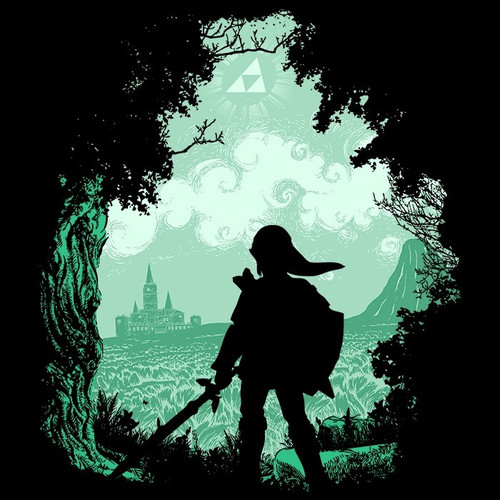 "BatMario VS Riddler" is at Ript: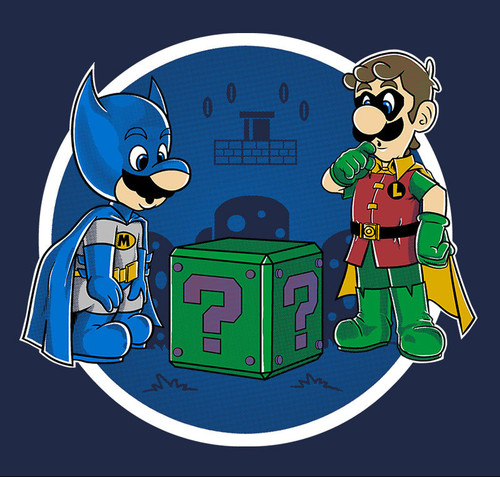 And finally, there are two great shirts at Qwertee. "Cute Fantasy VII" is up first: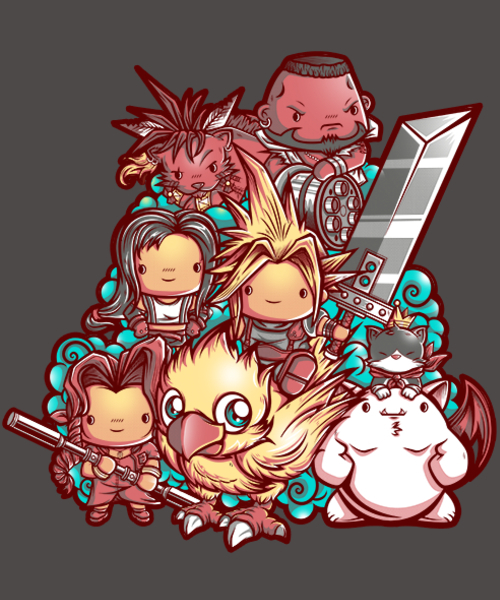 And I'm loving the simplicity of "A Lie:"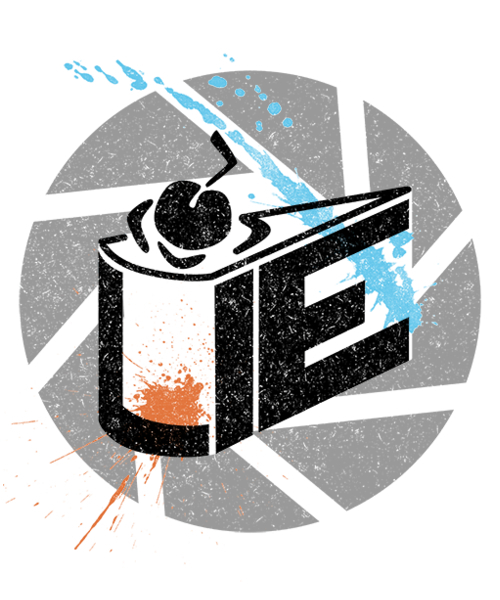 So clever!