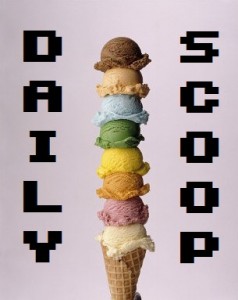 It's Thursday, so it's time for a new Humble Weekly Bundle, all about Gambitious Digital Entertainment. Pay what you want for Breach & Clear, Hard Reset: Extended Edition, and Mutant Mudds Deluxe. Beat the average to get Breach & Clear: Deadline, Magnetic: Cage Closed – Collector's Edition, and one of my personal favorites, Xeodrifter. Pay $8 or more to unlock Train Fever.
The Weekend Deal at Steam is early access to Besiege for just $5.59. The Daily Deal is Dreamfall Chapters, which is on sale for $11.99.
Some great t-shirts are available today! Hit the jump to check them out.
There are two video game shirts over at Ript today. "Mega X Man" is the first: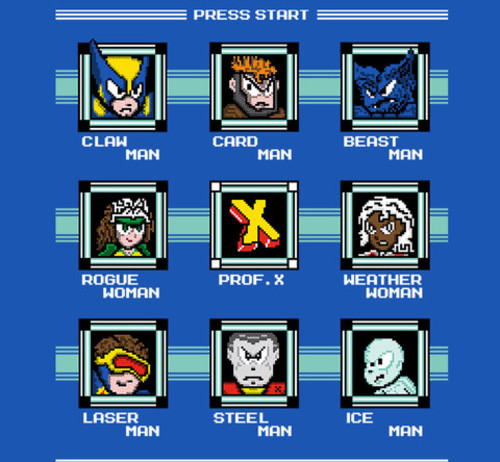 And "Mega Slashers" is the second: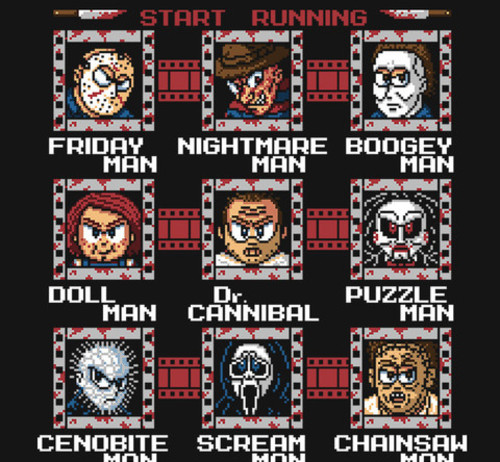 There are three great shirts at Shirt Punch, who have really been on a roll lately. "Official Vault Survivor" is first: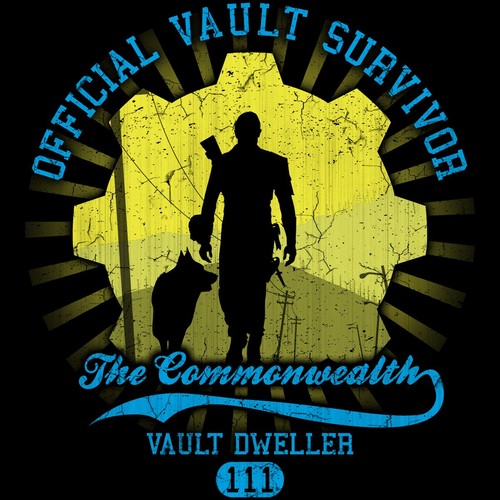 "Mushroom Kingdom Grand Prix" is second: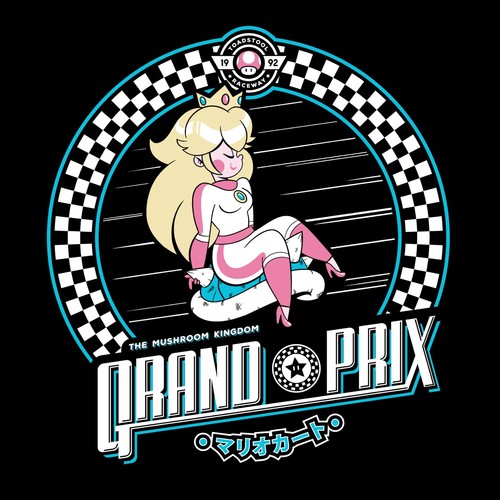 And "Maniac IT Department" is the last, and my favorite: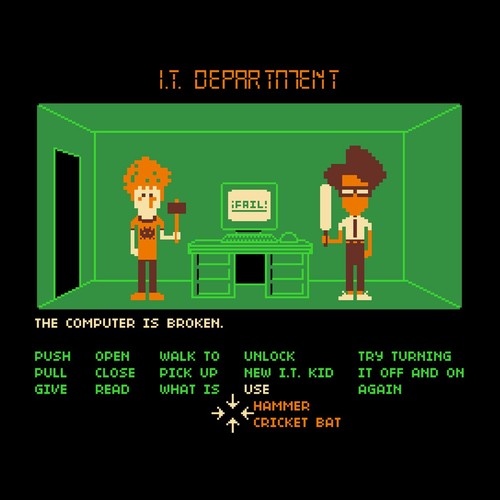 This "Air Ancient" shirt at Unamee really cracked me up: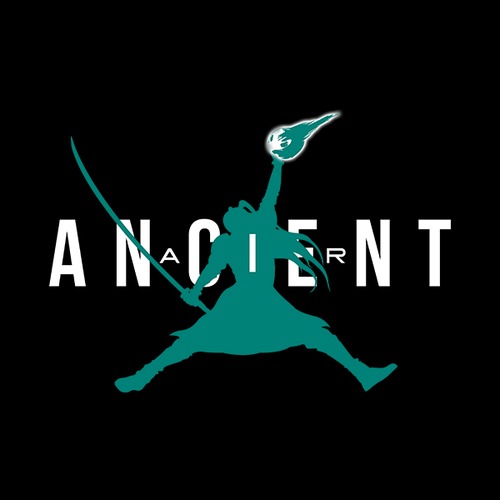 As did "Duck Hard," which is on sale at Tee Fizz right now: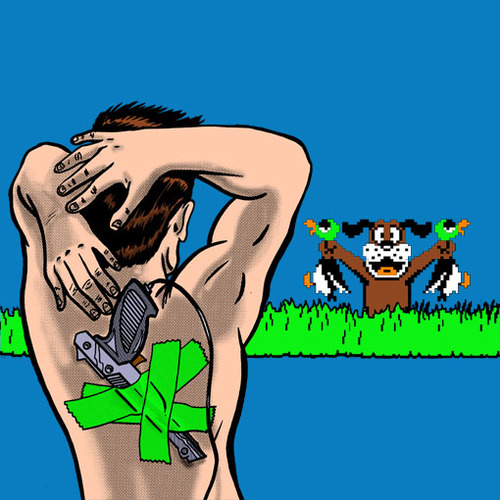 So many good ones!