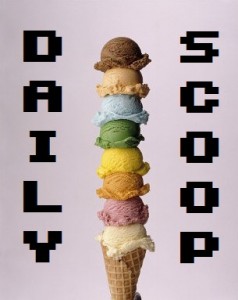 It's Friday, and that means it's the weekend! I've got lots planned, but still hope to cram in some time for gaming all weekend. Speaking of which, let's talk about the deals that are hitting just in time!
There are some great deals in the Humble Store right now. Pick up Far Cry 4 for $24.99, Far Cry 3: Deluxe Edition for $9.99, and Far Cry 3: Blood Dragon for $3.74. That's not all – there are lots of others, including Albert & Otto: The Adventure Begins for $3.99, Last Word for $7.99, and Hearthlands for $9.99.
Steam is honoring last night's Game Awards by putting the nominated games on sale! Get Sunset for $14.99, Life Is Strange for $2.49, and the big winner, The Witcher 3, for $29.99. Their Weekend Deal is Bound by Flame, which is on sale for $5.99, and their Daily Deal is Strider, which is just $4.94.
Let's wrap all of this up with some t-shirts!
"Vitruvian Mega" is at Tee Tournament: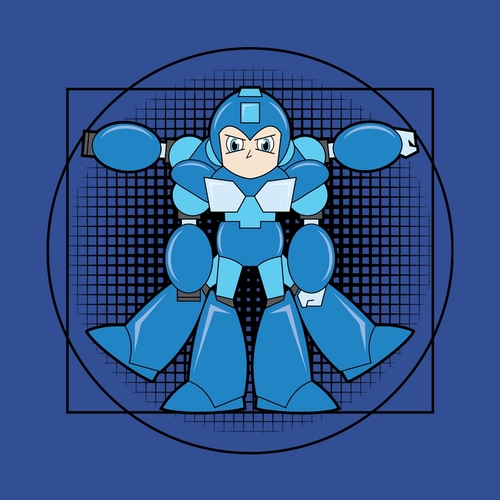 The Yetee has the adorable "Wonder Boy:"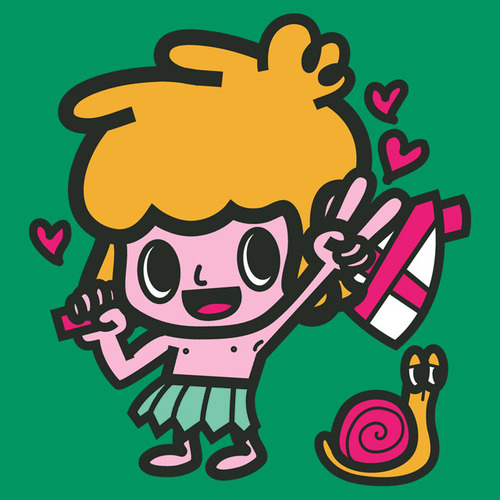 And finally, there's "Drink Like There's No Tomorrow" at Ript: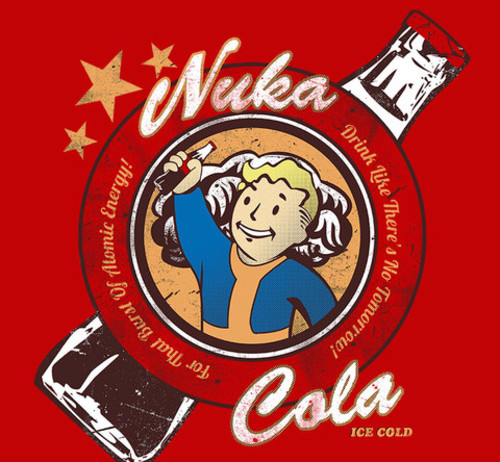 Not a day goes by I don't want to buy one of these shirts!