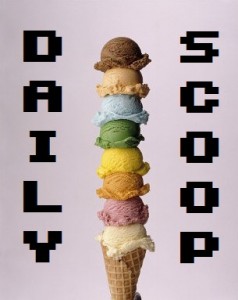 Monday is here again! It's like it happens every week or something. I played a bunch of – well, I mean, you know what I played at this point. Until I beat Fallout 4 and Persona 4 Golden, they're going to be running my life. What did you play? Don't worry, though – if you've reached the unlikely point that you've run out of games to play, I've got some deals for you to check out!
The Codemasters Humble Bundle has less than a day left. Pay what you want for Grid 2 plus Drift Pack, Dirt Showdown, Overlord, Operation Flashpoint Complete, Hospital Tycoon, and Colin McRae Rally. Beat the average to unlock Grid Autosport with the Road and Track Car Pack, Overlord II, Overlord Raising Hell, Grid 2 Spa-Francorchamps Track Pack, Grid Autosport Drag Pack, Toybox Turbos, Grid, and Rise of the Argonauts. Pay $15 or more to unlock the Grid Autosport Season Pass, Dirt 3, and the Grid 2 All In DLC Pack.
There are 132 new Weeklong Deals at Steam. Chaos on Deponia is $3.99, Beep is $0.99, and 100% Orange Juice is $2.37. The Daily Deal is Warhammer 40,000: Dawn of War II: Retribution, which is free to play until December 14, and costs just $7.49 if you want to buy it before then.
Hit the jump to see today's t-shirt options!
Naolito has two good shirts today. "Intervention" is the first: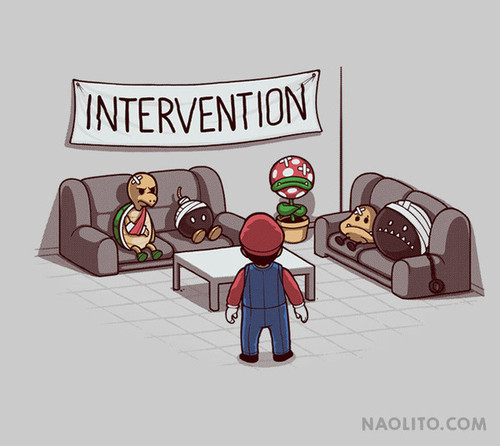 "Revo Emag" is the second: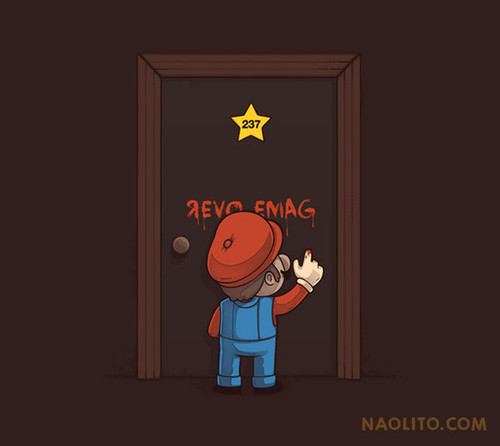 "Super Christmas Bros" at Design by Humans keeps with the Mario theme: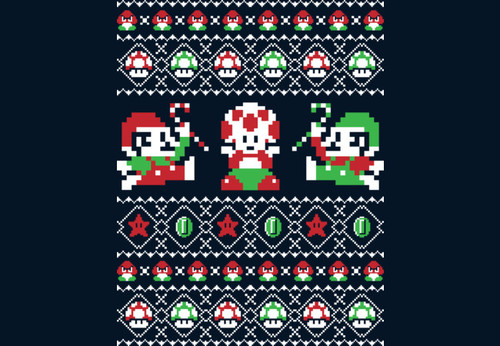 Qwertee changes the theme to Pokemon, starting with "Electric Bunch:"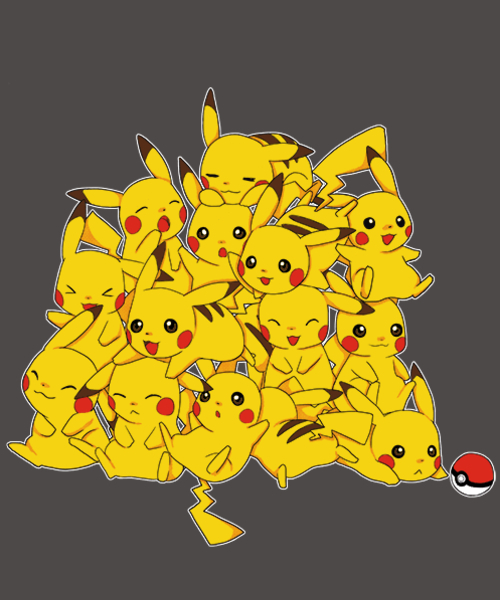 "Poisoned Forest" is next: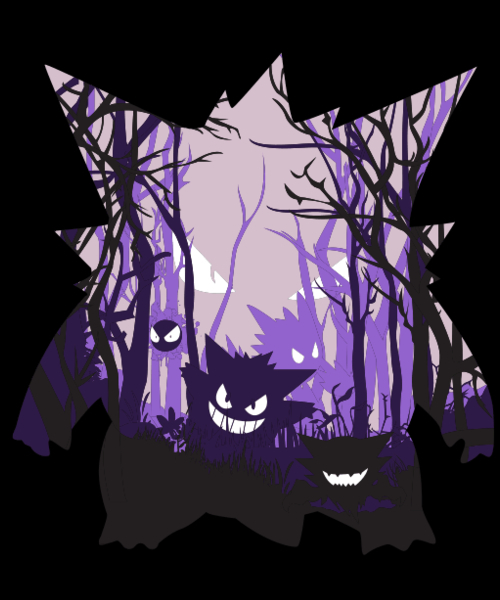 "Evolution" is last: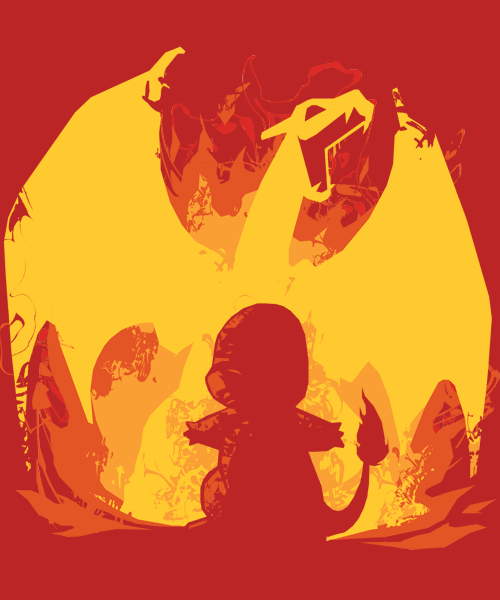 "Cooking Soma" is at The Yetee today: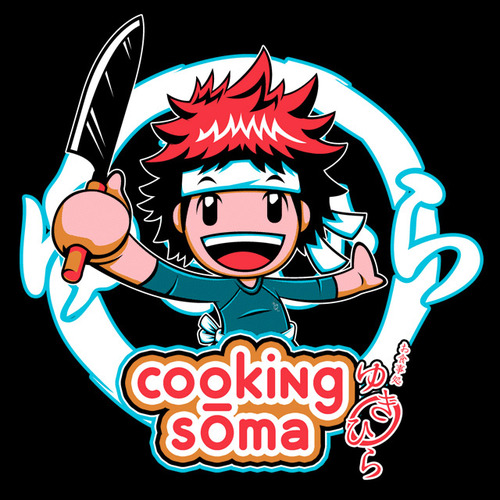 Then finally, there's "The Shield" at Other Tees: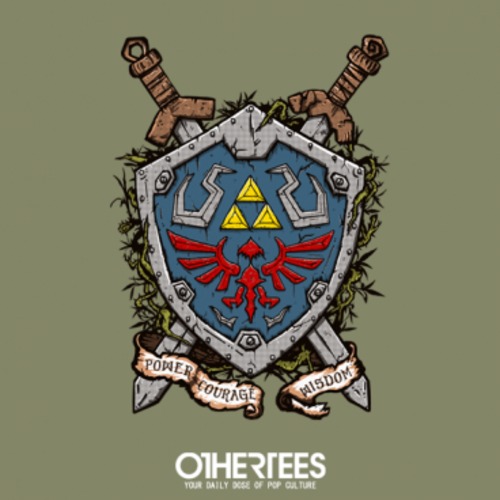 Those are some great choices!