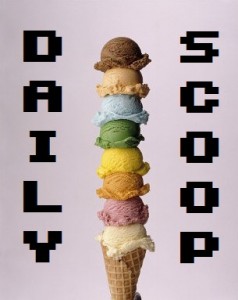 There's a great Humble Bundle that just launched – The Humble NeoGeo 25th Anniversary Bundle! You can "celebrate NeoGeo's 25th Anniversary with a bundle of games making their PC debut!" There are an absurd amount of games in this bundle. Pay what you want for Art of Fighting 2, Fatal Fury Special, King of the Monsters, Metal Slug 2, Samurai Shodown II, Sengoku 3, The King of Fighters 2000, and Baseball Stars 2. Beat the average to unlock The Last Blade, Pulstar, Metal Slug, Metal Slug 3, Shock Troopers, Neo Turf Masters, The King of Fighters '98 Ultimate Match Final Edition, and Twinkle Star Sprites.
But wait – there's more! Pay $10 or more to unlock Shock Troopers: 2nd Squad, Samurai Shodown V Special, Garou: Mark of the Wolves, Metal Slug X, and The King of Fighters 2002 Unlimited Match. Finally, if you want all of that and a limited edition Metal Slug t-shirt, you have to fork out $40. Not bad!
The Midweek Madness at Steam right now is Eve Online. Until December 11th, you can get the Core Starter Pack for $4.99 or the Premium Edition for $24.99. The Daily Deal is Hearts of Iron III, which is on sale for $2.49.
Just two t-shirts for you today!
"Control Freak" is 50% off right now at Busted Tees: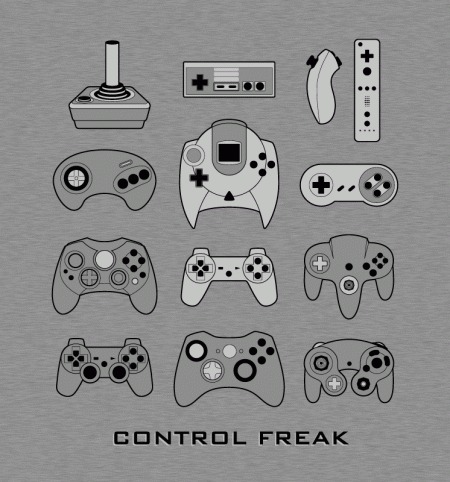 And the awesome "Xeno Cross" is at The Yetee: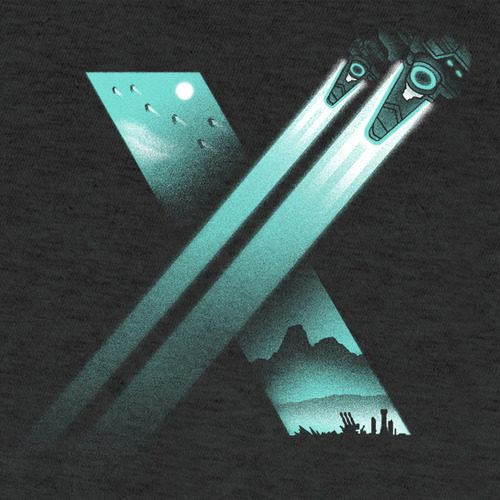 Beautiful!