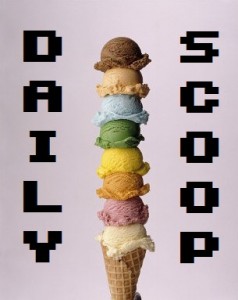 I had an awesome night last night! Some friends came over to play board games, and we warmed up with a few video games, starting with TowerFall: Ascension and ending with almost all of SportsFriends. It was a magical evening!
You have less than a day to pick up the Gambitious Digital Entertainment Humble Weekly Bundle. Pay what you want for Breach & Clear, Hard Reset: Extended Edition, and Mutant Mudds Deluxe. Beat the average to get Breach & Clear: Deadline, Magnetic: Cage Closed – Collector's Edition, and one of my personal favorites, Xeodrifter. Pay $8 or more to unlock Train Fever.
The Midweek Madness at Steam is Victor Vran ARPG, which is on sale for just $9.99. The Daily Deal is Dyscourse, which is on sale for $5.24 (and looks painfully adorable).
There are quite a few amazing shirts today! Hit the jump to check them out.
There are two great shirts right now at Ript. "Utini ?" is the first one: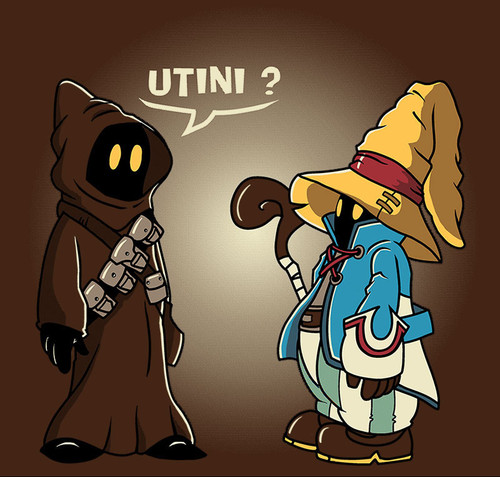 If you know me, you know that "10000 Needles" is my favorite today: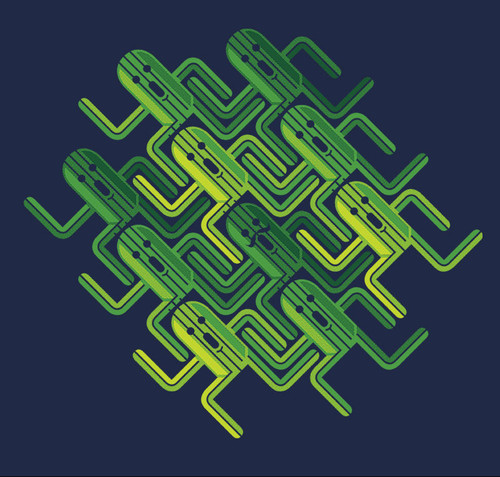 Shirt Punch is killing it today with three great shirts. "Wasteland Whiskey" is up first: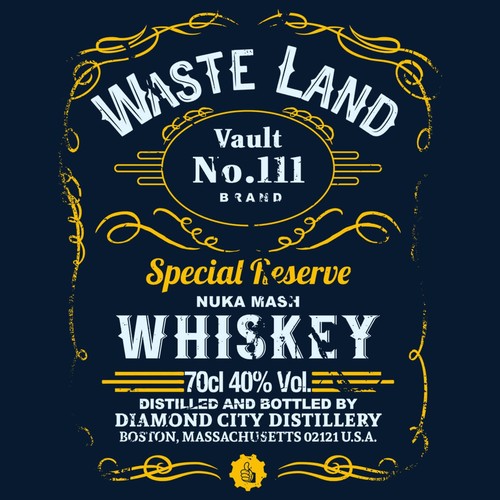 "Wasteland Companions" is next: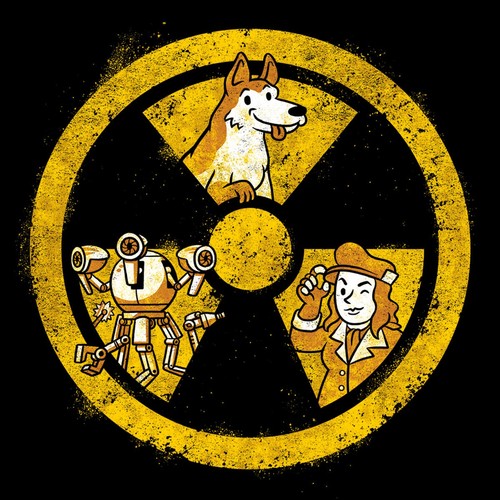 And "Beast Mode Gym" is up last: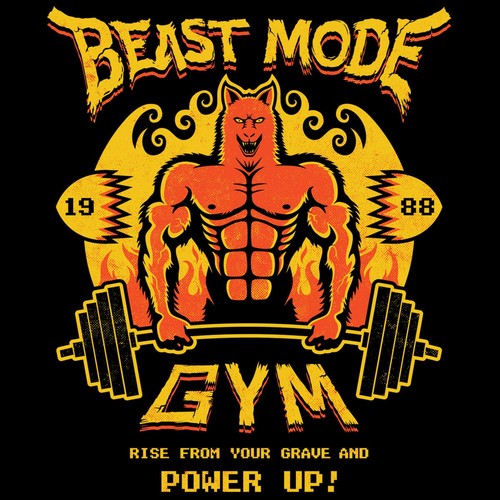 "Hyrule Camping Company" is over at The Yetee: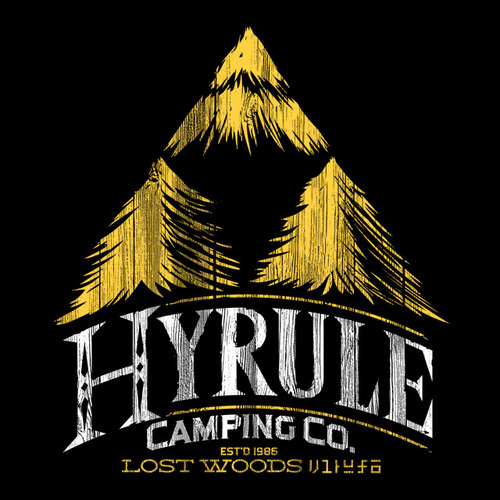 Finally, I know I don't usually post from this site, but "Eevee" at NeatoShop was too cute to pass up: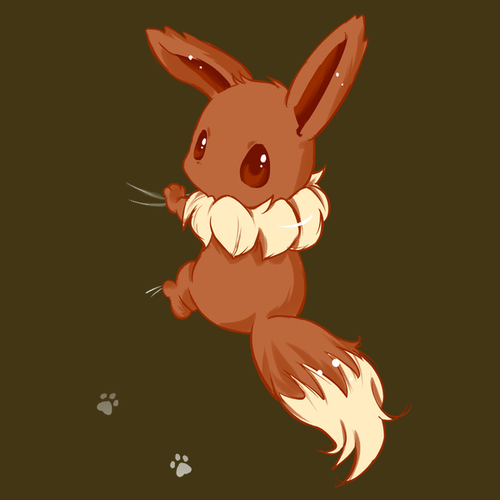 Just look at those tiny pawprints!