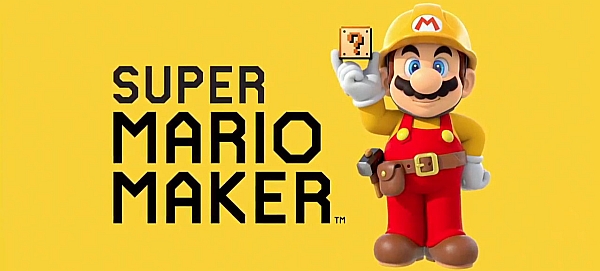 Super Mario Maker course creators get ready, Nintendo is about to add three new Costumes to the game as part of a trio of new Event Courses.
A Costume for Captain Toad, the star of last year's painfully adorable Captain Toad: Treasure Tracker, has already been added to Super Mario Maker. In addition to his explorer's helmet, Captain Toad stops and holds up a star when crouching.
Meanwhile, Costumes for an Excitebike Racer and Birdo will be added to Super Mario Maker on December 31. Birdo is the same egg-spitting dinosaur you know (and tolerate) from Super Mario Bros. 2. But a platforming Excitebike Racer (complete with a crouching animation that pops a wheelie) is something I never knew I wanted until now.
Mini-trailers for all three new Costumes can be found after the break.