New Bases Loaded game will be released for PS4 this Spring (in Japan)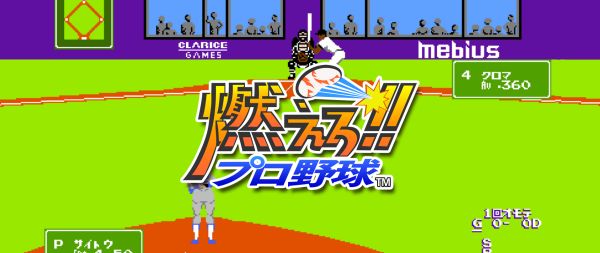 If you were a kid during the NES era, you likely have fond memories of Bases Loaded, a series of baseball games produced by the now-defunct Jaleco. But, per Gematsu, Clarice Games and Mebius plan to resurrect the series this Spring for the PS4. Best of all, Moero!! Pro Yakyuu (a Japanese title that translates to Burn!! Pro Baseball) will use the same 8-bit style as seen in Bases Loaded's 1987 NES debut.
It's unknown if this new version of Bases Loaded will make its way to North America, but it seems unlikely at this point. You can see more of Moero!! Pro Yakyuu at the game's official website.
It's Dangerous To Go Alone! Read This.
A Commenter Is You!