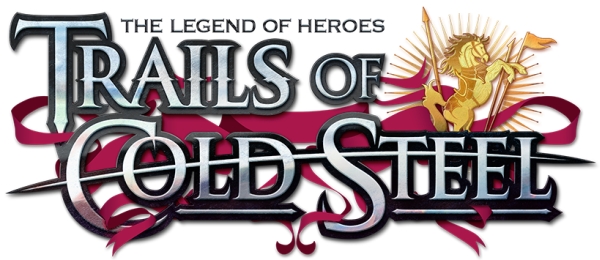 Unless next week offers up a surprise game launch or two, this will most likely be the final New Release Report of 2015. But fans of turn-based Japanese RPGs should definitely stand up and pay attention.
After teasing its release for a very long time, XSEED Games is finally ready to launch The Legend of Heroes: Trails of Cold Steel in North America for the PS3 and Vita. Originally released in Japan in 2013, Trails of Cold Steel is the first game in the "Erebonian Arc" and includes story beats that'll be easy to jump into for newcomers, while offering a deeper story for veterans of the Legend of Heroes franchise:
Taking place on the same continent as the fan favorite Trails in the Sky offshoot of Nihon Falcom's storied The Legend of Heroes franchise, Trails of Cold Steel (Sen no Kiseki in Japanese) is the first in the series to tread Erebonian soil and explore the inner political conflicts of this oft-mentioned powerhouse nation in detail. With a standalone story that also delves into the expansive lore that has become synonymous with the series, players can enjoy school life and bond with fellow students to earn new abilities in battle, take advantage of speedy, tactical turn-based combat with the newly-developed "ARCUS" system, and uncover dramatic events that stand to change everything these two opposing social classes stand for.