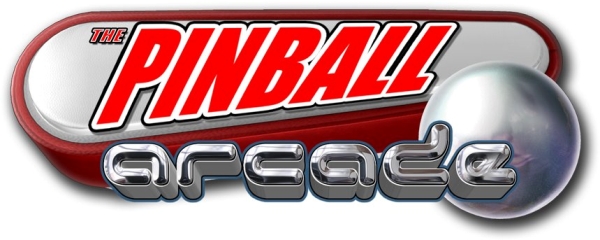 FarSight Studios has announced (via their Facebook page) that The Pinball Arcade will finally make its way to the Wii U in early 2016:
We know you won't believe this one, but we are very proud to announce that the WiiU version of Pinball Arcade is coming soon! We are aiming for a very early 2016 release, so stay tuned!
This is great news for gamers who exist at the cross section of "pinball fanatics" and "Wii U owners," as they've been waiting for The Pinball Arcade for a long time. And just how long have they been waiting? Rob Mann, FarSight's former Community Manager, told us in a 2012 interview that The Pinball Arcade was originally scheduled to be a Wii U launch title. Better late than never, right?