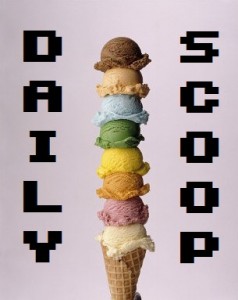 It's been a crazy weekend filled with board games and me being sick! I ended up doing only a fraction of what I had planned because I was too sick to do the rest. The good news is I got some actual rest, which included a lot of Persona 4 Golden, and even managed to sneak in a little Fallout 4.
Let's take a look at today's deals, shall we? There's no new Humble Bundle yet, but they do have a new list of games on sale this week at the Humble Store. The Falcon Collection is $7.49, Monochroma is $6.79, and 8 Days is $4.99.
Over at Steam, there are 134 new Weeklong Deals. Pick up The Typing of the Dead: Overkill for $4.99, Space Pirates and Zombies for $4.99, and Deponia: The Complete Journey for $6.79. Today's Daily Deal is the language-learning game Influent. There are over a dozen languages you can learn, and each one is just $1.99!
Let's check out today's selection of shirts!
"Diamond City Radio" is over at The Yetee: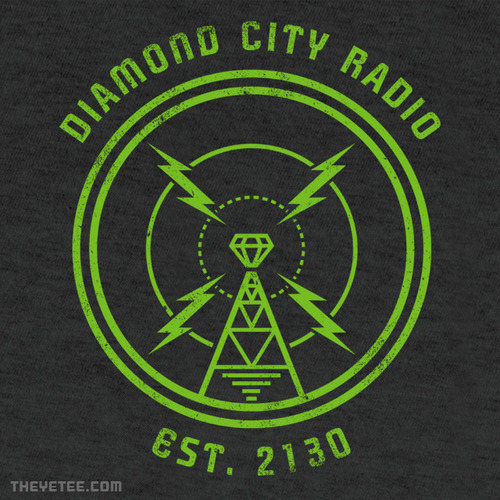 The super creepy "Terrible Fate" is at Teeconomist: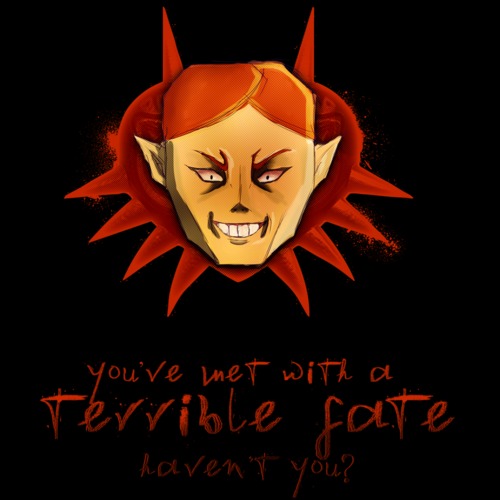 "Mariotron" is on sale at We Heart Geeks: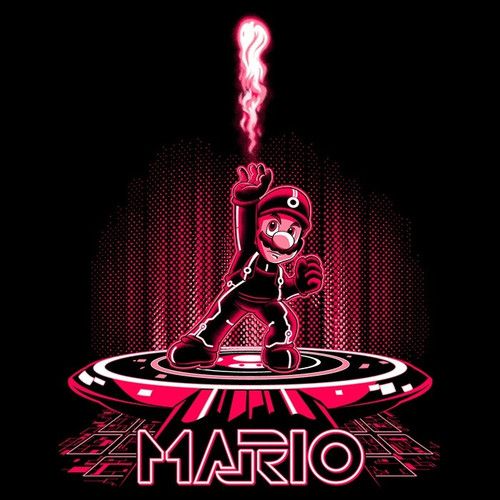 Finally, Ript has three shirts today. "Dogmeat Training Academy" is up first: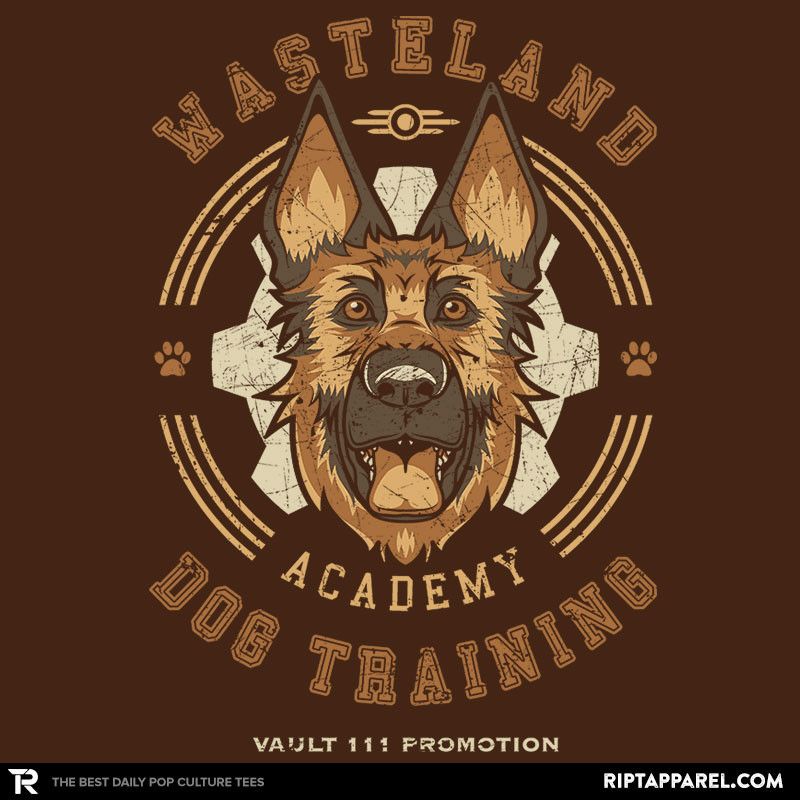 "Pokeking" is next: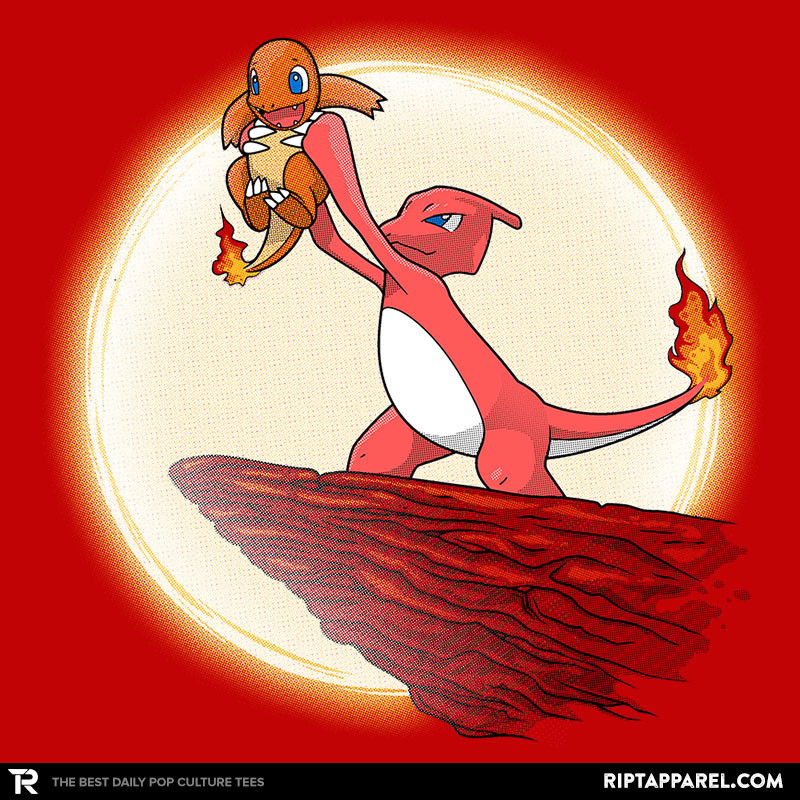 And "Cucco Revenge Squad" is the third: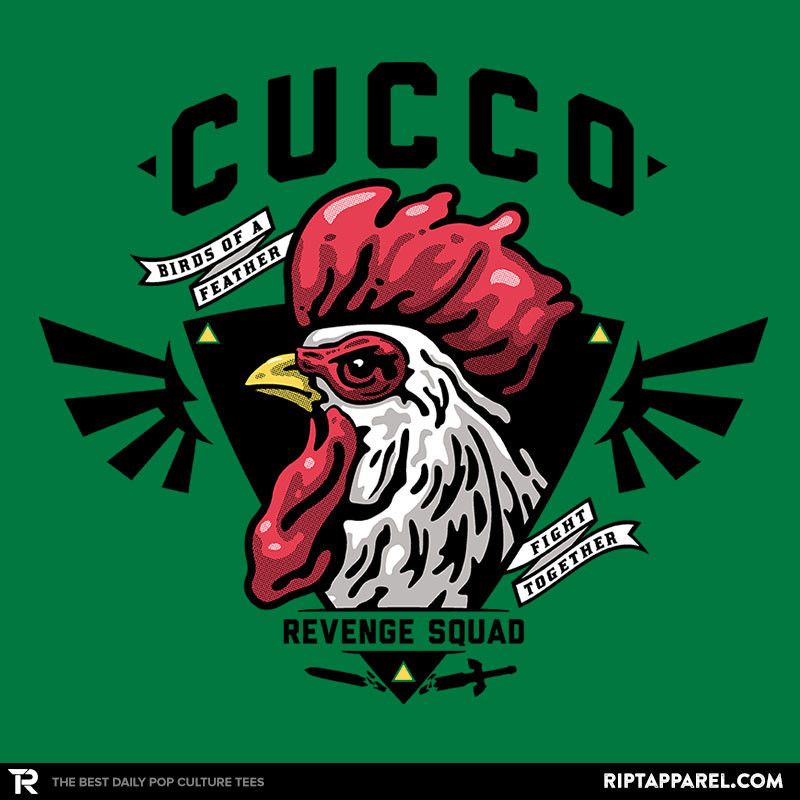 I don't know which one is my favorite today!