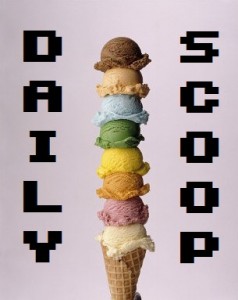 I'm working my way through Persona 4 Golden, as I'm sure you're all tired of hearing. I'm happy to let you know that I've finally bought Persona Q in anticipation of finally finishing 4. Hopefully I'll finish that one in time for 5 to come out!
Anyway, enough about my hilarious obsession with JRPGs. Let's talk about deals! At the Humble Store, you can get the Falcon Collection for $7.49, Dead Trailz for $6.99, and Explodemon for $4.49.
The Midweek Madness over at Steam is on Jotun, which is on sale for $8.99. You can also get the soundtrack for an additional $5.99. The Daily Deal is Tembo the Badass Elephant, which is on sale for $3.74.
Let's take a look at today's t-shirts!
There are just three shirts today! The first one is "Adventure Tavern" at The Yetee: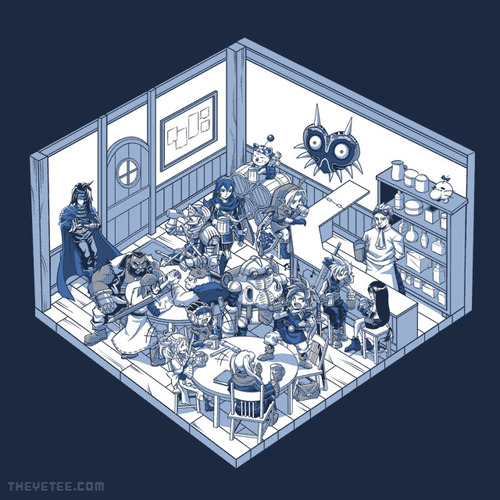 "Powdered Toast Man" is at Tee Fury: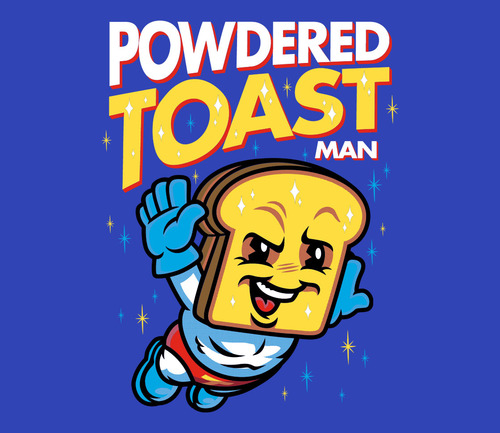 And finally, "Invade" is at Teeconomist: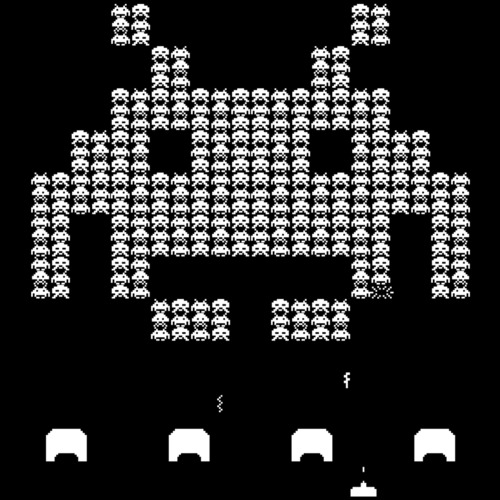 Which one are you going to pick up?