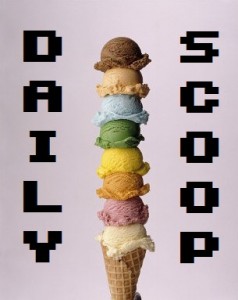 Just a quick reminder: you have less than a day to get the Tom Clancy Encore bundle at Humble! Remember: I'm just writing the words that come after Tom Clancy in these titles, because writing Tom Clancy's name that many times might summon him to me. Pay $1 or more to unlock Rainbow Six, Rainbow Six 3 Gold, Rainbow Six Vegas, Splinter Cell Chaos Theory, and Ghost Recon. Pay more than the average to unlock Rainbow Six Vegas 2, The Division (beta), Splinter Cell Conviction: Deluxe Edition, and Splinter Cell. Pay $10 or more to unlock Splinter Cell Blacklist and Ghost Recon: Future Soldier, and a whopping $75 to unlock The Division (pre-order), an exclusive t-shirt for The Division, and a 66% off coupon for up to three Ubisoft titles in the Humble Store.
The Midweek Madness at Steam is all about Funcom. Pick up the complete pack of games for $53.59, which includes The Secret World, The Park, and Dreamfall: The Longest Journey. The Daily Deal is the Hexcells Complete Pack, which includes Hexcells, Hexcells Infinite, and Hexcells Plus, all for just $2.69.
Hit the jump to see all of today's great shirts!
There are two shirts at The Yetee today. "Oceans" is the first one: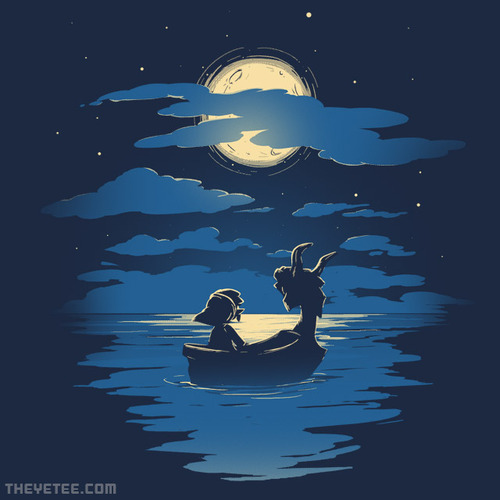 And "Legend of Linkle" is the second: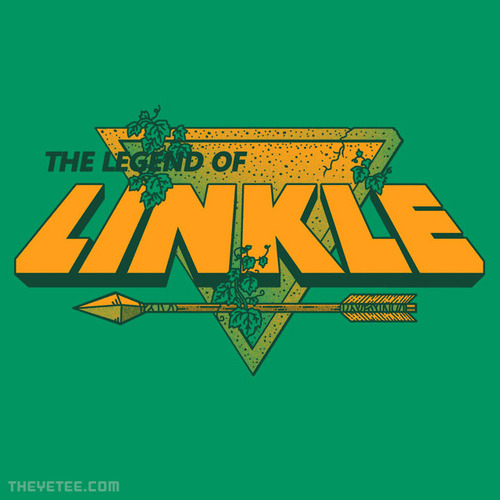 Shirt Punch has four shirts today. First up is "Would you Kindly:"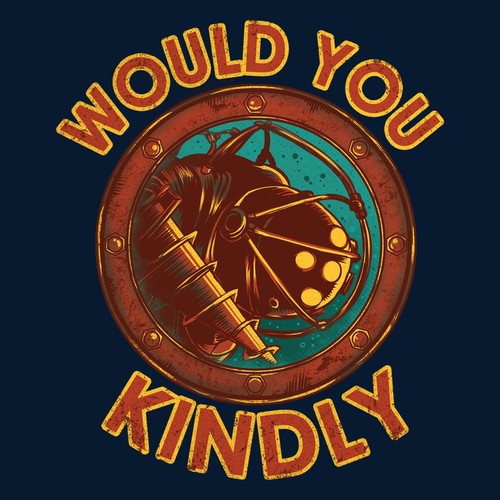 "In a Kingdom Far Far Away" is second: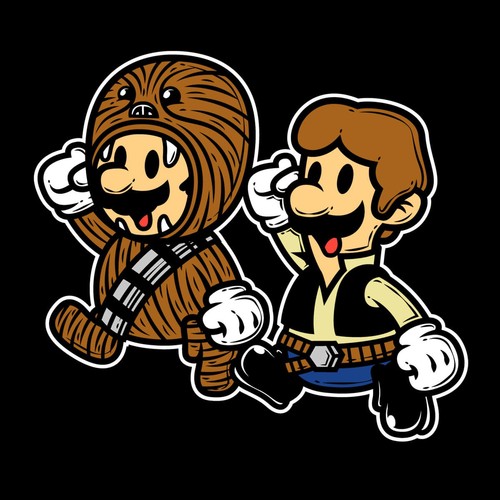 "Fear the Blood" is third: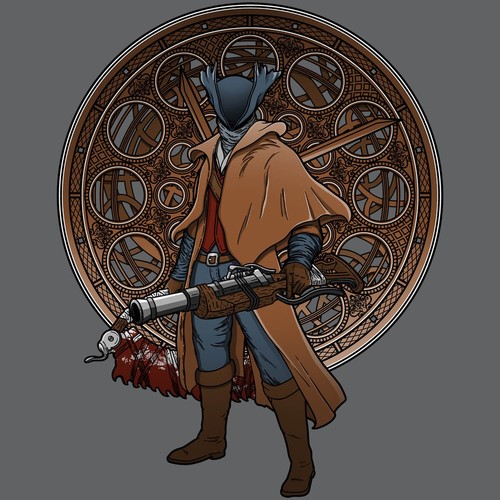 And "Indiana Croft" is the final one: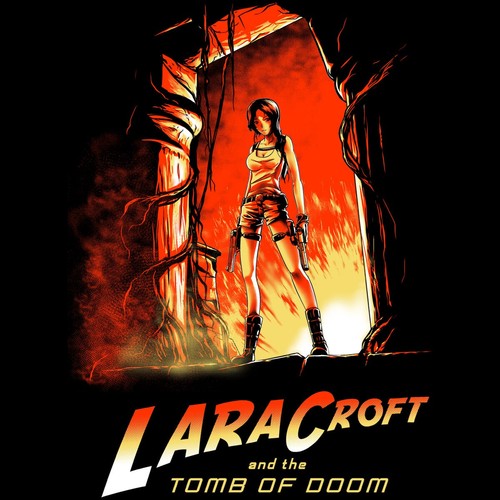 The last shirt for today is "Dean of Demolition" at Teeconomist: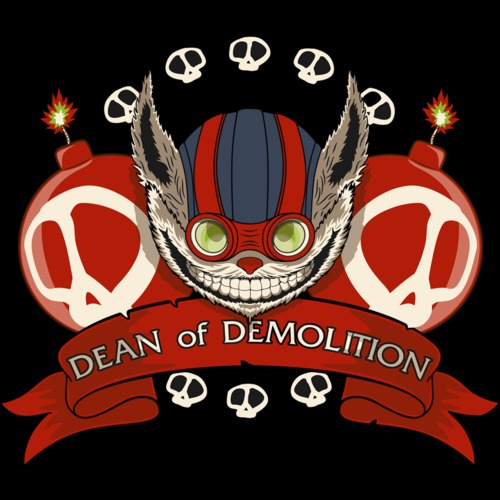 What a great selection!