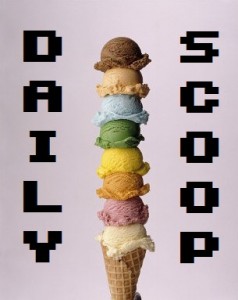 Last night, I was a responsible human being and did homework all night, despite the fact that all I wanted to do was play Fallout 4. But hey, that means most of it is done early, so maybe I'll get to play some tonight! Here's hoping!
There's a new weekly bundle over at Humble, and it's called the Full Motion Video bundle. Pay what you want for Missing: An Interactive Thriller – Episode One, 7th Guest & 11th Hour Pack, Tex Murphy Complete Pack, and Tesla Effect: A Tex Murphy Adventure. Pay $5 or more to unlock Roundabout and Her Story.
I don't even know what's going on at Steam right now. The Weekend Deal is Goat Simulator Payday, where you can get Goat Simulator DLC for Payday and Payday 2: The Heist. I just can't stop laughing at this odd couple! Follow that link for lots of great deals on those games. The Daily Deal is Oceanhorn: Monster of Uncharted Seas, which is on sale for $5.99.
Hit the jump to see some great t-shirts!
"My Neighbor's Evolution" is at Tee Villain: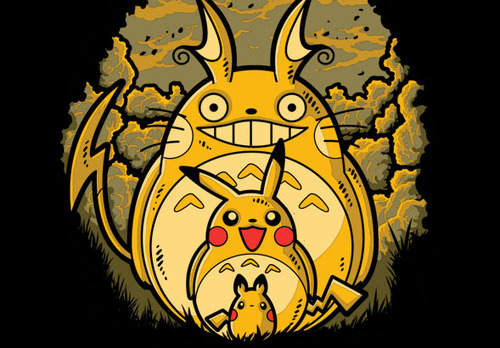 There are two great shirts at Tee Fury. "Link Wars" is the first one: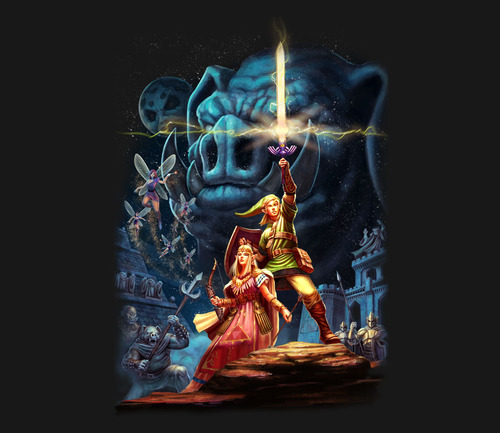 And "Dhalsim Meditation Center" is the second: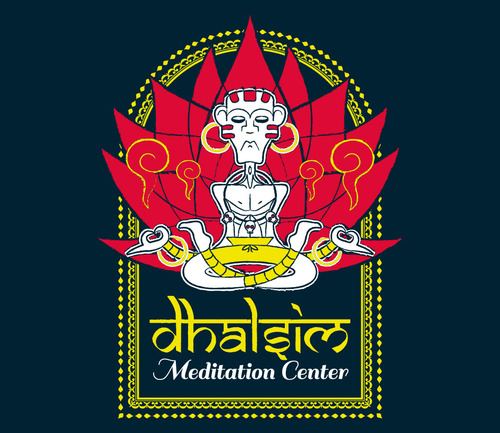 There are three shirts at Qwertee. Let's start with "Yoshi's Island Tours:"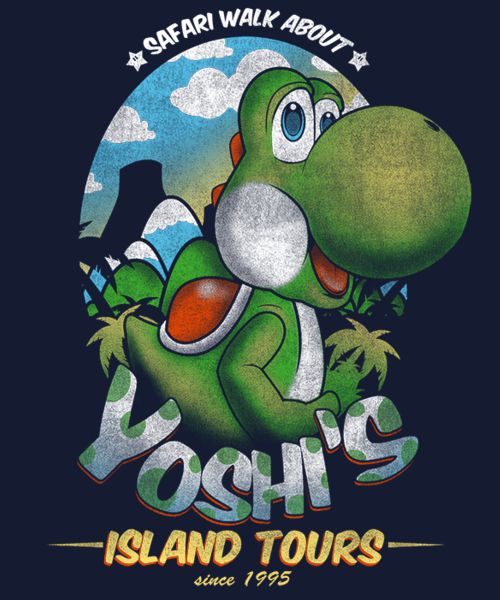 Then move to "Goddess of the Sun:"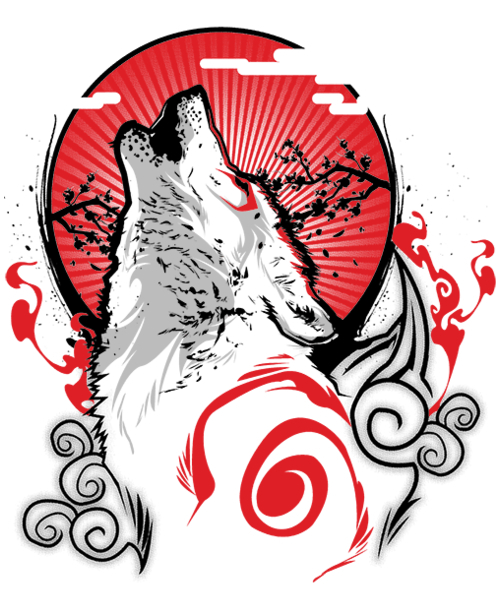 And finally, "Skyfire!"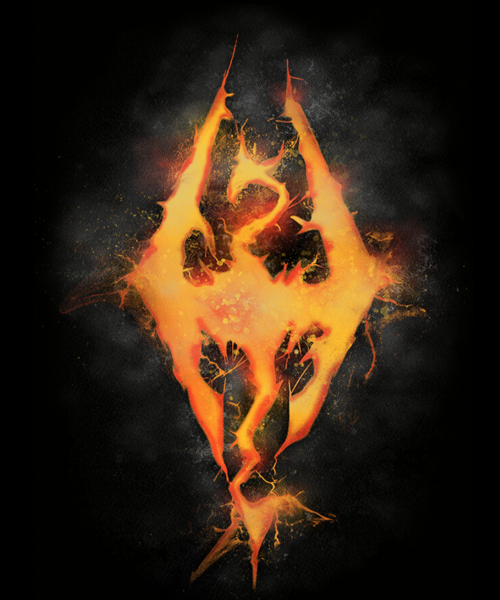 The last one for today is "Commander Armor" at Other Tees: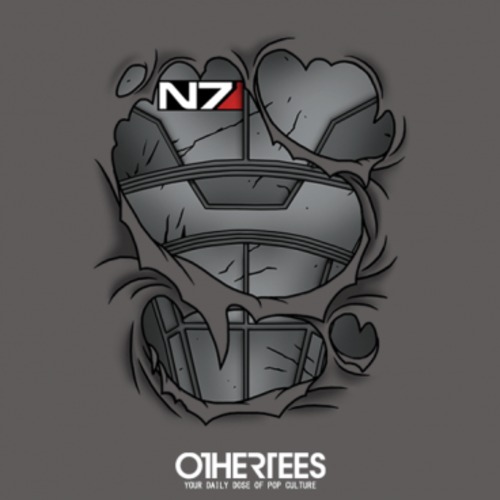 Gotta go with the Pokemon/Totoro shirt as my favorite today!