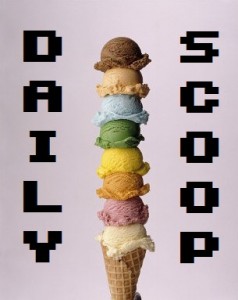 Hey everyone! I've got a weekend full of freelance work and Dungeons & Dragons ahead of me, and I'm super excited to take a breather and work on everything. I'm also looking forward to putting aside some time to wander the Commonwealth, since I haven't played in almost a week. Blasphemy!
There's a huge Winter Sale happening at the Humble Store! The Witcher 3: Wild Hunt is $29.99, Just Cause 3 is $47.99, and Rocket League is $13.99, among many others. Check out the deals!
The Weekend Deal at Steam is a huge sale on Rebellion games, including the Rebellion Anthology for $77.99. The Anthology includes Zombie Army Trilogy, Sniper Elite 3, Judge Dredd: Dredd vs. Death, and much, much more. The Daily Deal is Among the Sleep for $5.99.
Just two shirts today!
Tee Tee has "In Potentia," which also glows in the dark: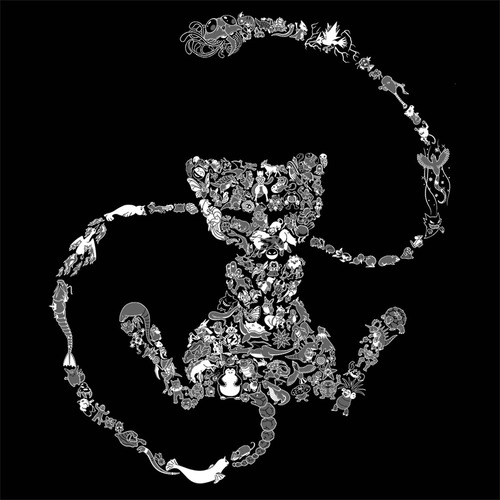 And The Yetee has "Who You Callin' Shortcake?"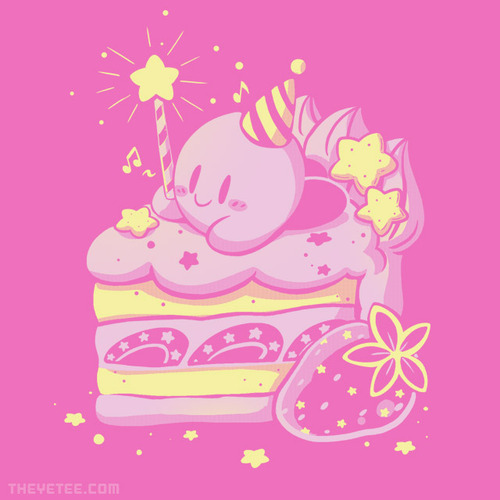 So cute!