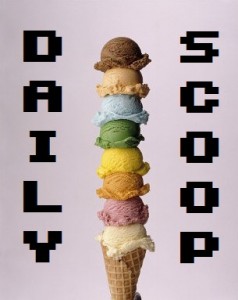 There are a ton of great deals and shirts today, so let's dive right in!
There's a brand new bundle at Humble, and it's full of Firaxis Games! Pay $1 or more to unlock XCOM: Enemy Unknown, Sid Meier's Pirates!, Ace Patrol Bundle, and Sid Meier's Civilization III. Beat the average to unlock Sid Meier's Civilization IV, Sid Meier's Civilization V, Sid Meier's Starships, XCOM: Enemy Within, the XCOM Enemy Unknown Elite Soldier and Slingshot packs, and 10% off Humble Monthly. Pay $15 or more to unlock Sid Meier's Civilization: Beyond Earth, the Exoplanets Map Pack, and 33% off the Rising Tide DLC.
The Midweek Madness at Steam is the wickedly difficult Risk of Rain. Get a copy for $2.49 or get a four pack for $7.49. The Daily Deal is Oddworld: New 'n' Tasty, which is on sale for $7.99. You can also get the Soundtrack Edition for $9.99, or the Complete Edition for $11.99.
There are lots of t-shirts today! Hit the jump to check them out.
"Zebes Roller Girls" is available at The Yetee: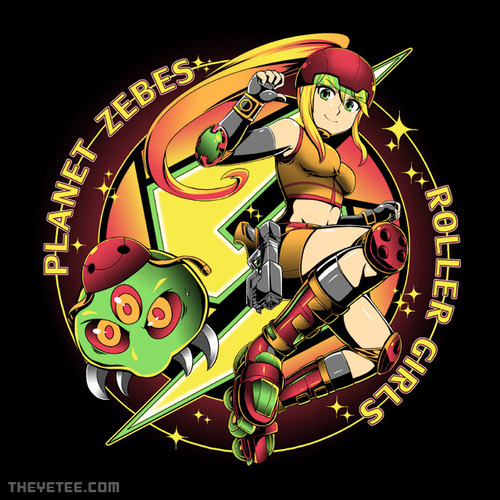 Shirt Punch has two today. "Jill of Hearts" is up first: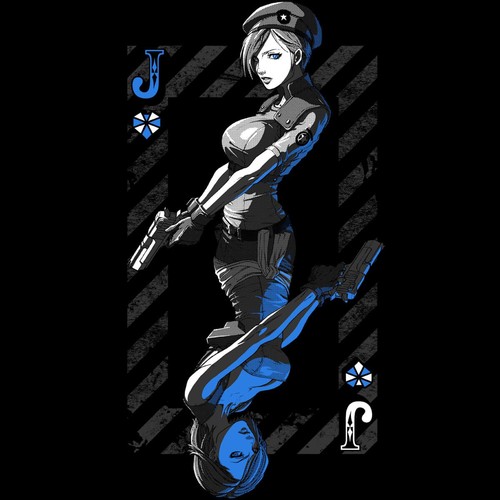 "Old Divers" is second: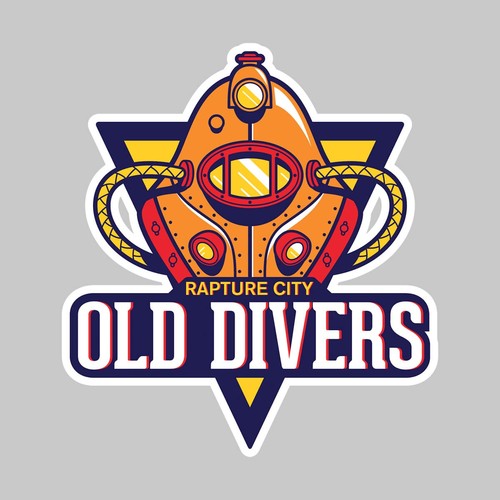 The rest are all Pokemon shirts! Tee Fury has two shirts available today as well. "Water Type III" is up first: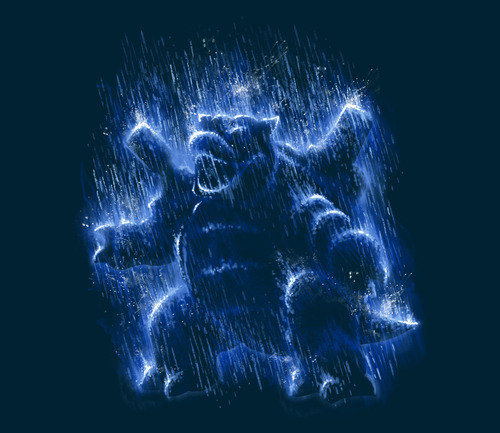 "Fire Type III" is second: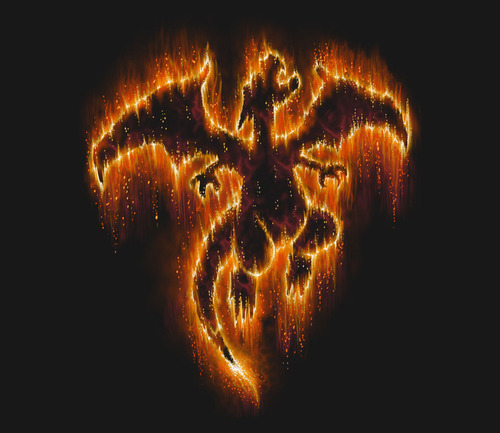 "Choose Me" is at Teeconomist: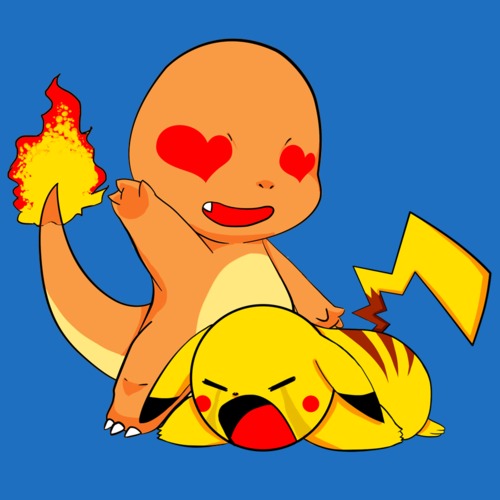 Let's wrap this up with two of Qwertee's shirts. "Psycho Legends" is first: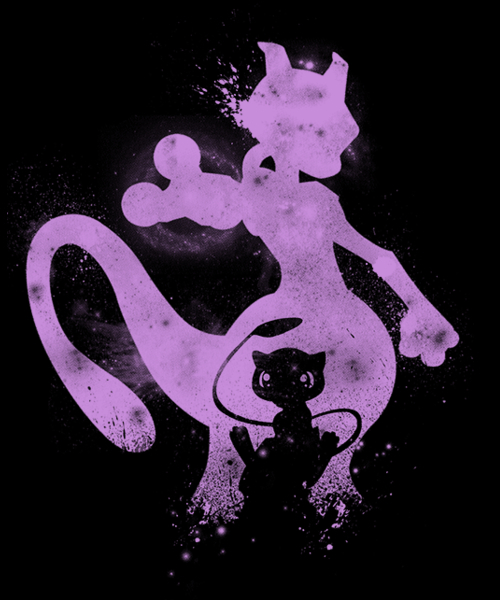 And "Hoenn Map" is the last: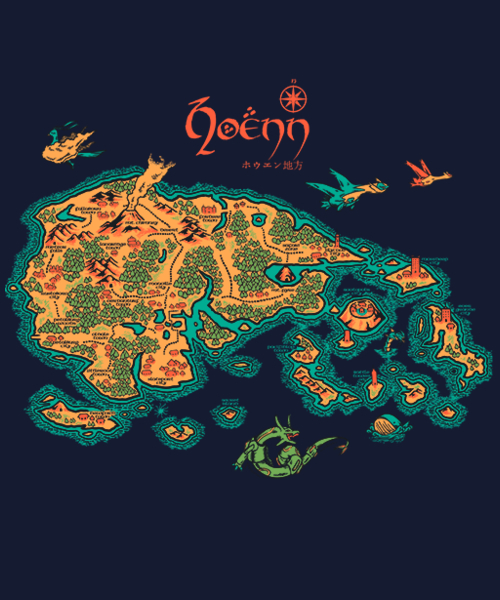 So many incredible shirts! I want most of them!