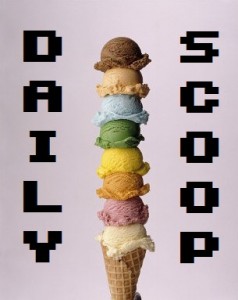 Rejoice, for I have finally beaten Persona 4 Golden! Now I'm just trying to decide if I should go with New Game+ and try to get the Platinum, or move onto Persona Q. Decisions, decisions!
You have less than a day to get the Full Motion Video bundle over at Humble. Pay what you want for Missing: An Interactive Thriller – Episode One, 7th Guest & 11th Hour Pack, Tex Murphy Complete Pack, and Tesla Effect: A Tex Murphy Adventure. Pay $5 or more to unlock Roundabout and Her Story.
There are some new deals at Steam as well. The Midweek Madness is Sorceror King, which is on sale for $11.24. And the Daily Deal is DuckTales: Remastered, which you can pick up for just $4.94.
Check out today's great shirts!
There are two awesome shirts at The Yetee today. "Smashing Special Guests" is up first: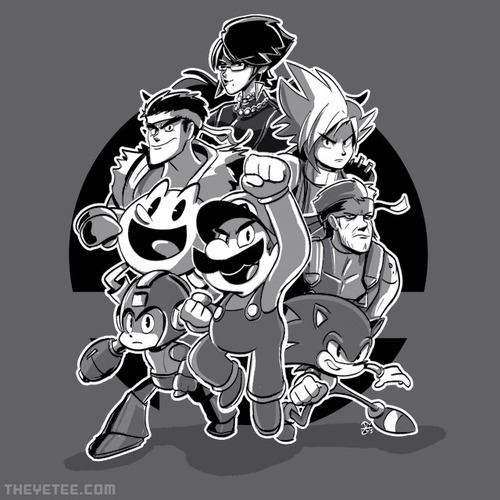 And the second is "Smash Meteor!"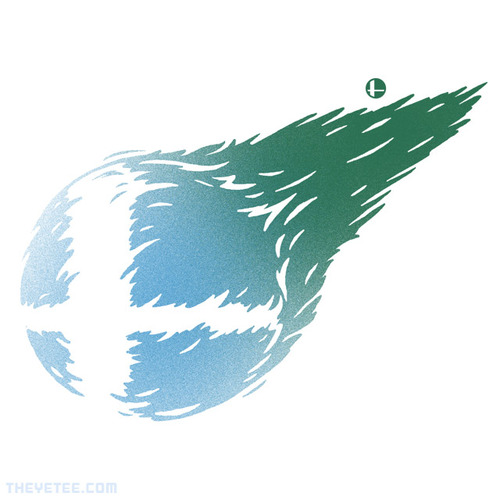 "Shenron Snake" is over at Teeconomist: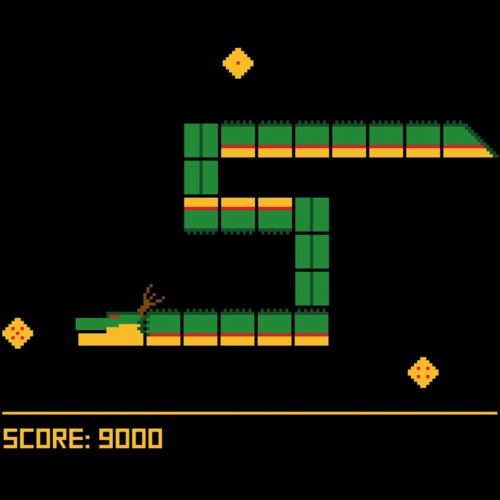 Finally, there's "Elite Soldiers" at Other Tees: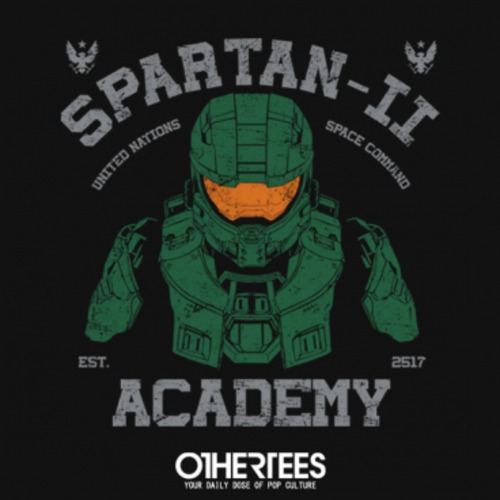 Great selection!