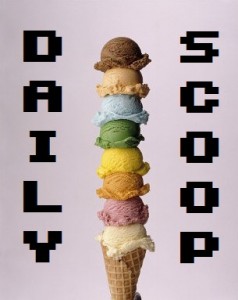 If you're anywhere near this crazy snowstorm about to happen in the United States, I highly recommend getting all of your grocery shopping done! I hear it's bananas right now in stores, so be careful! Here's hoping we get two feet of snow (though I'm not optimistic).
The Humble Store has some big sales right now. They're running deals on lots of Devolver games, including Broforce, Hotline Miami 2: Wrong Number, and Titan Souls, all for $7.49 each. There's also A Fistful of Gun for $3.24, Hatoful Boyfriend for $1.49, and Hotline Miami for $4.99 as well.
The Weekend Deal at Steam right now is Rocket League, which you can get for $13.99 or buy a four pack for $41.99. The Daily Deal is a publisher sale for Playism, which includes Hacker's Beat for $4.99, Futuridium EP Deluxe for $7.99, and Astebreed for $4.49.
Just one single t-shirt today!
It's called "Bad to the Bone," and it's at The Yetee: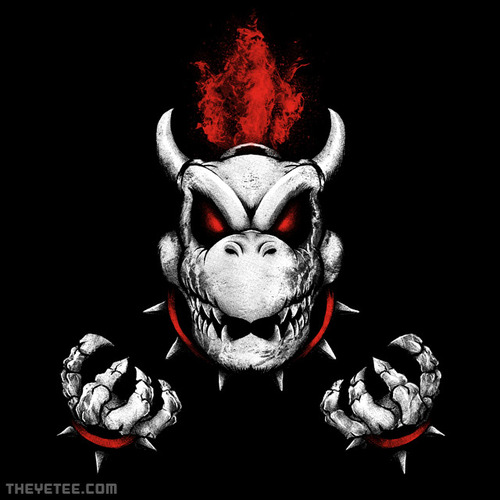 I dig it!