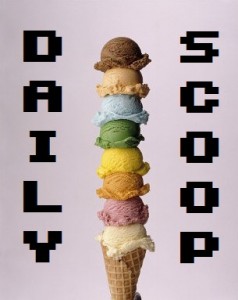 All anyone around here can talk about is snow! Everything is going to shut down in a few hours, and until I started hearing that official news, I really thought this was going to be a regular puff and not a full-blown storm. But people are getting serious, so I'm really excited to snuggle up!
Low on games to play while you're stranded inside? Hit up the Humble store and nab some of their sales! Starward Rogue is $10.79, Sonic Hits Collection is $28.24, and This War of Mine – Humble Deluxe Edition is $6.79.
The Weekend Deal at Steam is Final Fantasy XIV: A Realm Reborn. Pick up the game for $9.99, and get the DLC, Heavensward, for $19.99. The Daily Deal is Natural Selection 2, which you can get for $4.99 by itself, $12.49 as a four pack, or $9.99 for the Deluxe Edition.
There are so many shirts today! Hit the jump to see them all!
"Super Winchester Bros." is at Tee Tournament: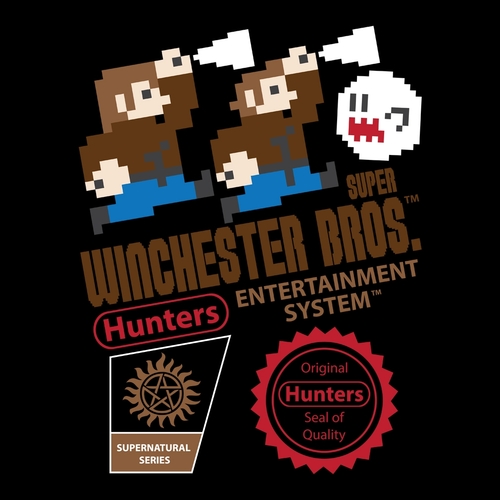 There are two shirts at Ript today. "It's hard to choose!" is the first one: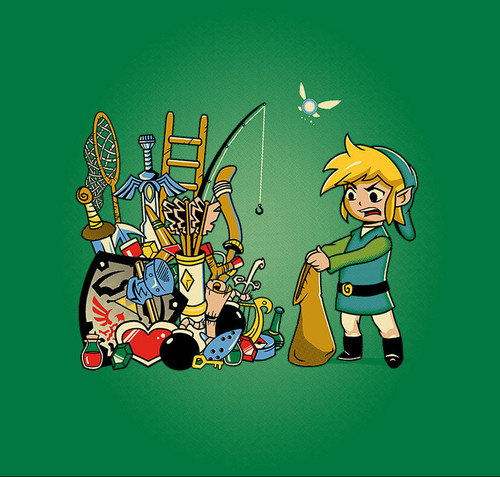 And "Not the Dragon You Are Looking for" is the second: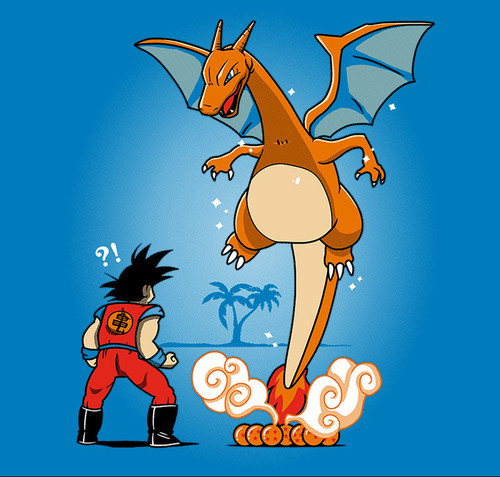 There are two at Shirt Punch as well, and a bundle of goodies! "Epic Hylian Shield" is first: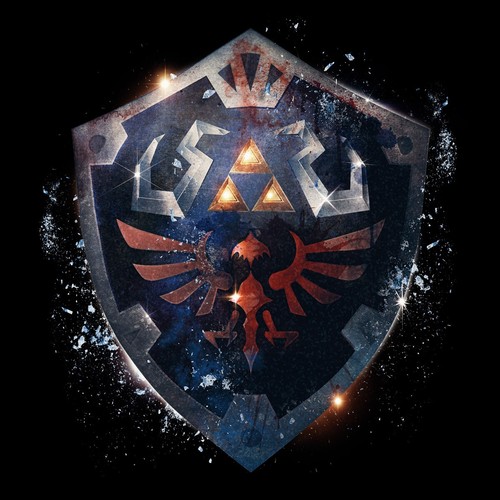 "Hyrule Heroes" is second: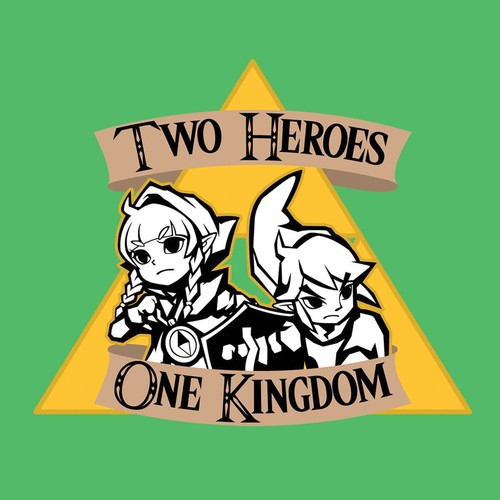 And then there's the "Return of Hyrule's Hero" bundle: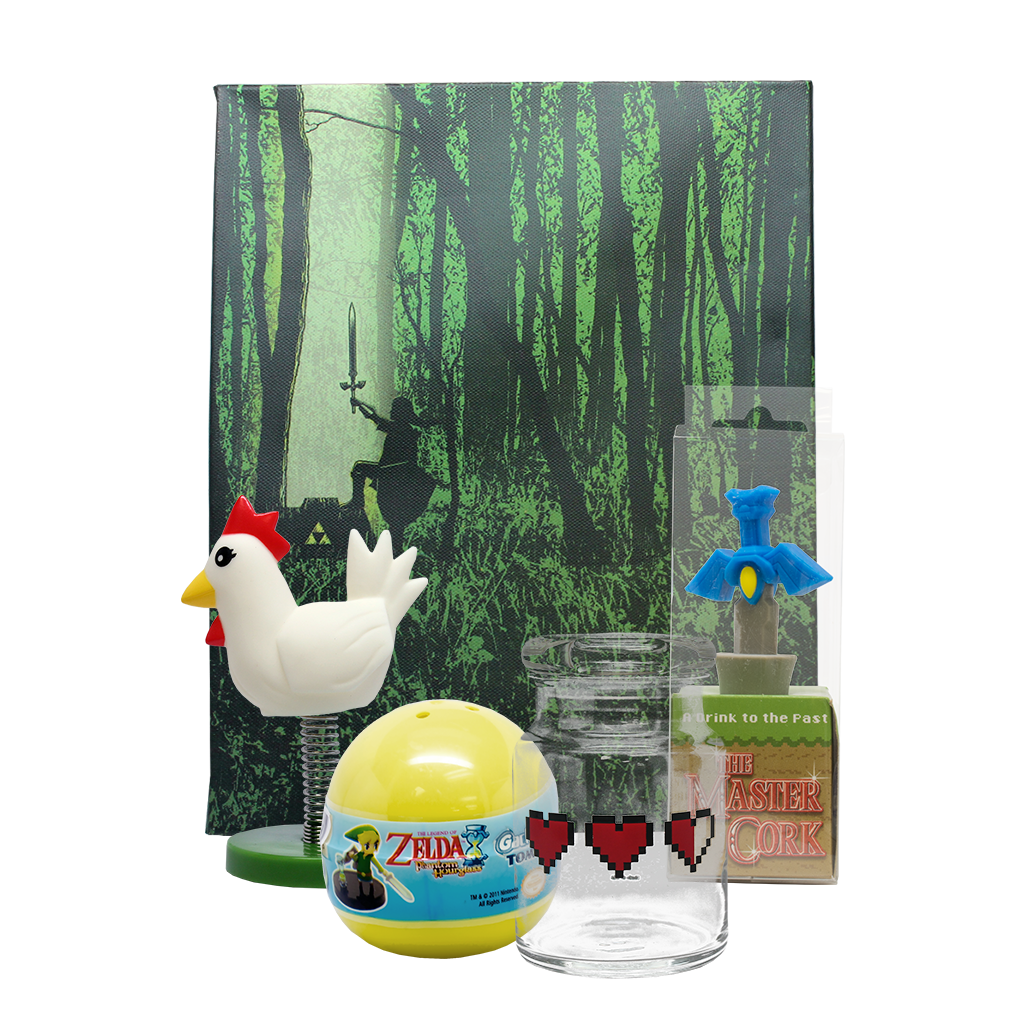 There are three shirts at Qwertee. "Dragonborn" is first: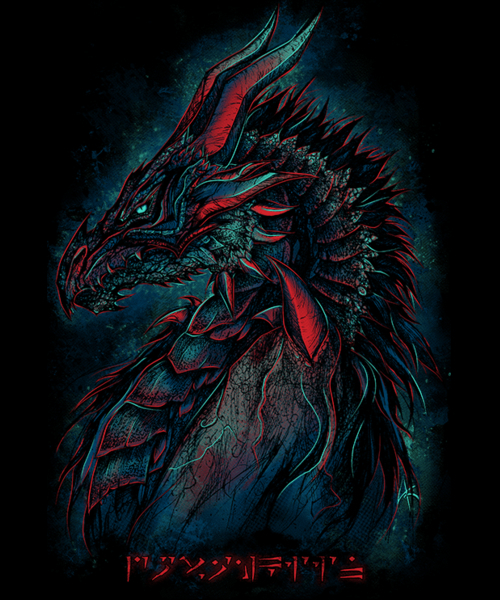 "Horde!" is second: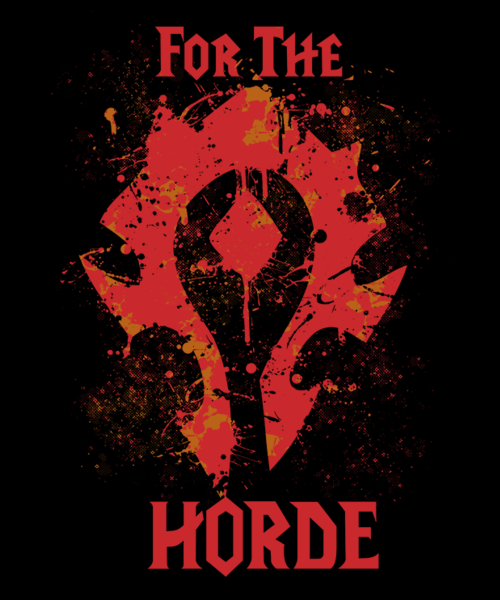 And my favorite by far is "Journey," the third one: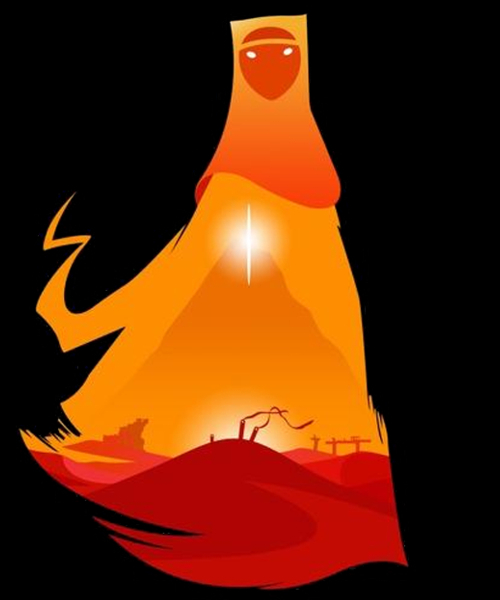 Last but not least, "Attack of Bowser" is at The Yetee: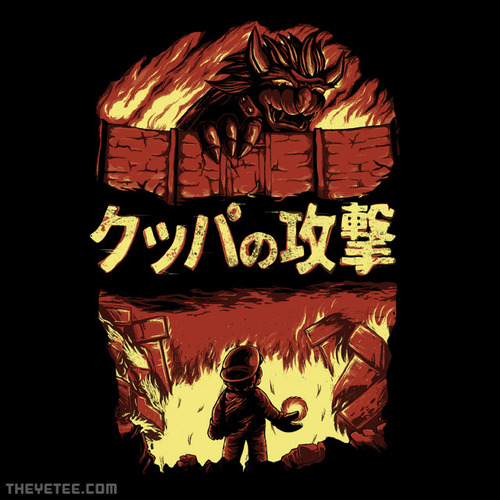 It's going to be hard to resist buying those last two!