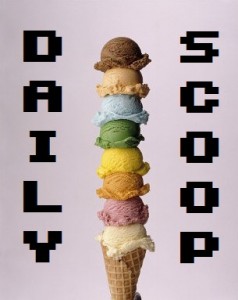 I dove back into Borderlands 2 last night – during a half-time break of the Blood Bowl board game – and boy did it make me nostalgic for Pandora! I was helping a friend get the Platinum trophy by dumping a billion bullets into Terramorphous. It was a great time!
Speaking of alien planets, if you get in on the Humble Monthly right now, you get Alien: Isolation for free. Humble Monthly is $12 a month and delivers you a bundle the first Friday of every month!
The Midweek Madness at Steam is early access to Black Mesa, which you can get for $9.99. Today's Daily Deal is one of my all-time favorites, Fez! Grab it right now for just $1.99.
Just a handful of t-shirts today!
Teeconomist reminds us about "The Lie," which is, of course, the cake: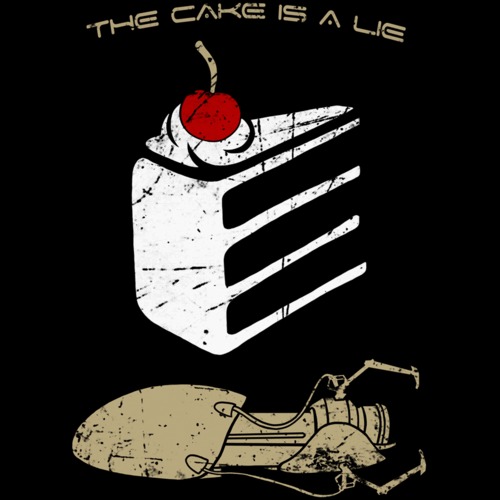 "Drink Nuka Cola!" at Shirt Punch: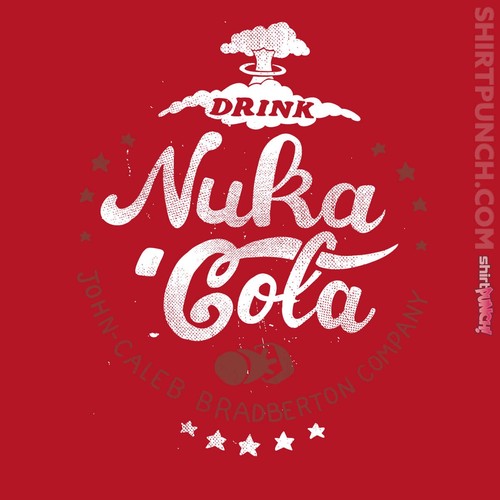 And then there's my favorite for the day, "Dungeon Crawlers Club" at The Yetee: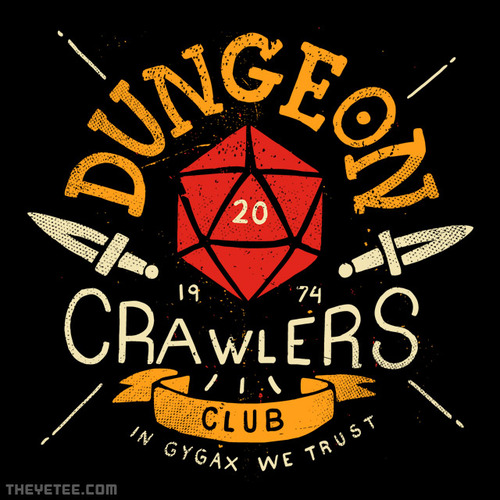 It's too cute!