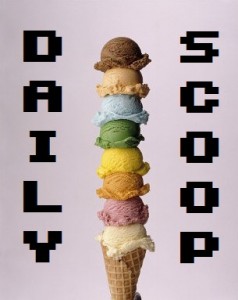 As I frantically try to prep for PAX South, I'm not sure what video games to bring for the plane ride. Do I start Persona Q, or do I try to get the Platinum in Persona 4 Golden? Or do I take a break from the Persona universe altogether? No, no, that's absurd. Right?
Anyway, let's talk about deals! Over at the Humble Sale, they've got a lot of great offerings. Tabletop Simulator is $9.99, Rocksmith 2014 Edition is $9.99, and Dying Light is $19.97, among others.
Steam is having a big Games Workshop sale! Load up on games like Space Hulk for $2.49, Warhammer 40,000: Space Marine for $7.49, and Blood Bowl 2 for $22.49. The Daily Deal is Dungeons & Dragons: Chronicles of Mystara, which is $4.94 alone or $14.84 for a four pack.
Just two t-shirts today!
The gorgeous "Monumental Harry" is on sale at Shirt Punch: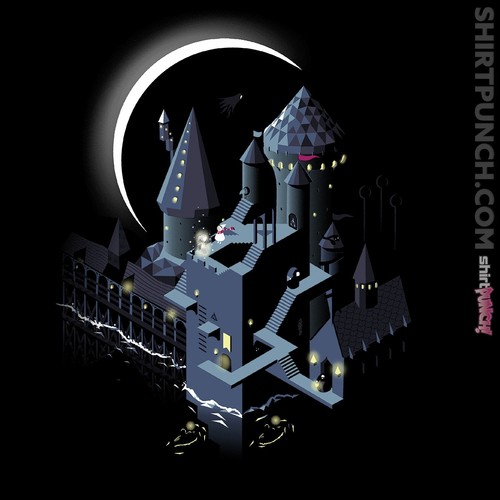 And the adorable "Cosmic Origins" is at The Yetee: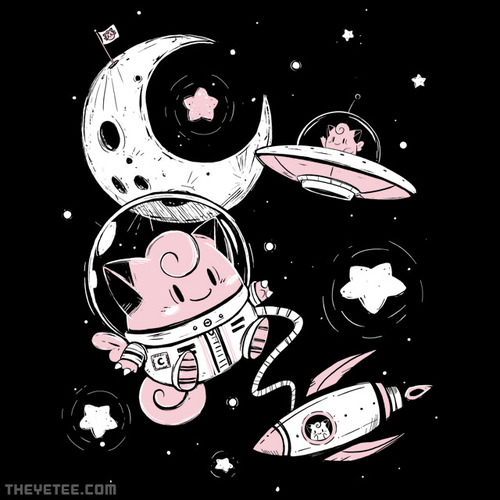 Both are awesome!