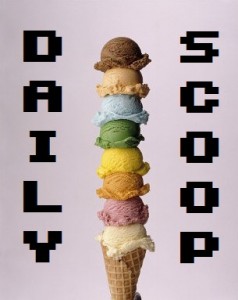 It's been an amazing 11 days off from work and school! I did so much gaming and it was a blast. I also slept, ate, and tried to catch up on some movies I hadn't seen. All in all, it was wonderful, and I'm going to miss all that free time!
Anyway, it's also great to be back! Let's jump right into the deals. You have less than a day to get the Humble Square Enix Bundle 3. Pay $1 or more for The Last Remnant, Life is Strange Episode 1, Murdered: Soul Suspect, and Tomb Raider I, II, and III. Beat the average to unlock Final Fantasy XIV: A Realm Reborn, Just Cause Collection, Front Mission Evolved, Gyromancer, and Yosumin. Pay $8.99 or more to unlock Lara Croft and the Temple of Osiris, Tomb Raider GOTY Edition, and Hitman Absolution: Elite Edition.
There are 177 new Weeklong Deals at Steam. Yet Another Zombie Defense is $0.49, Anna's Quest is $9.99, and Metal Dead is $2.49, among others. The Daily Deal is the Jackbox Party Pack 2 for $18.74, which is sure to be a blast!
There are lots of t-shirts today, so hit the jump to check them out!
The Yetee has two great shirts today. "AGDQ 2016 Event Tee" is the first one: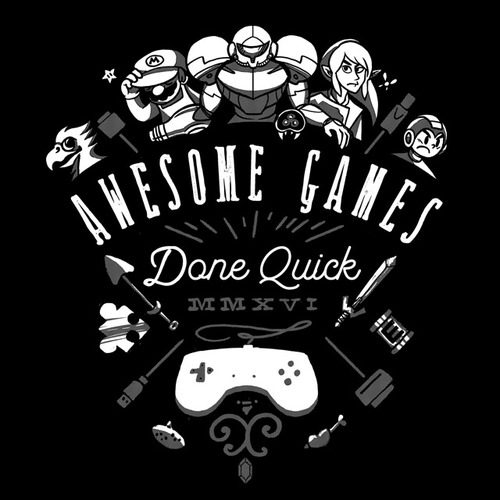 And "Dood!" is the second: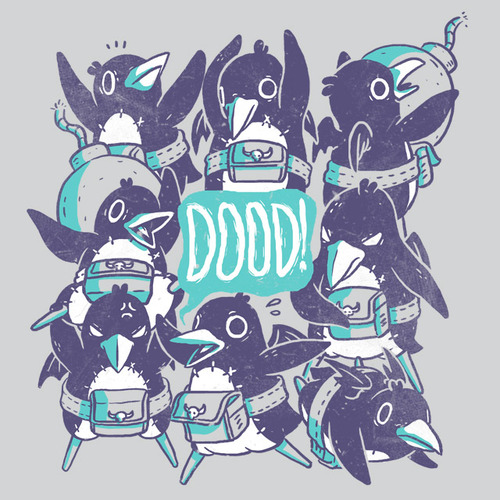 "Nintendo Avengers" is at Teeconomist: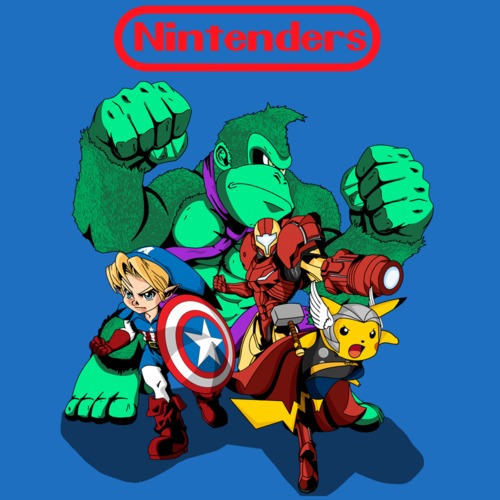 Finally, Qwertee is killing it with three great shirts. "Dark Side of the Egg" is up first: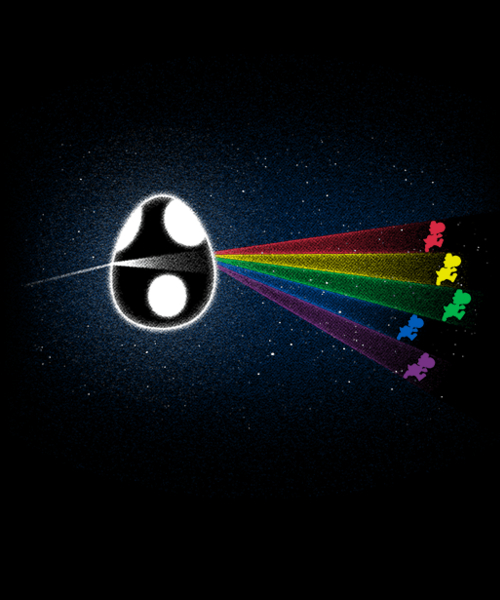 Then "Cartridge of Time:"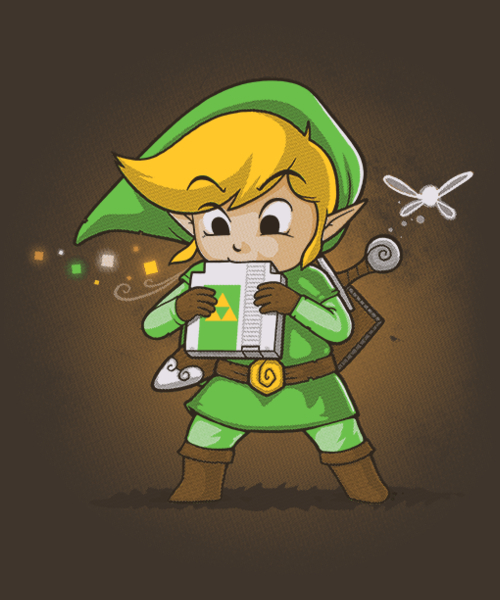 And finally, "Free Your Mind!"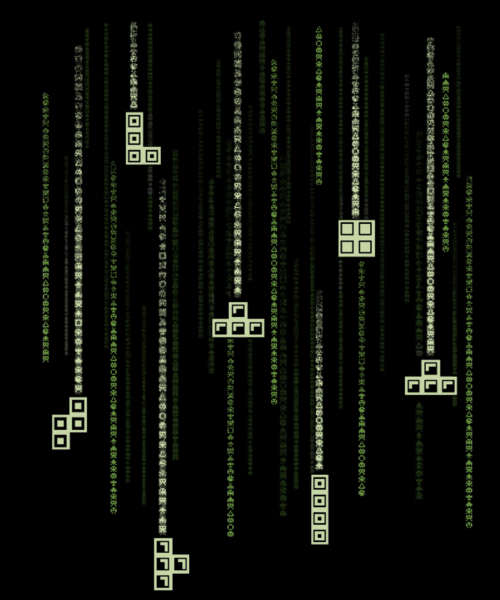 What a great list to choose from!