Daily Scoop: January 8, 2016 – It's finally the weekend!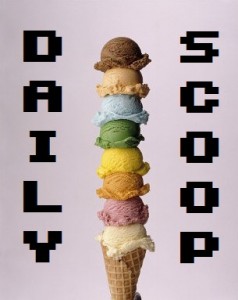 Hello there, fellow traveler! I am hoping to get some video gaming done this weekend, but that is likely not going to happen. I have my nephew's birthday party tonight, then board game event all day tomorrow and Sunday. But at least I'll be doing some form of gaming!
Over at the Humble Store, they're having a Neo Geo Weekend. You can get Art of Fighting 2 for $2.49, Garou: Mark of the Wolves for $3.99, and lots of classic packs! Check out the link for the full sale.
Over at Steam, the Weekend Deal is Broken Age, which is on sale for just $6.24. You can get it with the soundtrack for $7.49, or get the Double Fine Bundle 2015 for $24.99. The Daily Deal is a personal favorite of mine, Papers, Please. This indie darling is just $3.99, which is a total steal for how amazing this game is.
Let's start off the weekend with a ton of t-shirts!
There are three great shirts at Shirt Punch right now. "Metroid Bug Control" is the first: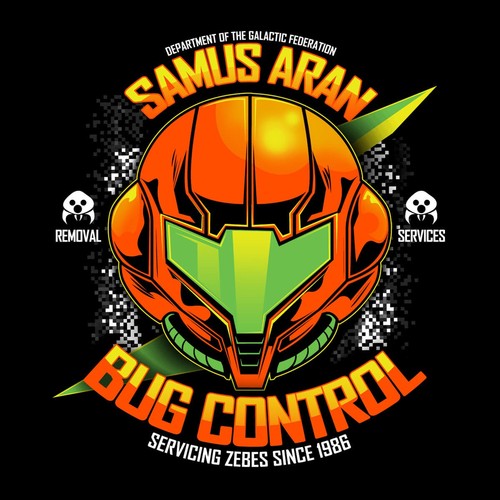 "Samus Wars" is the second: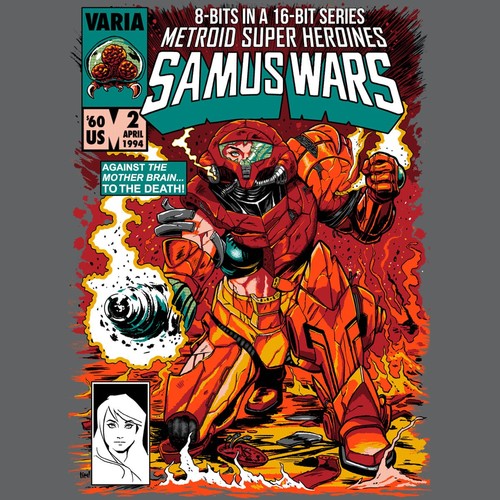 And "Iron Aran" is the third: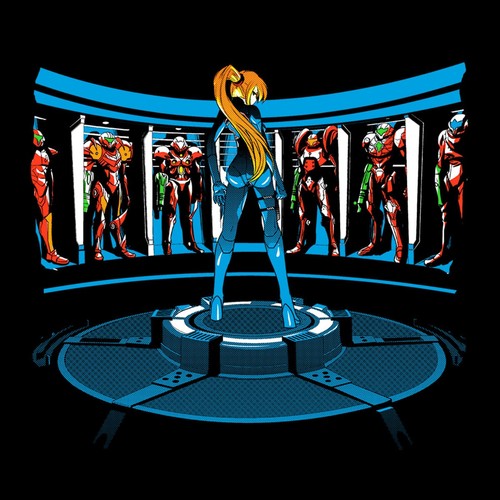 "Good Hunter" is the beautiful shirt at The Yetee: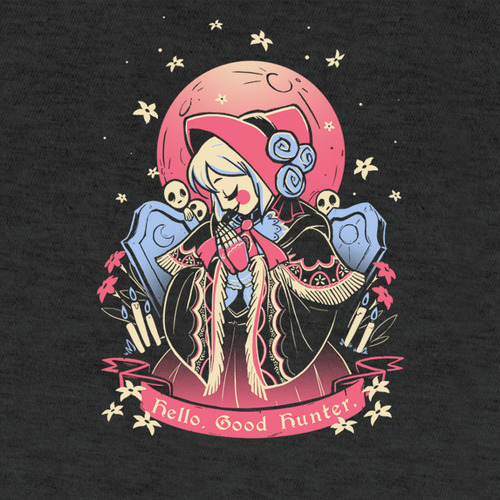 "I Am Your Father" is on sale at Tee Turtle: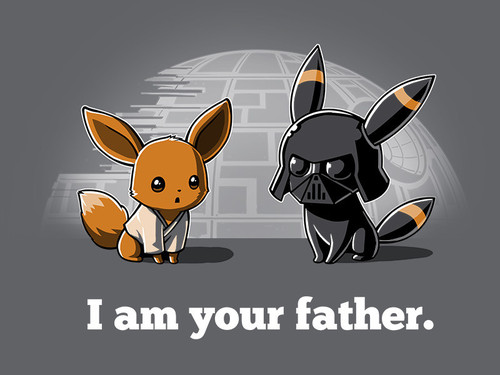 "One Punch Boy" is at Tee Tee: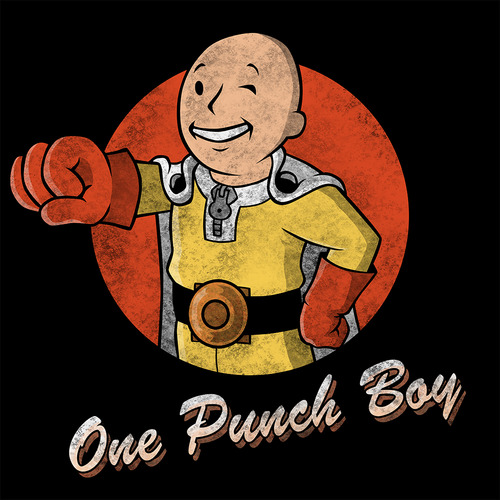 And for those of you interested in nothing but Fallout-themed shirts, "Nuclear Beauty" is at Other Tees: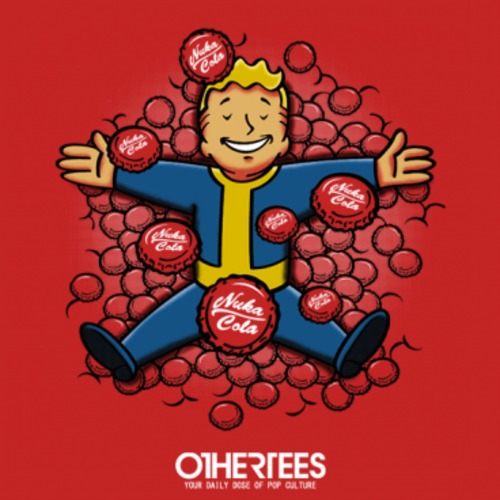 I really want that Yetee shirt, but I just culled my wardrobe of 70 t-shirts! Must… resist…
It's Dangerous To Go Alone! Read This.
A Commenter Is You!