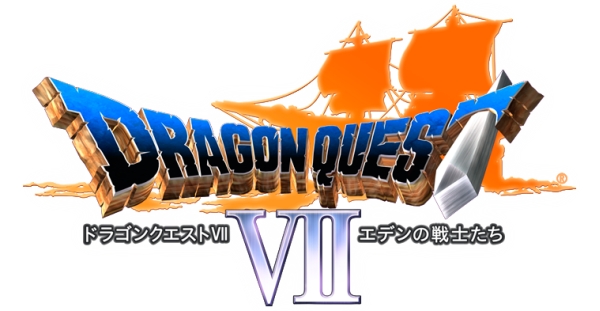 Nintendo recently held an RPG Showcase event in San Francisco and GameXplain was there to sweep up all the dirt on the consolemaker's next batch of RPGs. That includes Dragon Quest VII: Fragments of the Forgotten Past, which will be released for the 3DS this Summer.
Originally released in 2001 for the original PlayStation (as Dragon Warrior VII, by the way), Fragments of the Forgotten Past will feature a more modern visual style, a brand new English translation, and no more random encounters (enemies are visible on the World Map). According to GameXplain (via Twitter), Nintendo bragged that it's "basically a brand new game."
A second tweet confirmed the game will also have a Story Summary feature, so that players can keep the sprawling story straight, and a StreetPass feature that'll unlock additional Tablets.
Dragon Quest VIII: Journey of the Cursed King is also scheduled for a 3DS re-release this year and should be out sometime in the Fall.