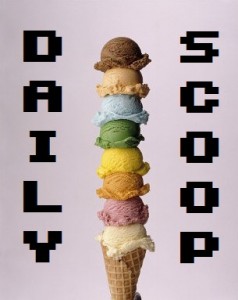 I finally, finally, FINALLY saw Star Wars: The Force Awakens last night! I was so pleased with it. It was such a delightful experience! And now I can view the Internet as something other than a minefield of spoilers. Hooray!
There's a new Humble Weekly Bundle that launched today, and this one is a Tom Clancy Encore! Note: I'm just writing the words that come after Tom Clancy in these titles, because writing Tom Clancy's name that many times might summon him to me. Pay $1 or more to unlock Rainbow Six, Rainbow Six 3 Gold, Rainbow Six Vegas, Splinter Cell Chaos Theory, and Ghost Recon. Pay more than the average to unlock Rainbow Six Vegas 2, The Division (beta), Splinter Cell Conviction: Deluxe Edition, and Splinter Cell. Pay $10 or more to unlock Splinter Cell Blacklist and Ghost Recon: Future Soldier, and a whopping $75 to unlock The Division (pre-order), an exclusive t-shirt for The Division, and a 66% off coupon for up to three Ubisoft titles in the Humble Store.
The Weekend Deal at Steam is Planetary Annihilation: Titans, which is on sale for $11.99. If you own Titans and want to upgrade it, you can pay $9.92 to upgrade. The Daily Deal is the Sword of Asumi, which is on sale for $2.69, or you can get the Deluxe Edition for $3.89.
And now, t-shirts!
"Kingdom Art" is on sale today at We Heart Geeks: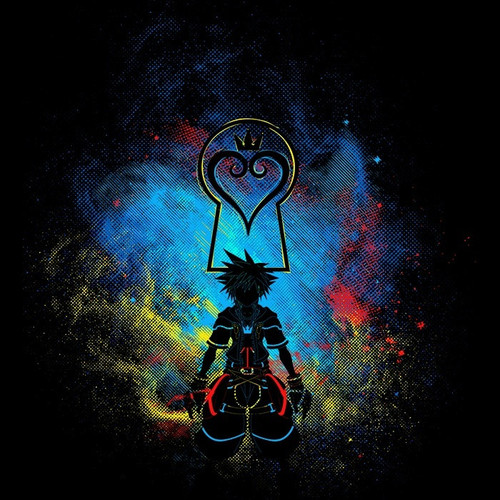 The adorable "Paper Plumber" is at The Yetee: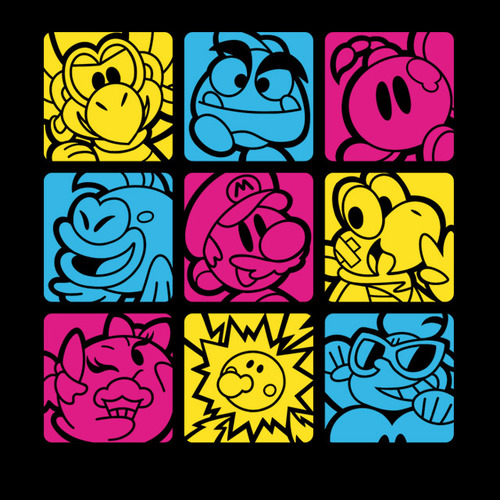 "Crashin' it Up" is at Qwertee: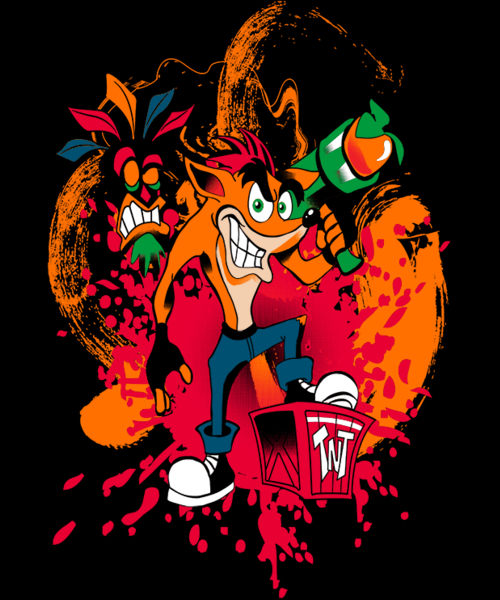 And finally, "Shadow Thief" is at Tee Volt: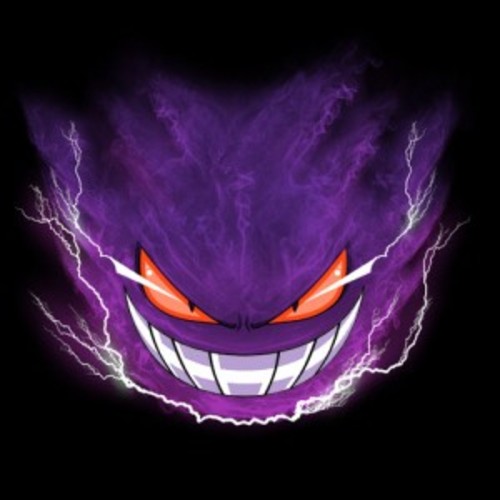 That's all for today!