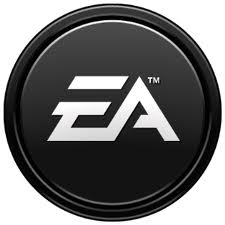 Even though it has yet to be officially announced, EA is confident that TitanFall 2 will be released during the late 2016/early 2017 period. CEO Andrew Wilson delivered the good news during the company's quarterly financial call yesterday, while also ticking off tentative release dates for Battlefield 5 (Fall 2016) and Mass Effect: Andromeda (late 2016/early 2017):
An all-new Battlefield game from DICE will arrive in time for the holidays, we're excited to have a new TitanFall experience coming from our friends at Respawn and of course, Mass Effect: Andromeda from the team at BioWare will launch later in the fiscal year.
Wilson would go on to say that the next TitanFall is shaping up nicely, and that he can't wait to talk about it "in the months ahead":
Again, it's a little early to start talking about the details of TitanFall in this juncture, and that wasn't the purpose of raising it. What I would say, having seen the game, is it's looking fantastic. Our relationship with Respawn is extremely strong; we have great faith in that entire team to build a spectacular game and are really looking forward to sharing more details in the months ahead.
While it's possible we might learn more about all three of these titles this Spring, we'll likely have to wait until this year's E3 Expo. Though EA recently said they're skipping this year's E3 Expo and will instead hold their own event, EA Play 2016, in the days just before the convention.