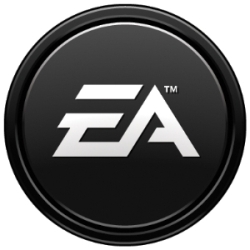 Electronic Arts is opening the doors to their EA Access all-you-can-play subscription service on the Xbox One this week with a free trial for all Xbox Live Gold members.
Beginning today, Xbox Live Gold members will be able to download and play all 14 games currently available through the EA Access "Vault." The offer expires January 24 and features a mix of new and old titles including Battlefield Hardline, Battlefield 4, Dragon Age: Inquisition, TitanFall, Plants Vs. Zombies: Garden Warfare, Need For Speed Rivals, Peggle 2, EA Sports UFC, FIFA 15, FIFA 14, Madden NFL 25, Madden NFL 15, NHL 15, and NBA Live 15. To access the EA Access free trial, you'll need to download the EA Access Hub app from the Dashboard.
If you'd rather skip all this free trial stuff and go straight to a subscription, EA offers access to EA Access for $4.99 per month, or $29.99 for a full year.