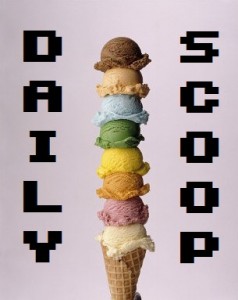 Hello, dear readers! It's been a while. I had some personal matters that had to be taken care of, and that were exhausting. I filled in the time with video games, and I'm well on my way to getting some Platinum Trophies. And, of course, I spent a lot of time thinking about Fire Emblem Fates, which comes out this week. Which one are you getting?
Anyway, let's talk about deals. The Humble Ubisoft Bundle has less than a day left. Pay $1 or more for Call of Juarez: Gunslinger, Grow Home, and Rayman Origins. Beat the average to unlock Far Cry 3, Tom Clancy's Splinter Cell: Blacklist, Assassin's Creed Chronicles: China, Tom Clancy's Splinter Cell: Chaos Theory, and Far Cry 3: Blood Dragon. Pay $15 or more to unlock Assassin's Creed: Rogue and The Crew. Finally, pay $75 or more to unlock a pre-order of Tom Clancy's The Division, an exclusive t-shirt from the game, and a coupon for 66% off up to three Ubisoft titles in the Humble Store.
Over at Steam, there's Make War not Love 3, which includes the Total War Master Collection Sept 2014 for $29.99 and the Warhammer 40,000: Dawn of War II – Master Collection for $13.74. The Daily Deal is the amazing Sentinels of the Multiverse for $5.99.
There are lots of great t-shirts today!
There are two awesome shirts at The Yetee. "Plumber of Time" is first: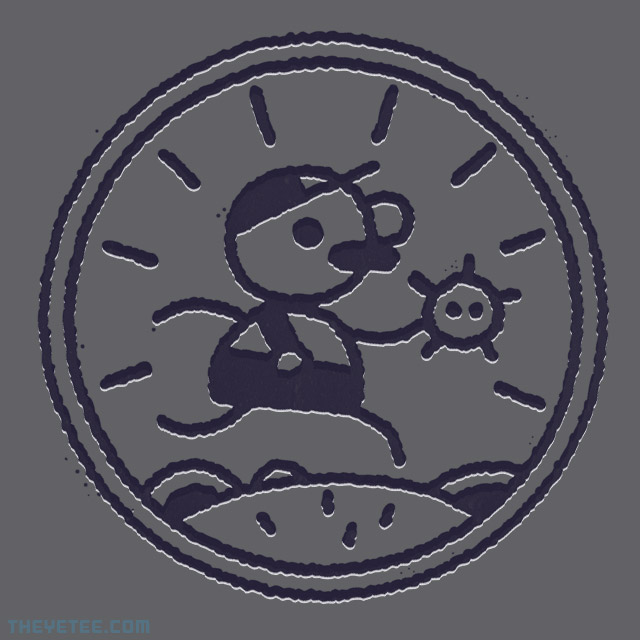 "Hedgehog of Legend" is second: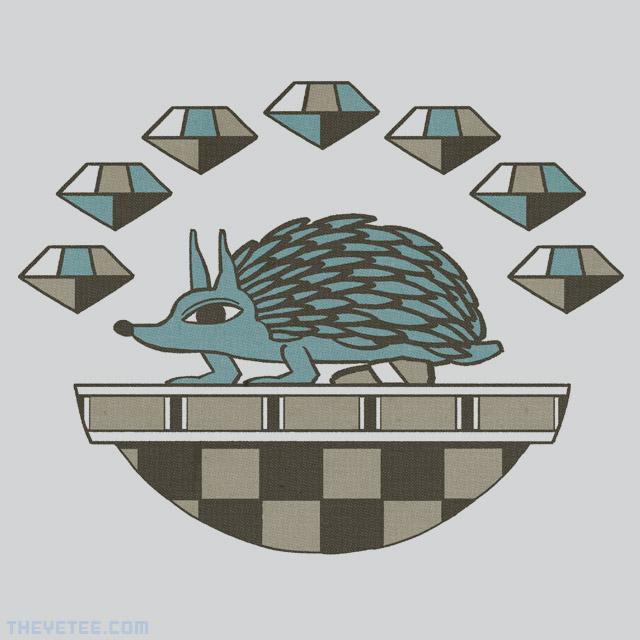 Qwertee has two as well. "It's Dangerous to Play Alone" is up first: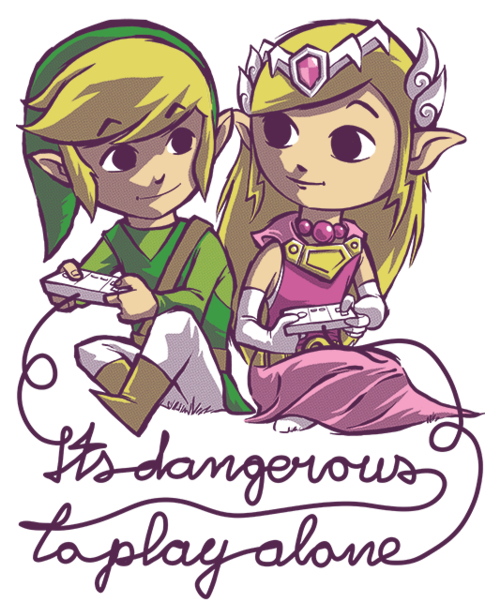 Followed by "Break the rules:"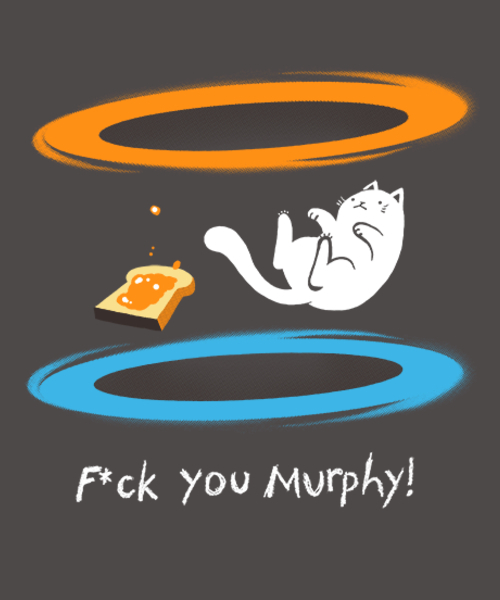 "Ghost evolution" is at Tee Tee: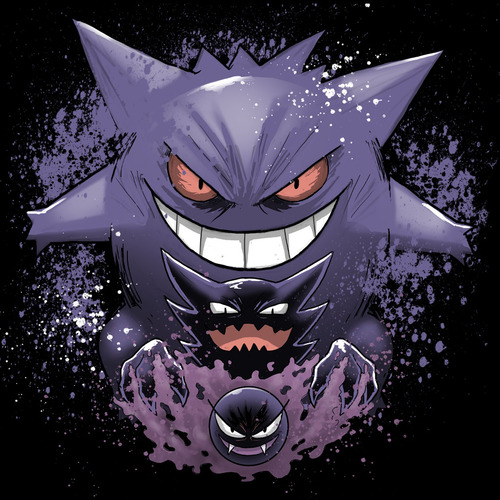 "Entertainment System" is on sale at We Heart Geeks: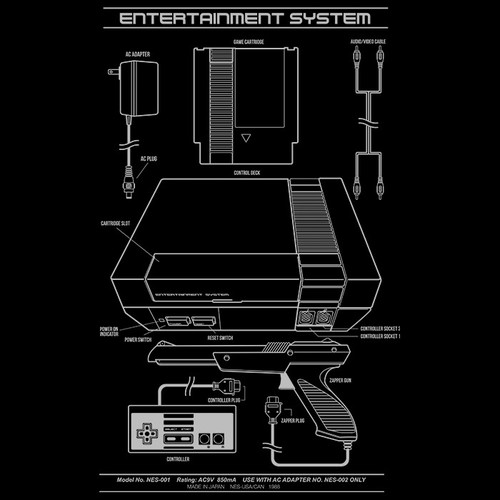 And finally, there's "Low Initiative" at Shirt.woot: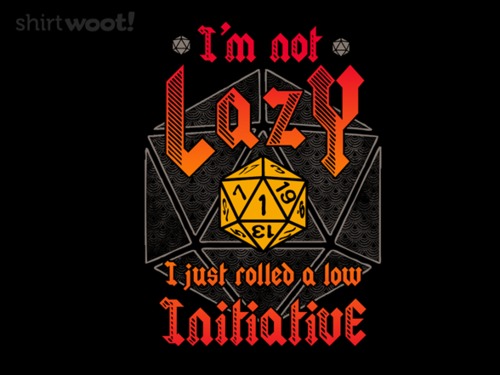 Take your pick!