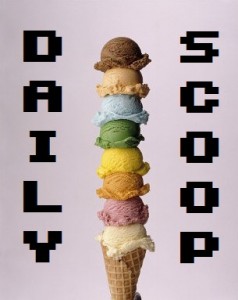 I was hoping to get to Dreamation this weekend to play games and hang out with my friends, but alas! I have too much homework to do. So it looks like I'm going to have to be a responsible student and stay home and get it all done. I'll be with you in spirit, friends!
There's a brand new Humble Weekly Bundle, and this one is about Orbyt Play and is presented by the Indie Megabooth. For $1 or more, you'll get Ink, early access to SpeedRunners, and Divekick. If you beat the average, you'll unlock Grim Fandango Remastered and Dead State: Reanimated. Pay $8 or more to unlock Party Hard. And, finally, for $26, get a Humble Orbyt Play t-shirt.
The Weekend Deal at Steam right now is Cities: Skylines, which you can get for $11.99 for the regular edition, or $15.99 for the deluxe. The Daily Deal is Commandos 3 – Destination Berlin, which is just $1.99, or you can get the full Commandos Collection for $6.49.
Check out today's awesome shirts!
"Repairing Mister Handy" is up first at Tee Minus 24: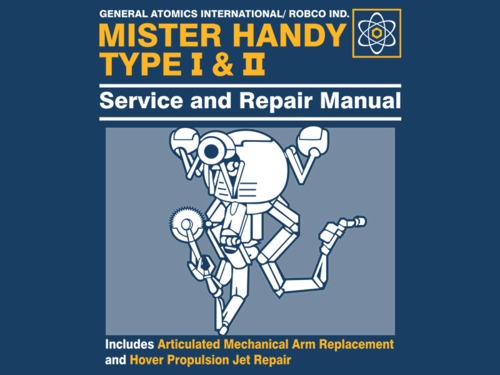 "I Choo Choo Choose You" is an awesome shirt available today at Ript: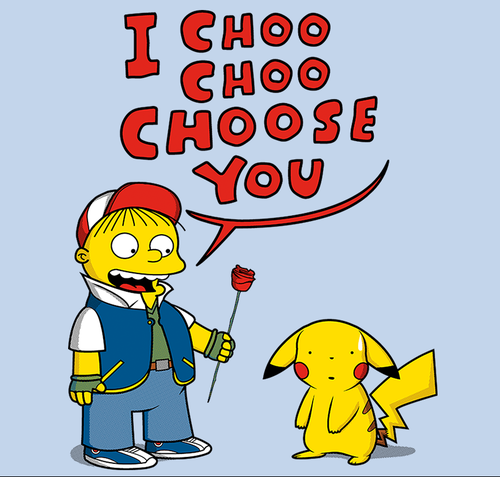 The last two are both from The Yetee. "Ryu no inku" is gorgeous: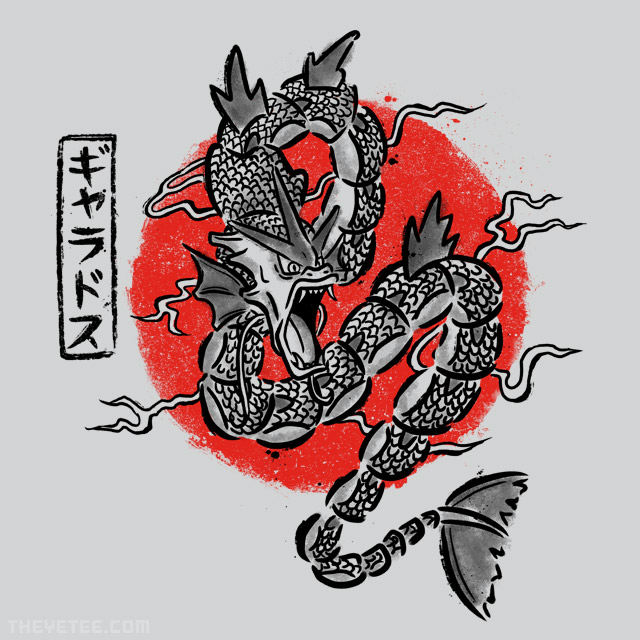 And "Old Friends" is adorable: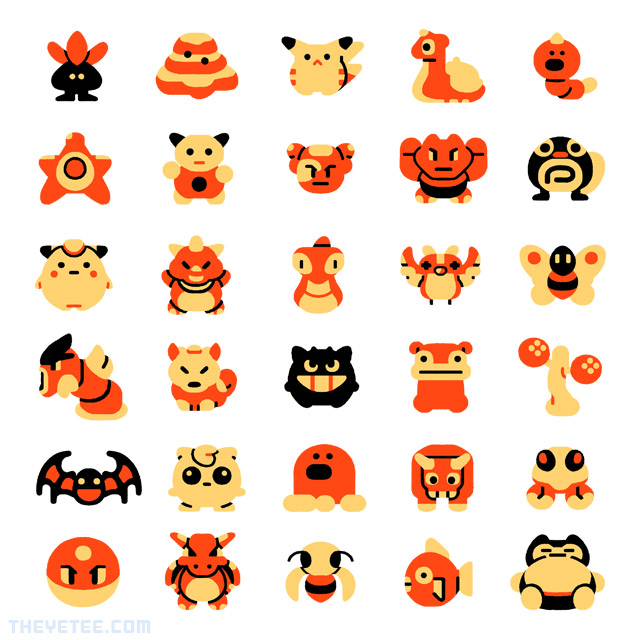 I want them both!