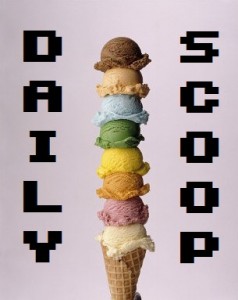 There is a lot to celebrate today! The main thing is that I got through this difficult week. Last week was very hard, and catching up with everything this week was trying. But I am almost at the weekend, and that in itself feels like a miracle!
There are some good deals in the Humble Store right now. Pick up The Vanishing of Ethan Carter is $4.99, Legend of Grimrock is $5.09, and No Pineapple Left Behind is $8.99, among others.
The Weekend Deal at Steam is Farming Simulator 15, which you can get right now for just $7.49, or get the Gold Edition for $14.99. The Daily Deal is Solarix, which you can get for $9.99.
Just three t-shirts today. Hit the jump to check them out!
"Big Daddy" is at Tee Tournament: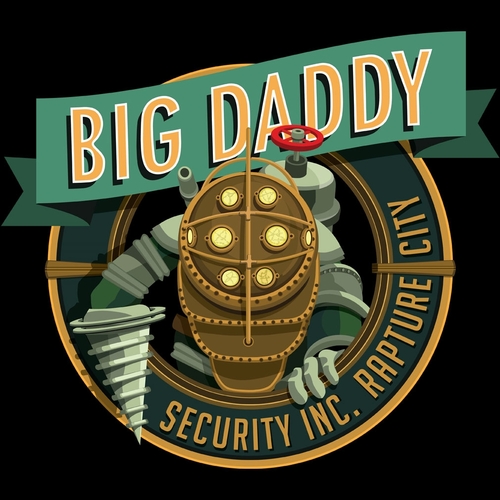 "Evil Empire" is at The Yetee: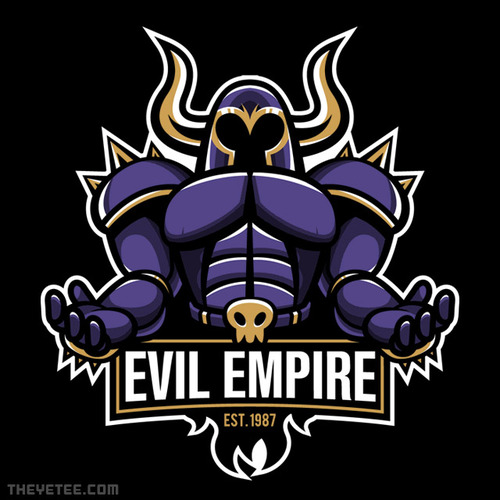 And finally, there's "Historic Hyrule" at Tee Fury: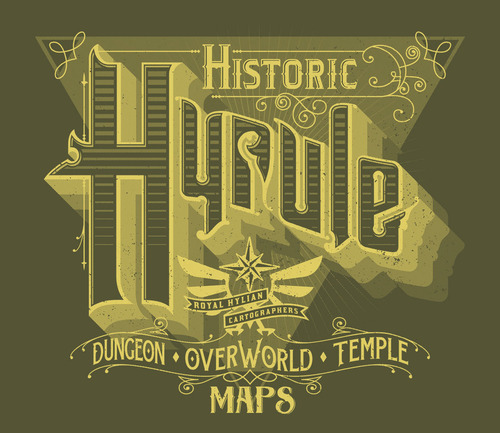 Not bad!