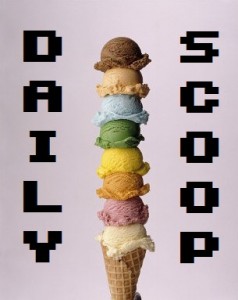 I am back, faithful readers! I went to PAX South this weekend with the Tabletop Co-op and had an amazing time. It was my first time selling RESISTOR_ at a PAX, and it was so much fun! I have no voice and I'm exhausted, but it was worth it.
Let's talk about deals, shall we? The Humble Ubisoft Bundle just launched, and it's chock full of some great games. Pay $1 or more for Call of Juarez: Gunslinger, Grow Home, and Rayman Origins. Beat the average to unlock Far Cry 3, Tom Clancy's Splinter Cell Blacklist, and Assassin's Creed Chronicles: China. Pay $15 or more to unlock Assassin's Creed Rogue and The Crew. Finally, pay $75 or more to unlock a pre-order of Tom Clancy's The Division, an exclusive t-shirt from the game, and a coupon for 66% off up to three Ubisoft titles in the Humble Store.
There are some great deals at Steam as well. The Midweek Madness is Acts of Aggression, which you can get for just $22.49. The Daily Deal is Evoland 2, which is just $9.99, and looks totall adorable. They also have a deluxe version available for $12.49.
Hit the jump to see tons of t-shirts!
"Nuka Cola Ground Zero" is on sale at TShirt Laundry: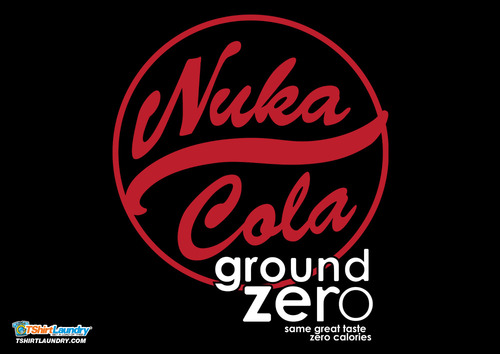 "Mornings" is on sale at Tee Turtle: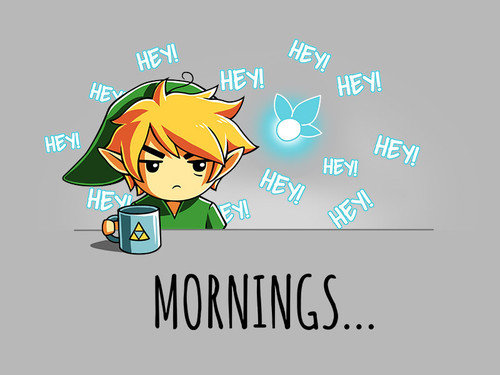 Ript has three shirts today. "Super Groundhog Bros." is up first: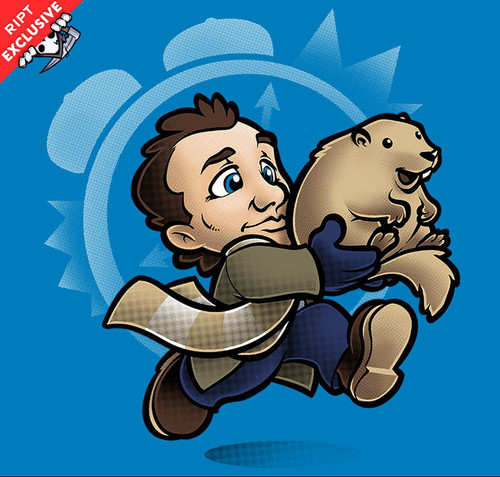 Then there's "Super Dimension X:"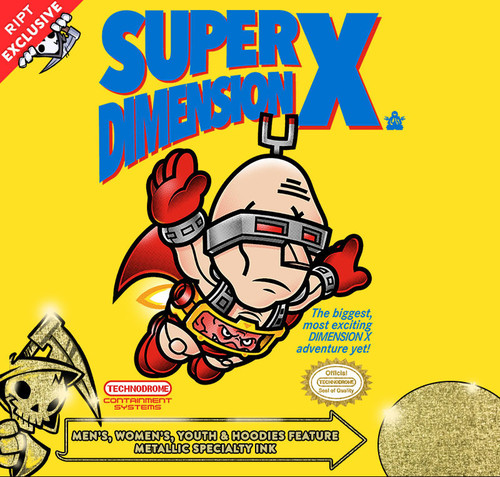 My favorite is "Splat Loops:"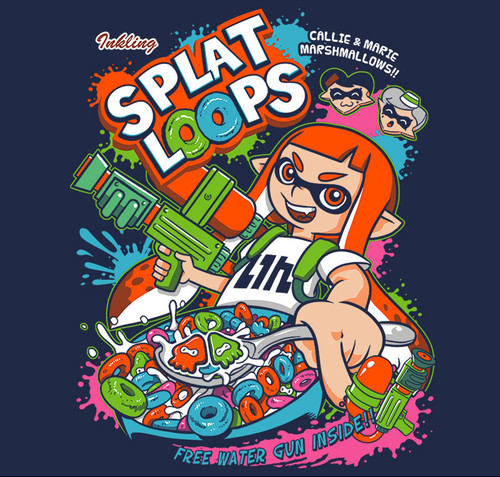 There are three great shirts at Qwertee as well. "RPG United" is the first one: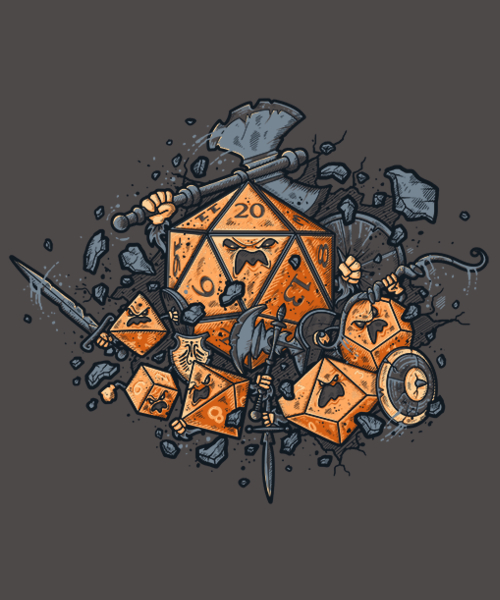 "Kamchatka Conquered" is the second: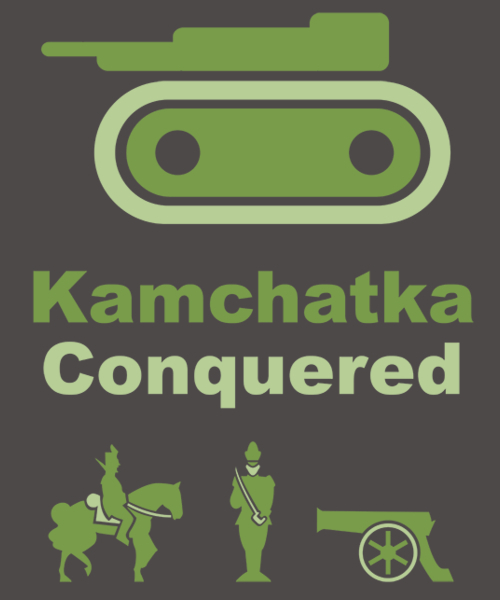 And then there's "Attack on Colossus," which is by far my favorite: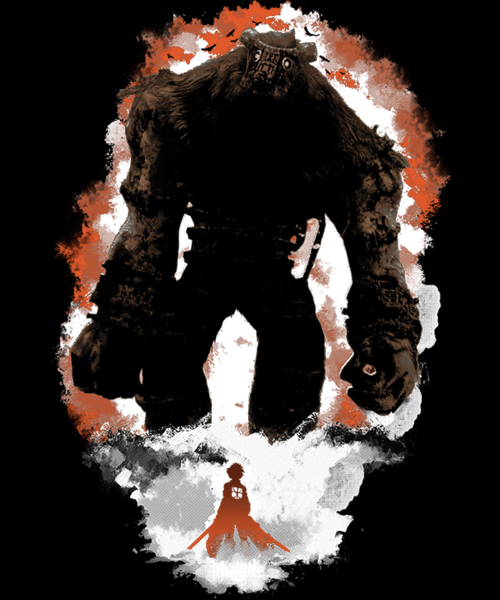 I really want some of these today!