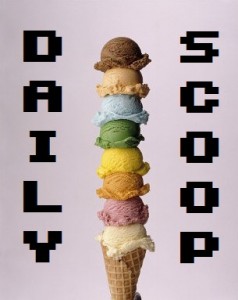 I played tons of games this weekend, including a ton of Diablo III: Reaper of Souls, some Burgle Bros., and even some Dungeons & Dragons. I also finished up my homework, did some freelance, and managed to do a little housecleaning. I felt really productive!
When I'm done finishing up all of these video games, I should hit up some deals! There are lots of great sales happening at the Humble Store right now. The Walking Dead: Michonne – A Telltale Miniseries is $13.49, Californium is $8.99, Burly Men at Sea is $7.99, and The Town of Life is $16.90.
There are 144 brand new Weeklong Deals at Steam right now. You can get 12 Is Better Than 6 for $2.49, Apotheon for $3.74, Lowglow for $4.39, and Geneforge Saga for $5.99, among many others. The Daily Deal is the premiere edition of Lifeless Planet, which is just $9.99.
Let's check out today's t-shirts!
"Robot Energy" is over at Tee Fizz: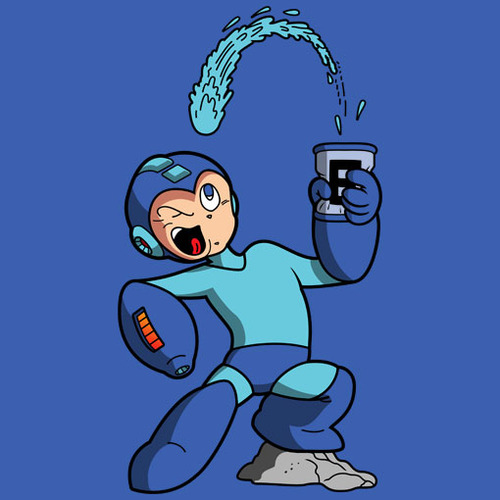 "Shadow in Moonlight" is the latest at Teeconomist: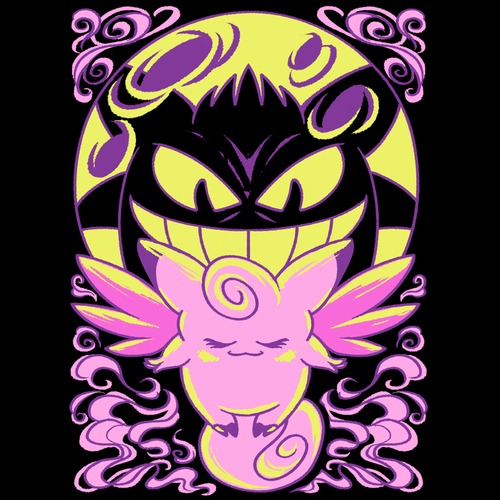 And finally, there are two gorgeous shirts at The Yetee. "World 2-2" is up first: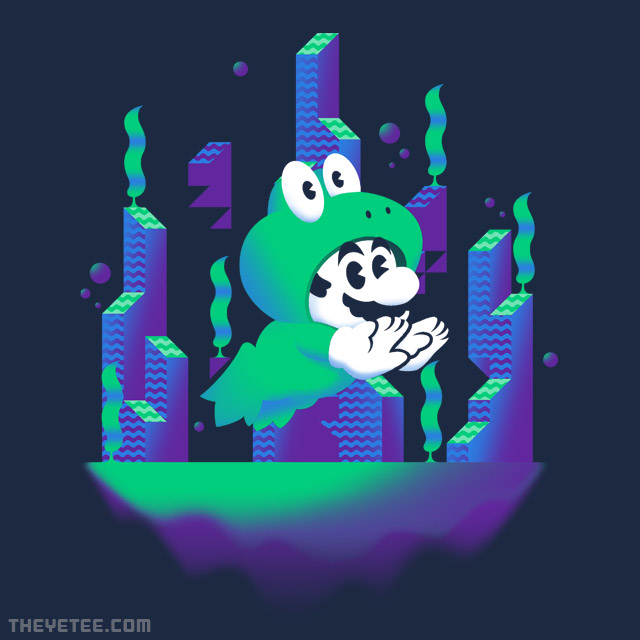 And "Carpet Ride" is second: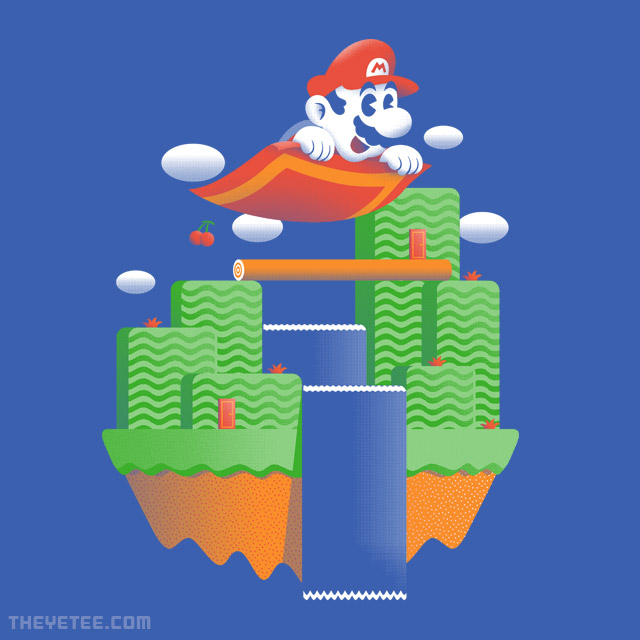 I adore those!