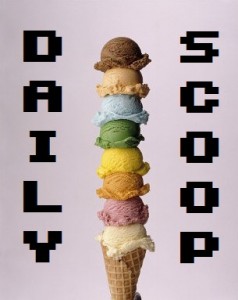 The Humble Indie Bundle 16 is brand new at Humble! Pay what you want for Retro City Rampage DX, Outlast, and Never Alone with the Foxtales DLC. Beat the average to unlock Trine 3: The Artifacts of Power and Door Kickers. Beat the average by $2 or more to unlock Else Heart.Break() and Sunless Sea.
The Midweek Madness at Steam is on the Lost Planet franchise. Lost Planet 3 is $6.24, Lost Planet 2 is $4.99, and Lost Planet: Extreme Condition is $3.74. The Daily Deal is Tales of Maj'Eyal, which is $1.74. You can also get a four pack for $4.99, or the full package of volumes one through three for $8.79.
There are tons of great shirts today!
"Pacpool" is on sale at Busted Tees: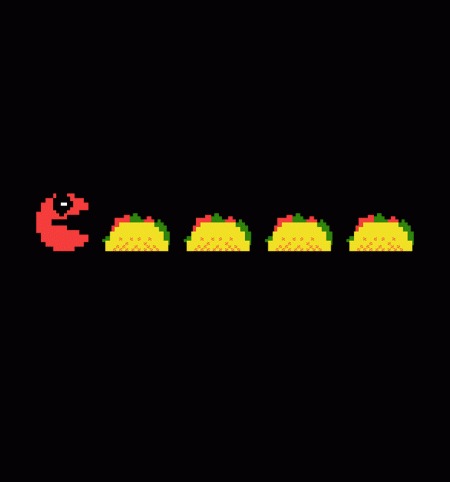 "I am your Father" is at Tee Tee: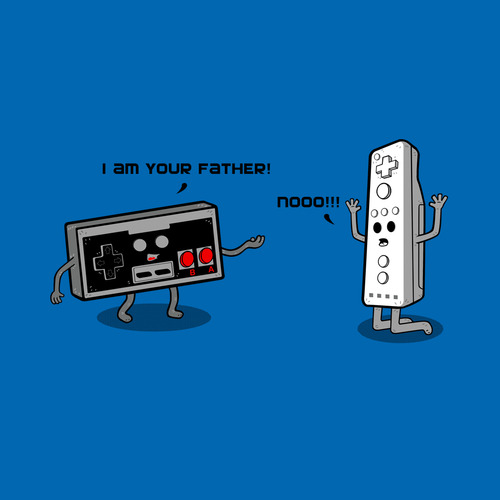 Qwertee has three amazing glow-in-the-dark Pokemon shirts today. "Water Skeleton" is first: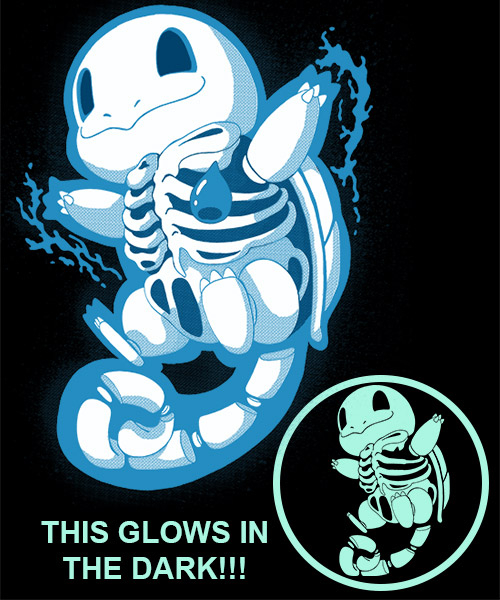 "Fire Skeleton" is next: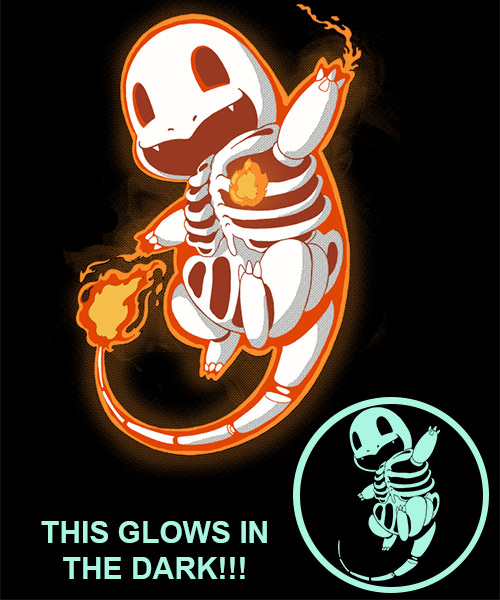 And "Electric Skeleton" is the last one: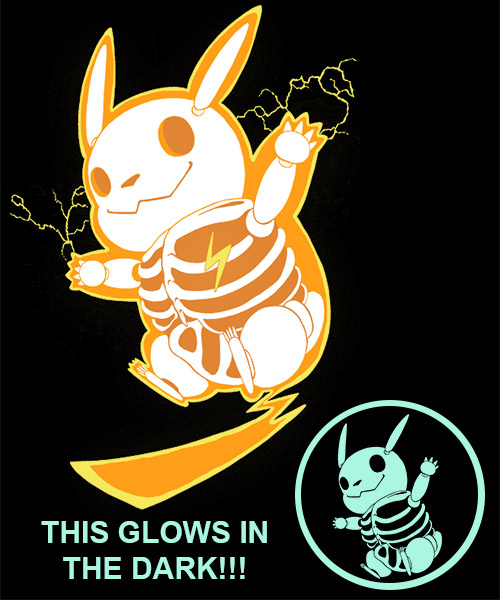 "Click the Link Below" is the latest at Tee Fizz: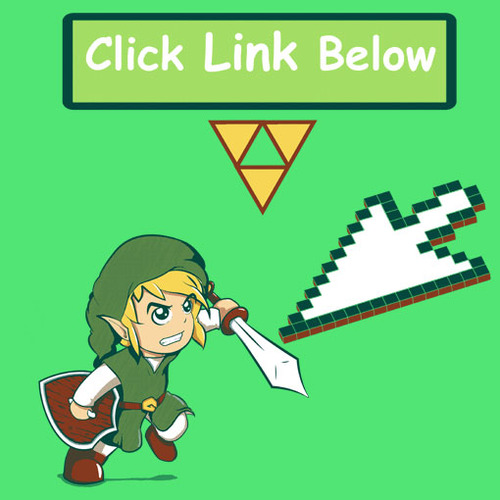 And finally, there are two great Link-related shirts at The Yetee. "A Snack to the Past" is the first one: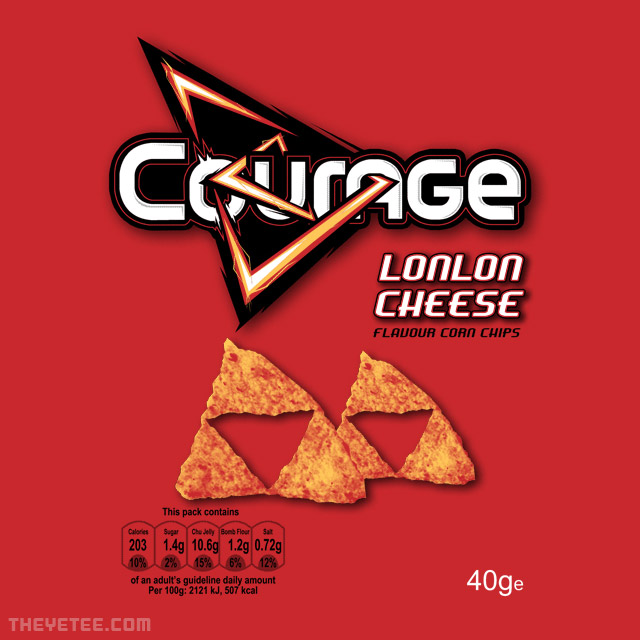 And "Death Mountain Dew" is the second: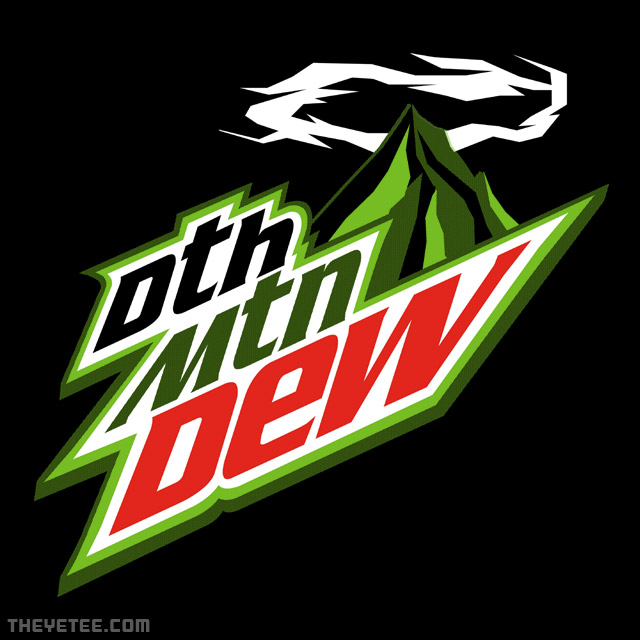 There are just too many good ones today!