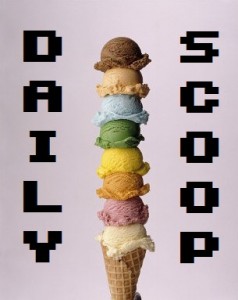 It's been an exciting few days for me! I was on a panel at Moore College called Game Changers: Women Making Games, which was amazing. Then we got some playtesting done all day Saturday at the UnPub Mini at The Games Keep. It was fun, but I'm so tired! All I want to do is play games in my pajamas… well, that's something I want to do every day anyway!
Let's talk about deals, shall we? The Humble Weekly Bundle is Iceberg Interactive 2! Pay $1 or more to unlock Tiny Troopers, Darkness Within 1: In Pursuit of Loath Nolder, Armada 2526 Gold Edition, Gas Guzzlers Extreme, and Nuclear Dawn. Beat the average to unlock Inside My Radio, Darkness Within 2: The Dark Lineage, Vector Thrust, Gas Guzzlers Extreme Full Metal Frenzy DLC, and Gas Guzzlers Extreme Full Metal Zombie DLC. Finally, pay $9 or more to unlock Starpoint Gemini 2.
There are 148 new Weeklong Deals at Steam right now. Hero Siege is $0.59, Soul Axiom Deluxe Edition is $17.49, Neon Struct is $9.89, and Costume Quest 2 is $4.94. The Daily Deal is Sid Meier's Civilization: Beyond Earth, which is $13.19.
There's an awesome Mega Game Bundle of game books over at Story Bundle right now. Pay $3 to $12 to get HG 101 Digest Vol 1 – Strider and Bionic Commando, Exp. Negatives, Videogames for Humans, and Kobold Guide to Board Game Design. Pay $12 or more and get four bonus books – Second Quest, Boss Fight Books: Shadow of the Colossus, @Play – Exploring Roguelike Games, and The Untold History of Japanese Game Developers: Volume 2 (which also includes Volume 1).
Finally, today is the last day to get your free PlayStation Plus and Xbox Live Gold games for the month! For PlayStation Plus, there's Helldivers (PS3, PS4, Vita), Nom Nom Galaxy (PS4), Nova 111 (PS3, PS4, Vita), Grid Autosport (PS3), Persona 4 Arena Ultimax (PS3), and Lemmings Touch (Vita). For Xbox Live Gold games, there's Hand of Fate (Xbox One) and Gears of War 2 (Xbox 360).
Check out today's great t-shirts!
Let's start with the Zelda-themed shirts! You can get "Triforce" at Five Finger Tees: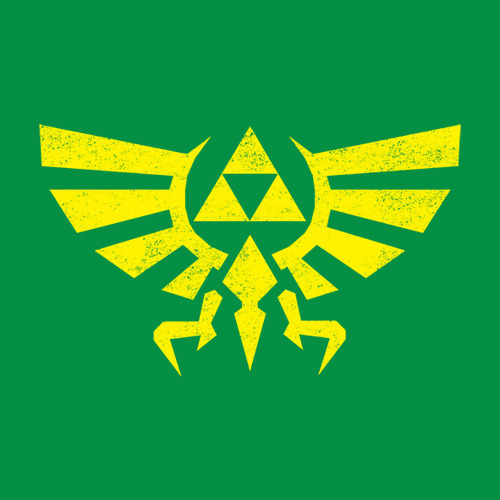 "Hyrule University" is on sale at We Heart Geeks: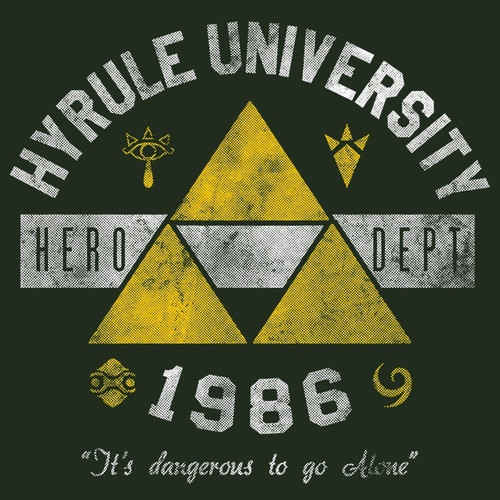 "Link Portrait" is at Tee Fizz: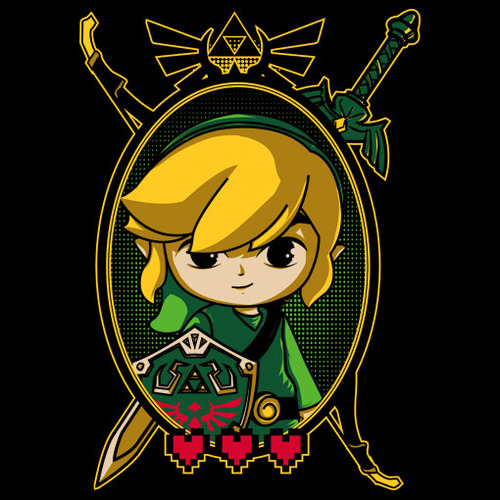 "Moral Kombat" is today's political t-shirt over at Shirt.woot: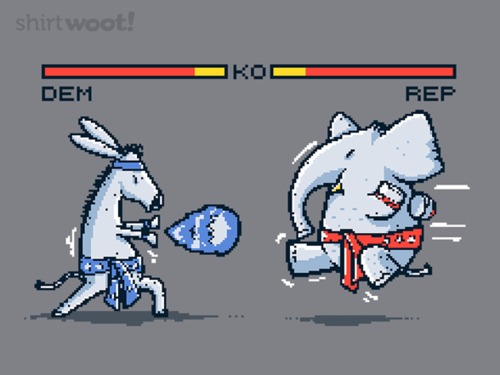 The Yetee has two great shirts today. "Blown to Bits" is the first one: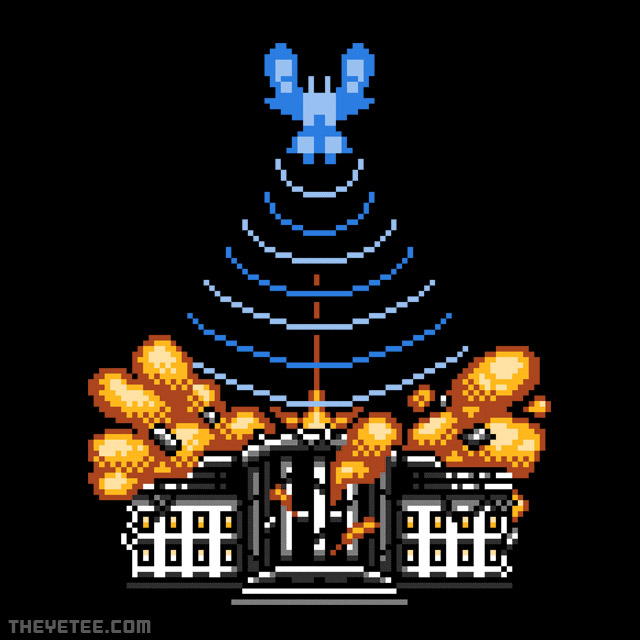 "Pikadouken!" is the second: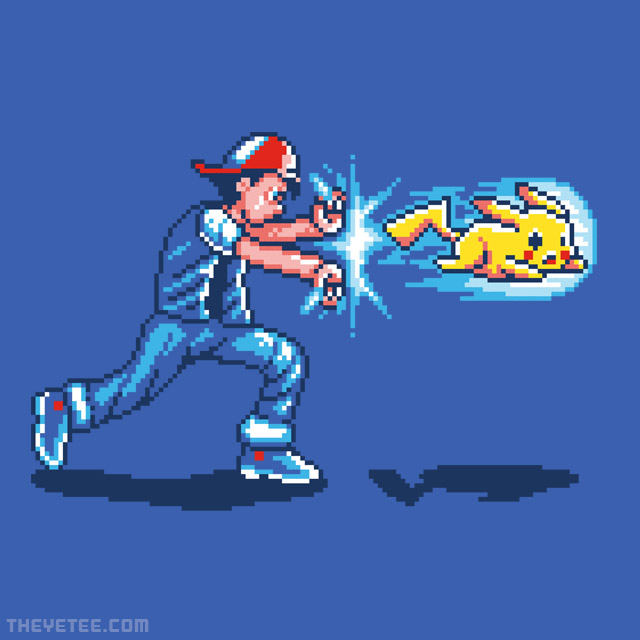 Finally, "Pixel Love" is part of the last chance t-shirts at Qwertee: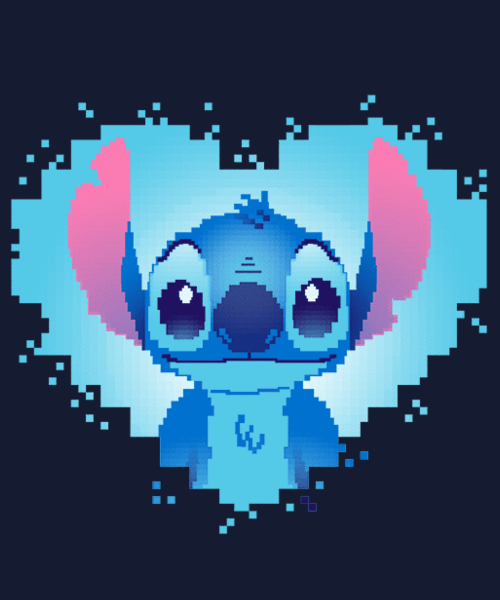 Not a bad assortment!