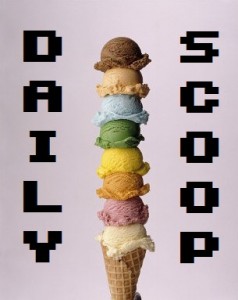 In keeping up with the trend, I played even more games last night. It's been non-stop board gaming since I got back from PAX South, and I couldn't be happier! Hopefully I'll have some time tonight to play some so I don't break my streak.
You have less than a day to get the Focus 2 Home Interactive Humble Weekly Bundle! Pay $1 or more to get Mars: War Logs, Space Run, Pix the Cat, Yesterday, and Final Exam. Beat the average to unlock Wargame: European Escalation, Contrast: Collector's Edition, Game of Thrones, Bound by Flame, and Etherium. Pay $15 or more to unlock Farming Simulator 2013 Titanium Edition, Of Orcs and Men, Cities XXL, Blood Bowl: Chaos Edition, and Styx: Master of Shadows. Finally, pay $40 or more to unlock the Focus Selection Pack.
At Steam, the Midweek Madness is the gorgeous Armello, which is on sale for $14.99. The Daily Deal is Batman: Arkham Knight, which you can get for $23.99.
Just two t-shirts today!
"One One One" is at 6 Dollar Shirts: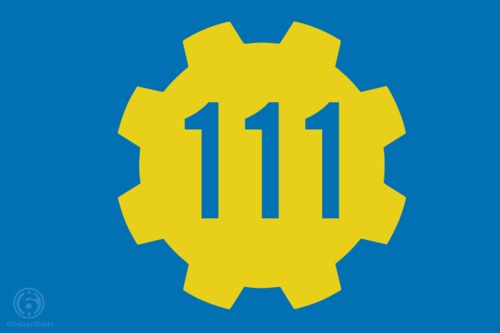 And "Pokeselfie" is at Teeconomist: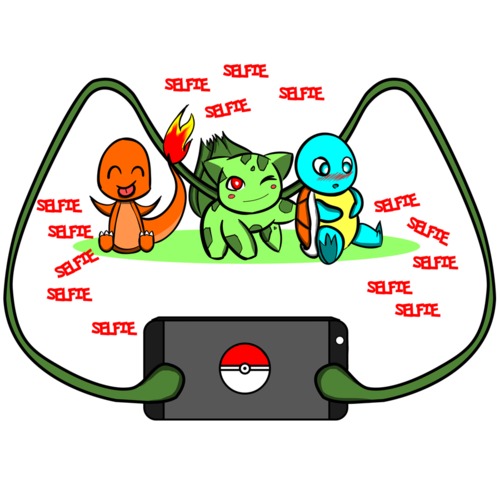 Pretty cute!