Daily Scoop: February 4, 2016 – New Humble Weekly Bundle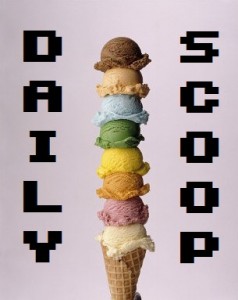 I broke my streak last night! The only game I played was "do the laundry," and I lost at it by falling asleep halfway through. Boo!
Starting today, there's a brand new Humble Weekly Bundle! This one's called "Make Your Move." Pay what you want for Frozen Synapse, Frozen Cortex, Lux Delux, and Shattered Planet. Beat the average to unlock The Last Federation and the Betrayed Hope DLC, as well as the awesome Reassembly. Pay $15 or more to unlock Chaos Reborn and Big Pharma.
Over at Steam, the Midweek Madness is Act of Aggression, which is $22.49. Their Daily Deal is Ryse: Son of Rome, which is on sale for $6.79.
Hit the jump to see today's awesome shirts!
There are two great shirts at The Yetee today! "Hammer Throw Contest" is up first: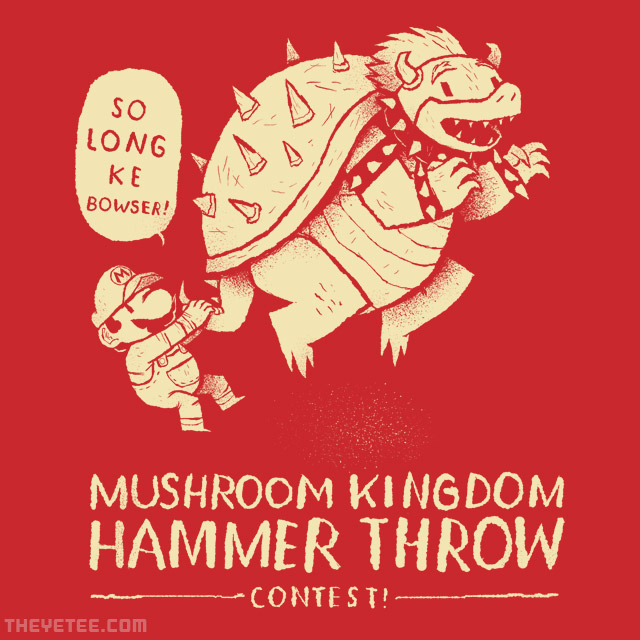 "Like a Bowse" is second: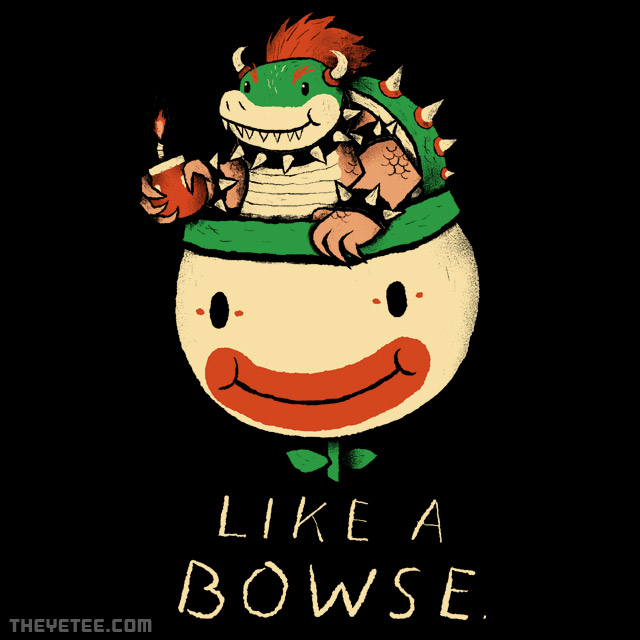 The only other shirt today is Shirt Punch's "Sailor Shroom:"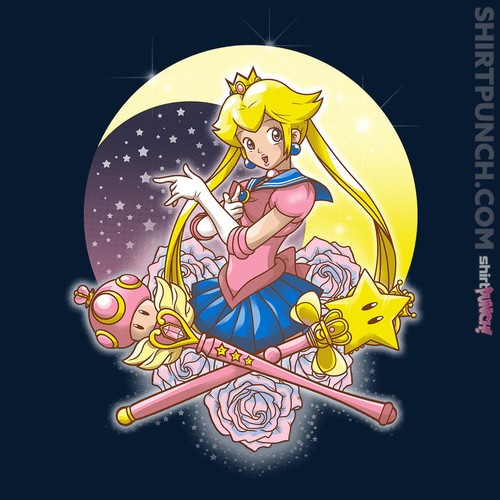 Love them all!
It's Dangerous To Go Alone! Read This.
A Commenter Is You!