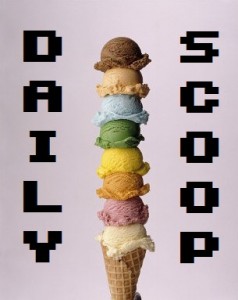 This weekend, my friends are in town from New Orleans, and I'm hoping we get a ton of gaming done! I would love it if we just had a pajama jammy jam and did nothing but game until the controllers ran out of juice. That's a weekend plan I can really get behind!
There's a new Humble Monthly offer that just started. This month, if you subscribe, you get Ark: Survival Evolved immediately as the early unlock.
Steam is having a massive Lunar New Year sale, which includes thousands of games. The Fallout franchise is 33-75% off, the XCOM franchise is $75-83% off, and the Tomb Raider franchise is 75% off. There are so many games available, like The Talos Principle for $9.99, King's Quest for $7.49, and Crypt of the Necrodancer for $4.94.
Let's start the weekend with a ton of t-shirts, shall we?
"Sub-Zero" at Tee Tournament is up first: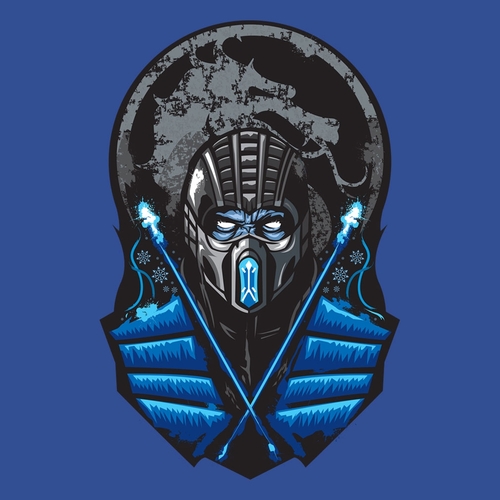 "Off the Charts" is on sale at Tee Turtle: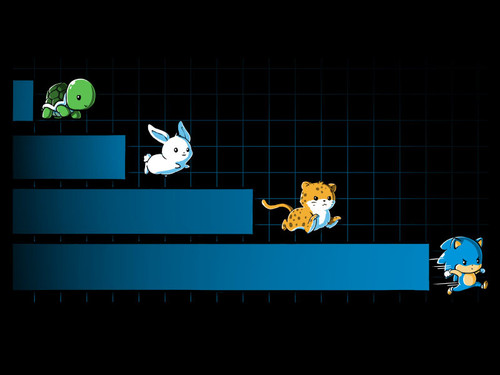 The amazing "1986" is at Shirt Punch: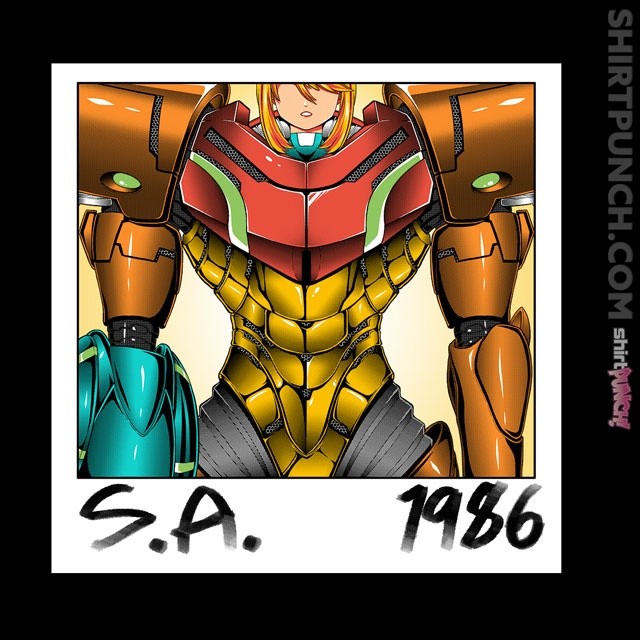 And the last two are at The Yetee. "Lady Zero" is the first one: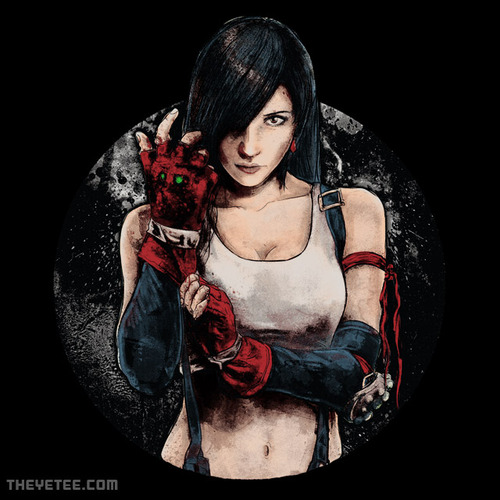 And "Midgar's Roller Girls" is the second: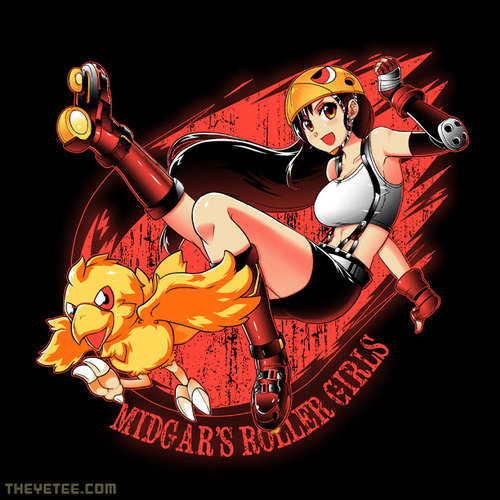 Love this theme!