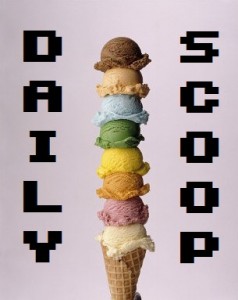 My wonderful friends came to visit from New Orleans this weekend! We chilled, ate lots of food, and played tons of games. I finally got to play the board game Seasons, and occasionally glanced up while doing homework to watch them playing Helldivers and Chariot. It was so much fun!
But just in case I wanted more games, I have so many great options today! We picked up Helldivers for free through this month's PlayStation Plus deals, but if don't have that, it's also for sale at the Humble Store. You can get the regular version for $13.99 or the digital deluxe edition for $27.99. You can also get Disgaea PC for $19.99, Steve Jackson's Sorcery! Parts 1 & 2 for $5.99, and Master Spy for $4.99.
The Lunar New Year sale at Steam is still going strong! South Park: The Stick of Truth is $7.49, Life Is Strange is $2.49, and Middle-earth: Shadow of Mordor is $12.49, among so many others.
Let's wrap this up with a few great t-shirts!
"Princess Power" is on sale at Busted Tees: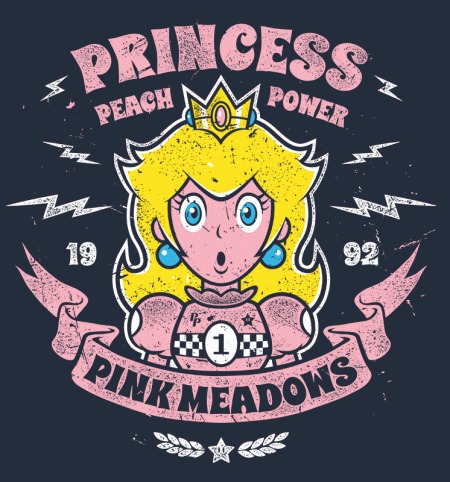 "The King of Heartless" is at Tee Tee: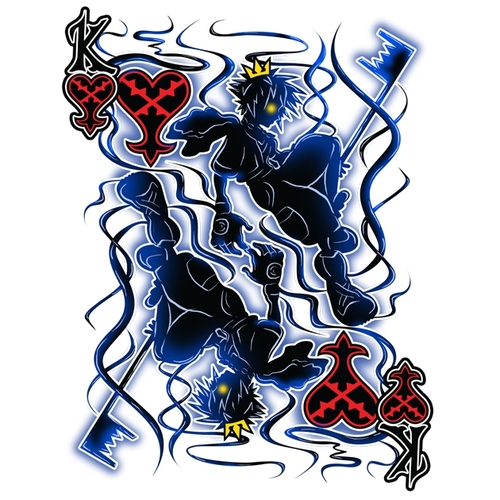 "Crystal Blue" is on sale at Wear Viral: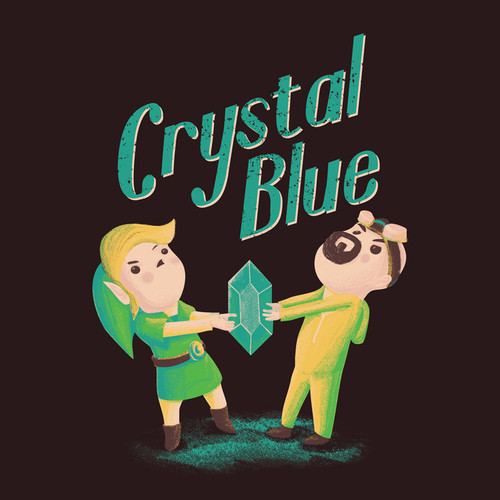 And the last two are at The Yetee. "Pikasso" is up first: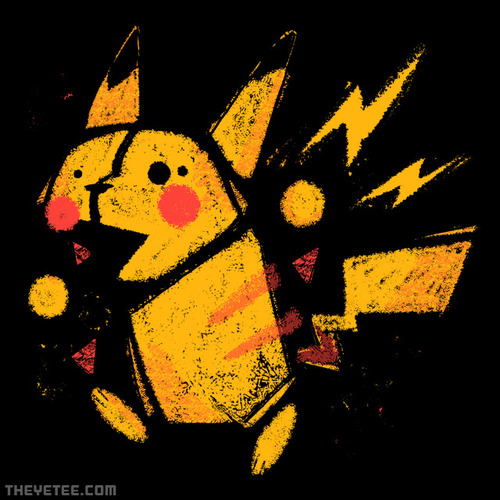 And "PK8" is second: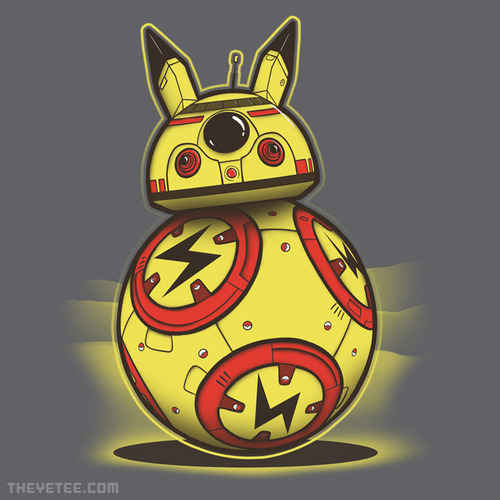 Love these!