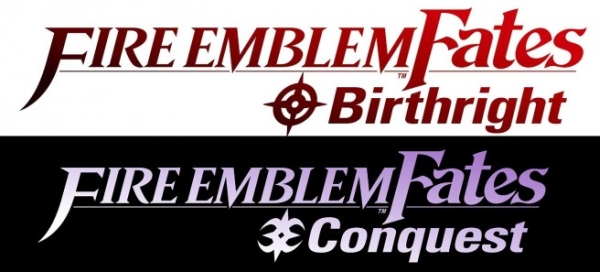 Fire Emblem Fates is now available on store shelves and the 3DS eShop, but it's understandable if you still haven't decided between Birthright or Conquest.
The story in Fire Emblem Fates will veer off in widely different directions depending upon which half of the story you play. Selecting Birthright will align your character with the Hoshido and pit you against the corrupted King of Nohr beside a family of strangers. But if you pick Conquest, you'll side with your adoptive homeland and struggle to change it from within.
I'm sure Nintendo would prefer it if you purchased both sides to the story, but the consolemaker is realistic enough to realize that most players will make a choice when confronted with Birthright and Conquest. They even produced this handy flowchart to ensure that players make the most informed decision possible:
Can't decide between #FireEmblemFates Birthright and Conquest? This flowchart might help…https://t.co/IBEubpwBRa pic.twitter.com/VhhcXkBdNE

— Nintendo of America (@NintendoAmerica) February 17, 2016
Whichever path you choose, the other will always open to you as a downloadable expansion available through the 3DS eShop. And a third scenario, Revelation, will be released on March 10.