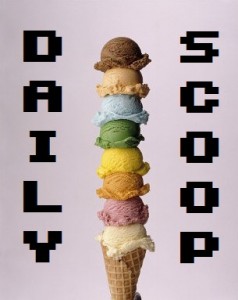 I'm so close to the end of my class! The only thing that stands between me and freedom is a 15-page paper, which I've done a lot of work for already. I can do this! I can practically taste the chips and salsa I am going to be eating while sitting on the couch playing video games.
Let's talk about deals! There's no new weekly bundle at Humble, but there are plenty of games in the Humble Store that you can pick up on sale. We are the Dwarves is $13.49, The Town of Light is $16.90, and The Interactive Adventures of Dog Mendonça and Pizza Boy is $17.99.
Over at Steam, the Free Weekend is Awesomenauts! Play the game for free for the next three days, and pick it up for just $2.49 if you like what you see. You can also get a pack of three for $4.99, or grab the Awesomenauts Ultimate Overdrive Pack for $8.39. The Daily Deal is Not a Hero, which is on sale for $3.24.
Just a handful of t-shirts today!
"Game of Coins" is available at Shirt Punch: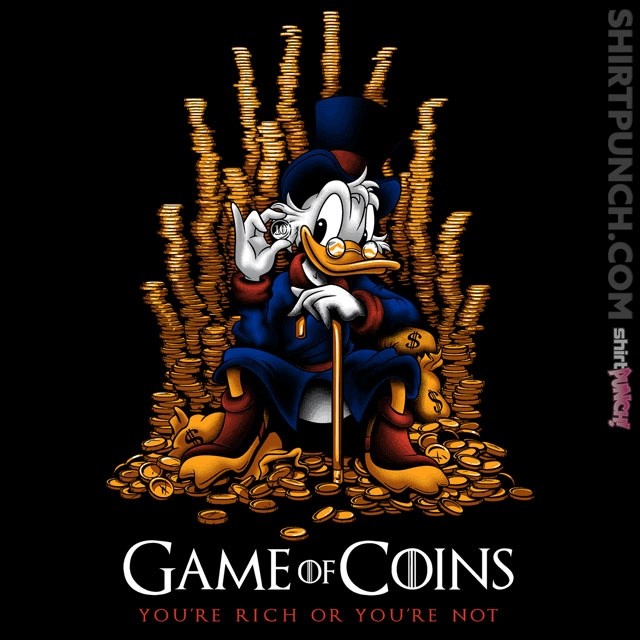 "Charmander Anatomy" is at Busted Tees: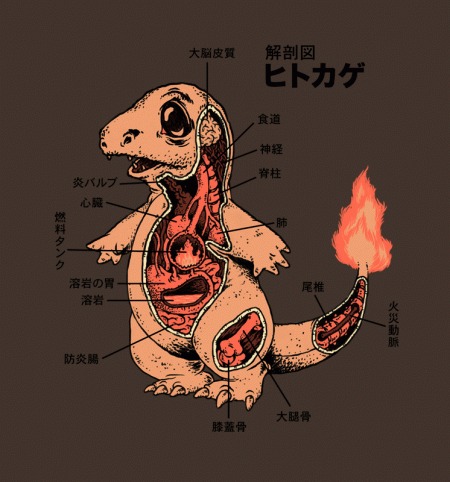 And, as always, The Yetee has two great shirts. "All Your Sages" is up first: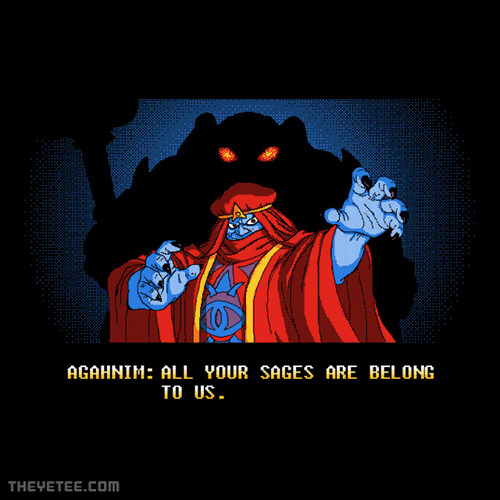 And "Midna's Curse" is second: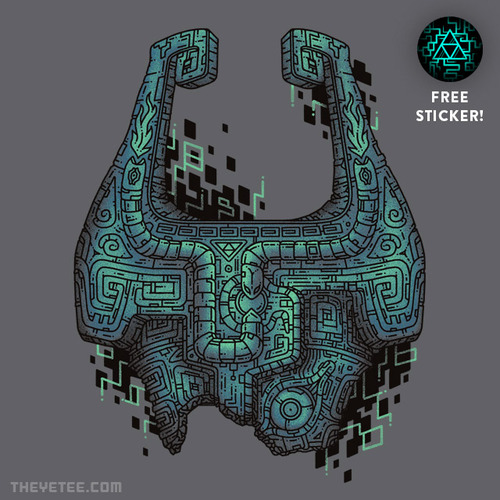 Love that sticker!