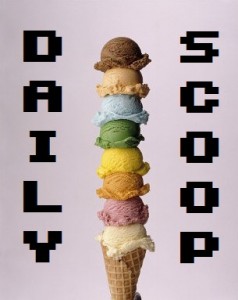 It's another wretchedly cold and rainy day here in Philadelphia, and I wish I was home snuggled under a blanket playing video games. But alas! Adulting is a necessary part of adulthood, and so I'll have to wait until later to fall asleep while holding a controller.
Humble Bundle is having a Big Down Under sale in their store. Get Armello for $14.99, Hurtworld for $19.99, Hacknet for $7.49, and Crawl for $7.99.
The Midweek Madness at Steam is early access to Ark: Survival Evolved which is on sale for $17.99. The Daily Deal is Primal Carnage, which is just $1.59.
Hit the jump to see today's t-shirts!
"Studio Pika" is over at Tee Tournament: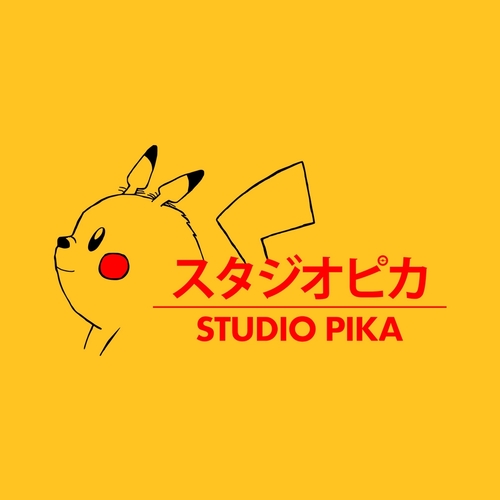 The other two shirts are both at The Yetee. "Time Flows Ever Onward" is first: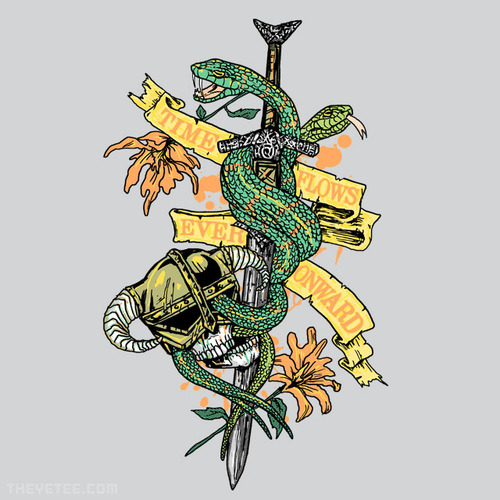 And "Solid Liquid Solidus Naked" is second: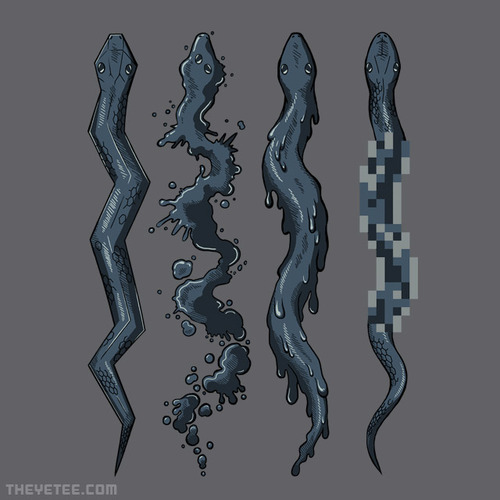 Which one do you want to buy today?