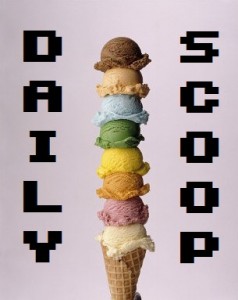 It's a beautiful day to be a gamer – and a game designer! There are some really outstanding deals today!
Over at Humble, the new Humble CryEngine Bundle is a must-have for game developers. It's "an exclusive library of CryEngine Assets," including environment props, textures, audio, vehicles, and much, much more. Some levels also unlock games (including the awesome Nexuiz). $13 or more will unlock everything, and that's a steal.
The Midweek Madness at Steam is The Incredible Adventures of Van Helsing: Final Cut, which you can get for just $15.29. The Daily Deal is Wurm Unlimited, which you can get for $17.99. And I couldn't help but notice, under "Popular New Releases," a game called There's Poop in My Soup. It's on sale for just $0.89.
And don't forget, Borderlands (Xbox 360) and Lords of the Fallen (Xbox One) are now available for free through the Games With Gold program.
Not many t-shirts today, but there are some great ones!
"Evolve" is over at Design by Humans: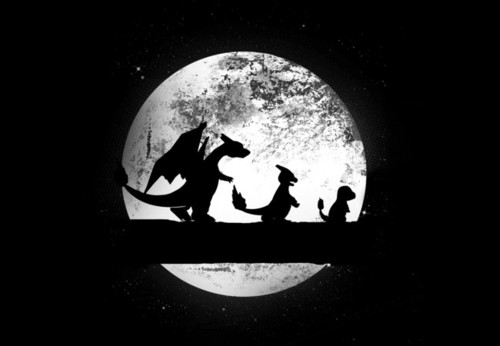 The adorable "Frog in a Car" is at The Yetee: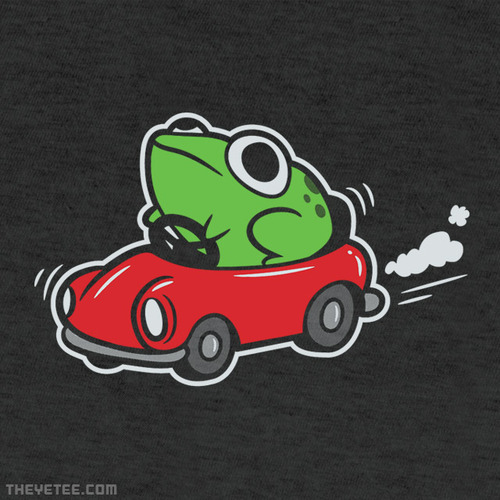 And I am IN LOVE with "Neverending Trail" at Busted Tees: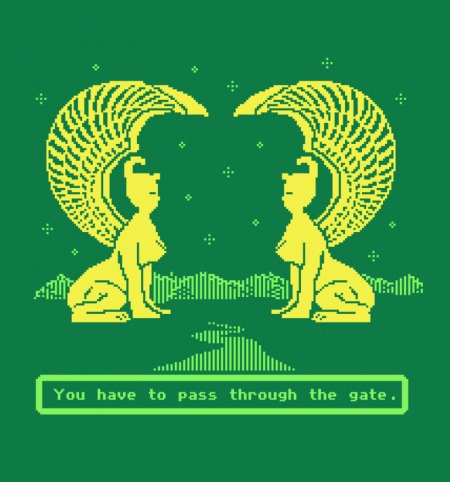 Too amazing!